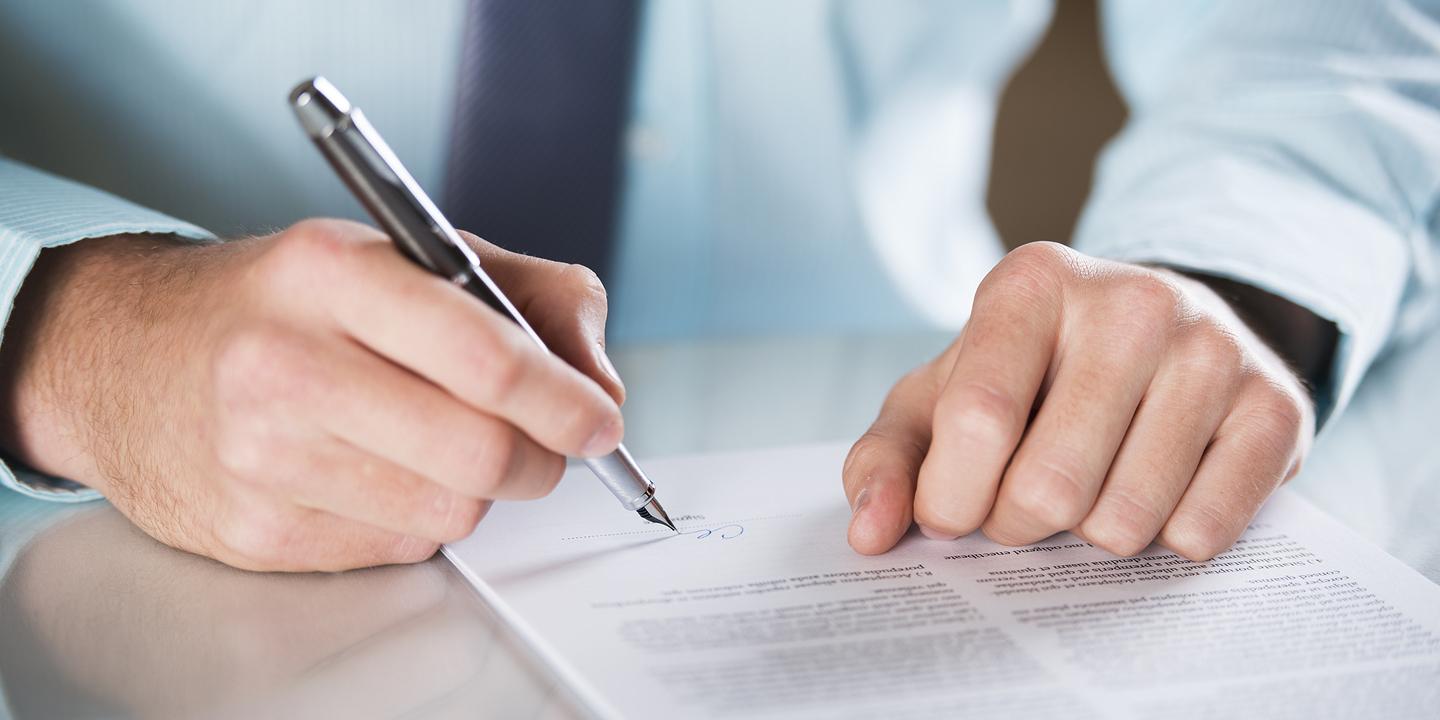 BATON ROUGE — Tensions are running high between the offices of Louisiana Gov. John Bel Edwards and Louisiana Attorney General Jeff Landry as both men question the constitutionality of protected classes in state legal contracts.
The dispute began when Landry refused to approve a legal contract due to an executive order issued by Edwards on April 13. The executive order stated that all contracts must be awarded without discrimination, including discrimination against a party's sexual orientation or gender identity, calling into question the issue of a unilateral lesbian gay bisexual transgender (LGBT) nondiscrimination clause in subsequent state contracts.
The executive order was sent by legislators to the attorney general's office for an official opinion from the chief state legal officer as dictated by Louisiana state law.
Upon reviewing the case law, Landry ruled that the governor did not have the authority to declare groups described in the order as "protected classes," claiming it opened the state to liability issues. To protect the will of the state legislative body, which has rejected previous contracts due to LGBT protections, Landry has rejected more than three dozen legal contracts ranging in nature from potential malpractice awards for patients to oversight of state bonds.
Edwards, in turn, sued Landry on Sept. 30 regarding his authority to reject the contract conditions dictated by the executive order. Landry responded by serving the governor with a counter lawsuit, challenging the legal basis for including these categories in legal discourse in the first place.
The dispute has caused a division between political parties and the general public, too. Jeff Sadow, associate professor at Louisiana State University - Shreveport, believes that as the state's highest legal administrator, Landry is expressing and fulfilling his legal duty within a designed checks and balances system.
"The people who wrote the Louisiana Constitution held a distrust of centralized power in the state government," Sadow told the Louisiana Record. "The legislation empowers the individuals elected. If the attorney general feels that the contracts are not written in accordance with the law, he has the right to do reject it. That's the system."
Questions of constitutional legitimacy continue to fuel the heated debate. Throughout the discourse, Edwards accused Landry of putting his own political interests ahead of the needs of the state and causing state government to be crippled by the injection of politics.
"Both men have different views on what government ought to be doing," Sadow said. "Their actions performed are reflected by their individual powers and duties."
Considering the current political gridlock and with multiple state contracts hanging in the balance, Sadow said he remains confident in the political system established.
"The constitution is a set of rules where political conflict is played out," he said. "It needs to be played out so the government can keep its legitimacy. Following the rules of law is necessary for the government's survival."