NEW ORLEANS – The presiding judge for pending litigation involving the bidding process to renovate the World Trade Center has said she will take more than a month to consider two motions to dismiss the case, according to one of two filings logged Nov. 7.
During a hearing in Orleans Civil District Court, Judge Tiffany Chase took two motions under advisement, one to dismiss the case based on no right of action and another to dismiss the case because of the plaintiff's (company president) refusal to appear for deposition. Chase said she wanted more time to review subpoenaed materials provided by New Orleans attorney Al Thompson Jr. about ownership, stock distributions, shareholder meetings and minutes of Two Canal Street Investors (TCSI).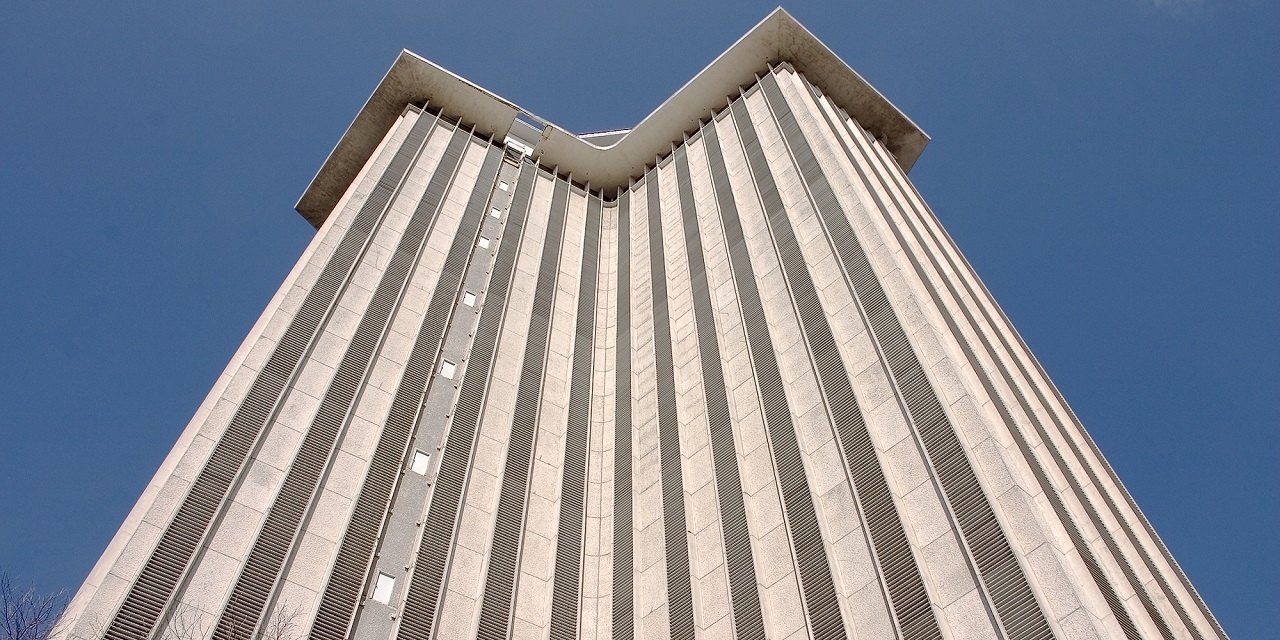 Thompson is listed in court documents as TCSI's secretary and, for a brief period in October, was the only remaining officer representing the development company and losing bidder to renovate the World Trade Center. TCSI President Stuart "Neil" Fisher resigned that office in October. Fisher has for months evaded deposition despite possible court sanctions.
TCSI has had no legal counsel since Chase agreed to the New Orleans-based Davillier Law Group request to withdraw from that case. Davillier issued its request to withdraw after the 4th Circuit Court of Appeal remanded the case in September.
Chase had stated publicly that she was disinclined to delay a trial beyond the end of October and that she had a full docket in November, but the appeals court ruling obligated her to hold the trial within 60 days of that court's Sept. 23 decision.
That obligation led to another development in the case. Chase set a new trial date for Nov. 21, at which time she said she would also rule on the two motions to dismiss. Fisher has repeatedly declined requests for comment by the Louisiana Record and Thompson could not be reached for comment.
"Regarding a statement, we'll reserve any detailed comment except to say that we are looking forward to Nov. 21 and to an opportunity to begin work on this important job creation project," Greg Beuerman, spokesperson for winning bidder Carpenter -Woodward, told the Louisiana Record.
The process by which Carpenter-Woodward was awarded the bid to renovate the New Orleans' World Trade center sparked two TCSI lawsuits and legislation intended to kill the case. The appeals court's order to vacate was issued soon after that.
Development of New Orleans' 33-story former World Trade Center, located on the riverfront, was leased last year to Carpenter & Co. of Massachusetts and Woodward Interests of New Orleans.