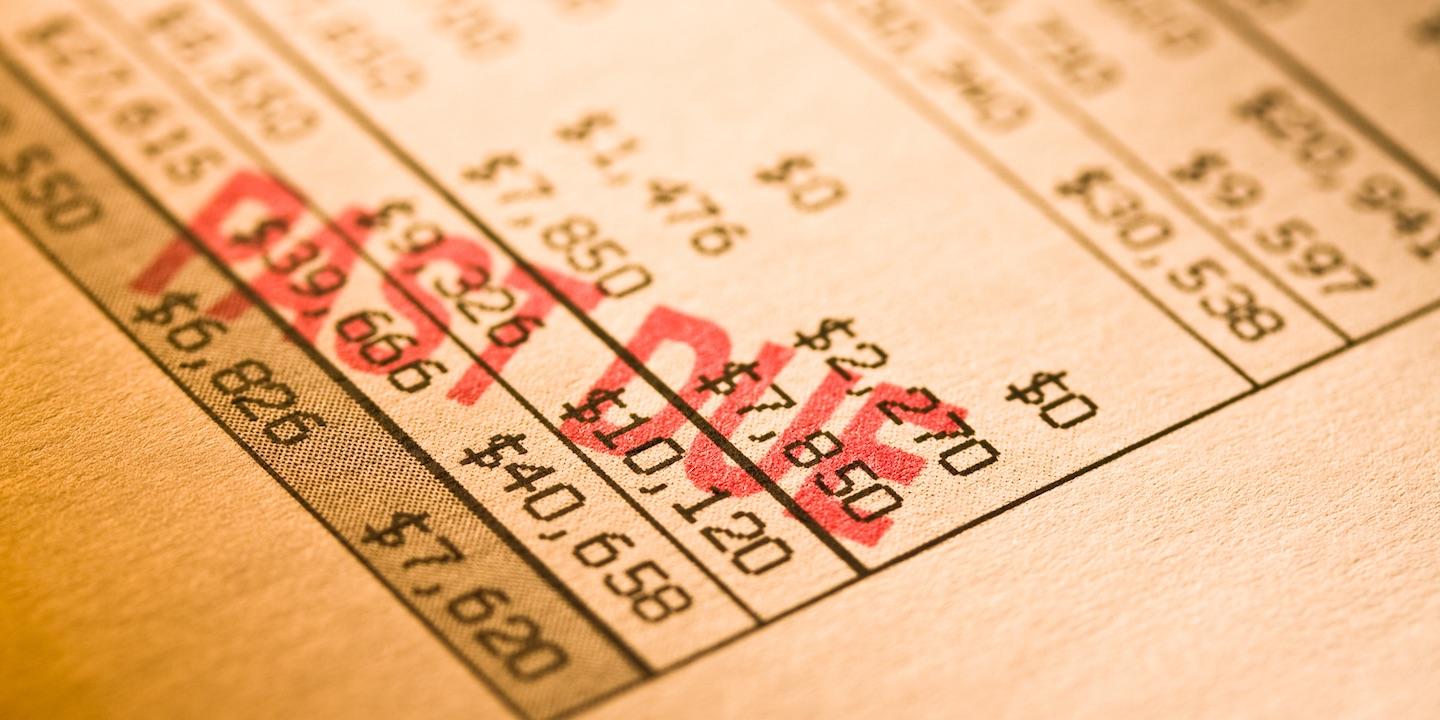 NEW ORLEANS – A New Orleans lender alleges a guarantor has not upheld his obligations.
Ace Bayou Corp. filed a complaint on Nov. 15 in the U.S. District Court for the Eastern District of Louisiana against Steve Wood alleging that the guarantor failed to perform his obligation under the guaranty agreement.
According to the complaint, the plaintiff alleges that on Jan. 19, 2015, it made a loan to Sigma Healthcare Inc. in the principal amount of $574,000. On the same day, defendant executed a guaranty agreement whereby he agreed to guarantee all of Sigma's obligations, the suit states. To date, the amount of $477,638.94 remains uncollected. The plaintiff holds Steve Wood responsible because the defendant allegedly has not made any payments pursuant to the guaranty agreement for the amounts outstanding under the note.
The plaintiff requests a trial by jury and seeks judgment against defendant in the amount of $477,638.94, plus interest, attorneys' fees and costs, and such other relief as the court deems just and proper. It is represented by Christopher K. Ralston and Jeremy T. Grabill of Phelps Dunbar LLP in New Orleans.
U.S. District Court for the Eastern District of Louisiana Case number 2:16-cv-16377