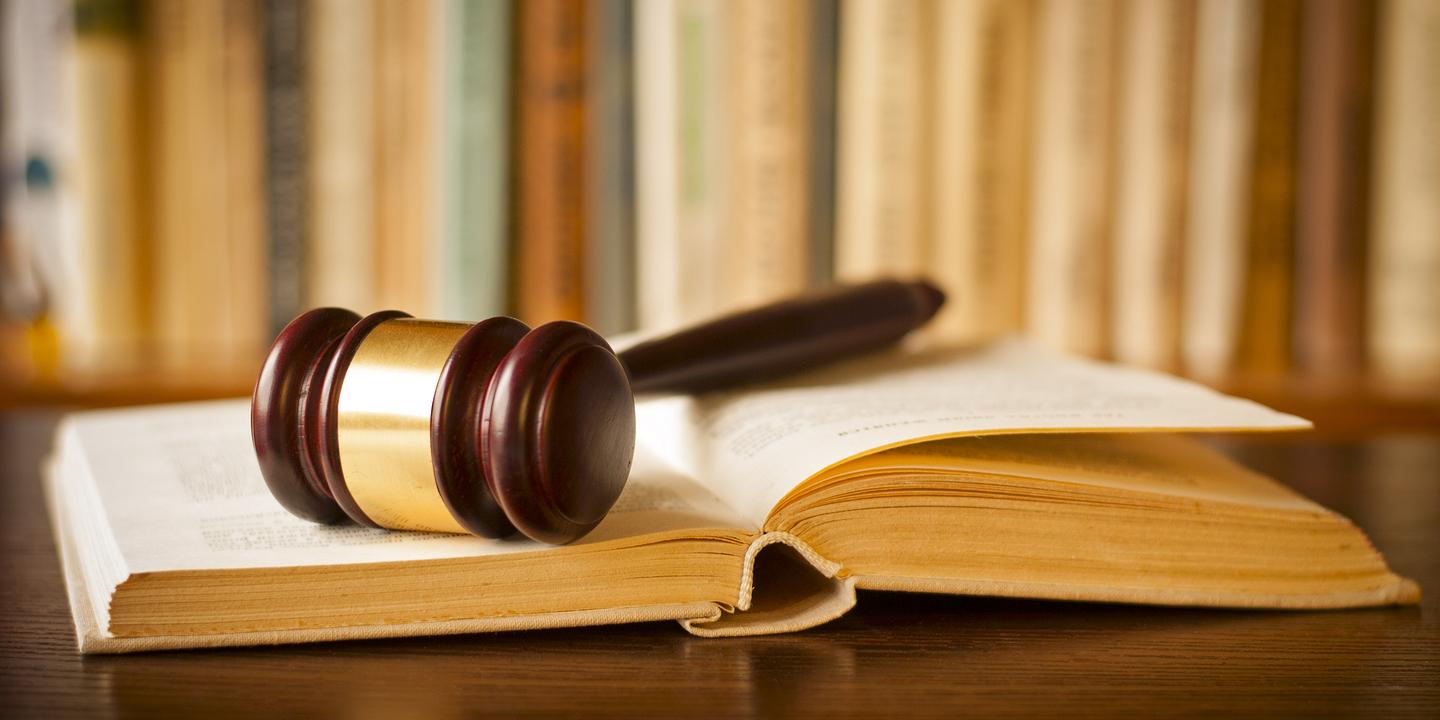 BATON ROUGE — A new guide book is geared toward aiding Americans on how to understand and navigate the Cuban legal system.
With diplomatic relations between the two nations largely restored and trade involving the respective countries on the upswing, Cuba: A Legal Guide to Business is aimed at filling in the blanks when it comes to what is now actually permissible.
Published by Thomson Reuters, the book is the work of Jose R. Cot, a partner at Hurley & Cot, APLC of New Orleans, and Cuban law scholar Rolando Anillo.
"We sensed a change in attitude where relations with Cuba is concerned based on what we've found to be an overriding opinion that it was time for the situation to change," Cot told the Louisiana Record. "We thought a handbook would be useful in letting people know what they could and could not do in their travels there."
A graduate of Tulane University and a member of the Louisiana Bar Association's task force on Cuba, Cot based many of the conclusions speckled throughout the book on meetings he engaged in with Cuban jurists, attorneys and law professors while traveling through Havana.
"We felt that providing a handbook touching on commercial relations between the two countries would be more useful than a hypothetical discussion of Cuba's future," Cot said. "We placed special emphasis on articulating laws and regulations, what to do and what not to do."
After a more than 50-year chill in relations between the two countries, earlier this year the Obama administration moved to ignite the thaw by wiping away an economic embargo that prevented Cuba from engaging in trade in the United States for the likes of their famed rum and cigars.
U.S. citizens are also free to roam and maneuver throughout the country largely as they see fit.
"It was the right thing to do," Cot said of the treaty negotiated between President Obama and Cuban President Raul Castro. "The effectiveness of the Cold War had run its course mostly without the kind of results anyone wanted."
At the time of the announced agreement, Obama stressed that even while the two countries still hold major differences on the issues of democracy and human rights he believes it's important to embrace the interests each side can live with.
"It's an acknowledgement that the changes were taking place and that the embargo had isolated the U.S. and not brought about the changes some others leaders claimed they would," Cot said.
Post to Facebook
Cuba is the largest island in all of the Caribbean with more than 11 million people. It's gleaming and radiant beaches are renowned as word-class tourist attractions and romantic havens.
Cuban pharmaceuticals can also receive approval from the U.S. Food and Drug Administration, allowing them to be sold and marketed in the U.S. Scientists from both countries will now be allowed to work on joint medical research.