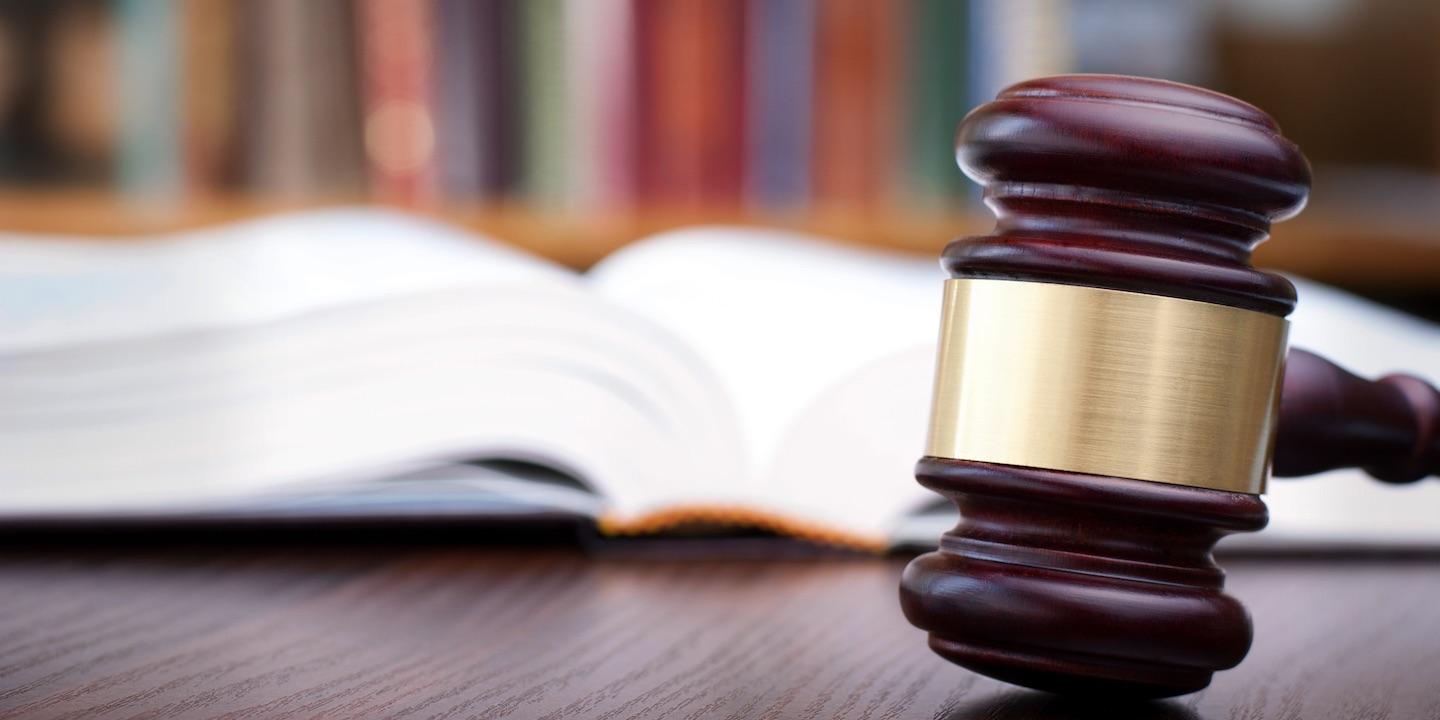 ELMWOOD — As part of the recall of Jefferson Parish President Mike Yenni, a suit has been filed to challenge the 600-foot perimeter law to polling places.
According to The Advocate, backers of the Yenni recall effort are asking for the buffer to be reduced to 100 feet, allowing them to be closer to polling places to gain the signatures they need by April 2017 to recall the parish president.
The difference in the distances is key near the courthouse location that would put signature gathers several blocks from the polling location and make it almost impossible for citizens to see their efforts.
"Down here in Gretna, where the courthouse is, 100 feet and 600 feet literally make the difference if people are going to see your recall notice and make an informed decision if they are going to sign it or not or not see it and not even know it's going on," Peter Russell, attorney at McBride and Russell Law Firm LLC, told the Louisiana Record. "When you're talking 600 feet away that is going to put you somewhere behind city hall. You're talking almost three or four blocks away from the actual site, and no one is going to see that coming in."
A Baton Rouge judge has decided to hear the case to reduce the signature-efforts location, another Advocate article reported, but it brings a delicate balance of freedom of speech and the possibility of coercion of votes.
"The fear is that if you're too close, you're going to have coerced votes," Russell said. "People are going to vote or go a certain way because they feel threatened or coerced in this case here of the recall of Mike Yenni. The judge is going to weigh the balance of fair and impartial elections against the First Amendment right to free speech."
The outcome of the case is critical and opens the doors to allowing other groups protesting to be closer to businesses and organizations they are objecting against.
"This here is an incredibly interesting issue," Russell said. "Louisiana does not have cases like this very often, so it's going to be a big case and very important case."
The outcome of the case does not take sides, Russell said.
"This is honestly not even a Republican or Democratic thing," he said. "It really comes done to individual belief on what they think is a more important civil liberty."
As for how the judge is going to rule, Russell thinks the 600-foot rule will stand as a judge needs to create an impartial arena for voters and the possibility of coercion is too great and opens the doors to "dueling banjos" for the election process.
"If I had to guess, I feel in my gut because you want to protect the sanctity of the individual vote from being free of coercion, I got to think they're going to say 600 feet stands," said Russell.