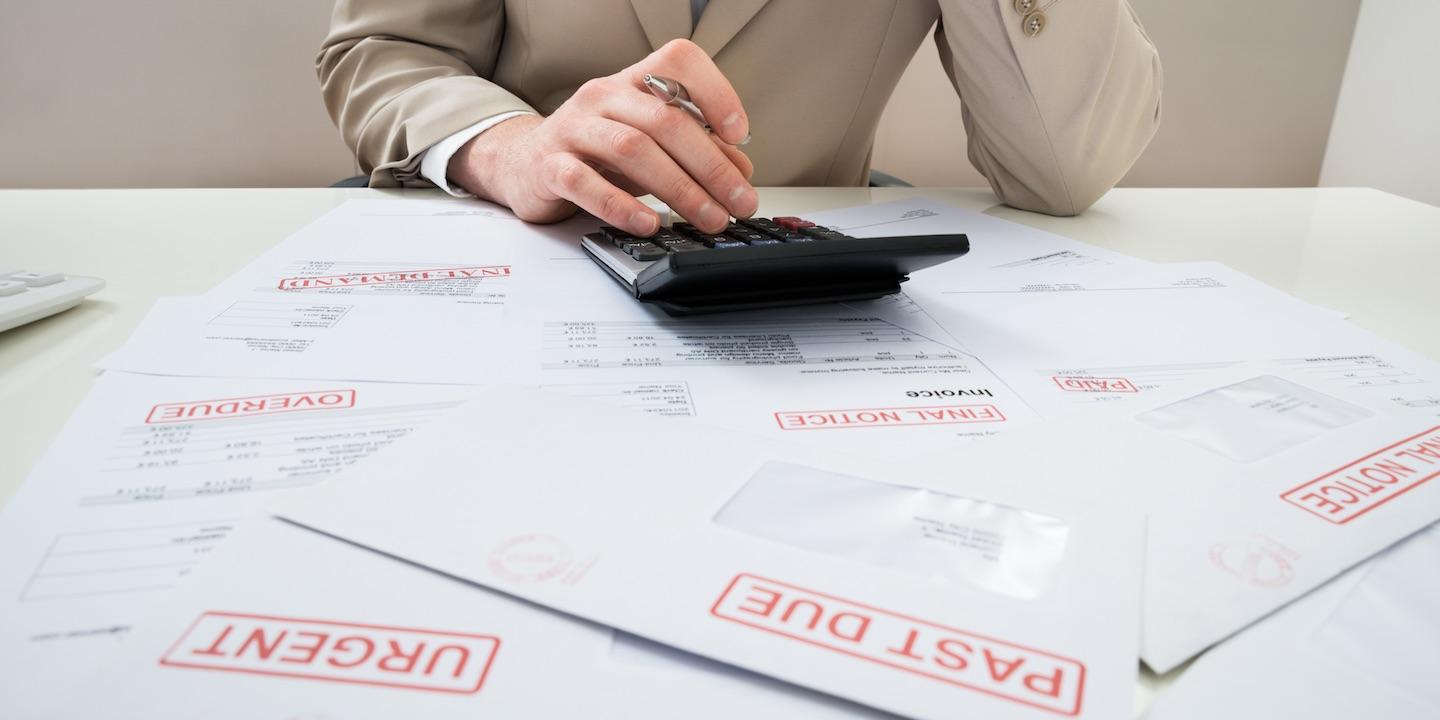 NEW ORLEANS – A Dallas company claims it should be reimbursed for the costs of decommissioning a well.
Tana Exploration Co. LLC filed a complaint on Feb. 3 in the U.S. District Court for the Eastern District of Louisiana against W&T Offshore Inc. alleging that the exploration company violated the Outer Continental Shelf Lands Act.
According to the complaint, the plaintiff alleges that on May 24, 2011, following a series of assignments, plaintiff acquired the interests in the lease formerly owned by Magnum Hunter Production Inc. and Oil and Gas Corp. To date, plaintiff, as operator of the lease, alleges it has incurred and paid costs exceeding $2.4 million to plug, abandon and decommission the SS001 well. The plaintiff holds W & T Offshore Inc. responsible because the defendant allegedly refused reimburse plaintiff for 33.34 percent of the total costs incurred and paid by plaintiff.
The plaintiff requests a trial by jury and seeks an order requiring defendant to reimburse plaintiff and/or awarding plaintiff equivalent money damages for 33.34 percent of the total costs paid by plaintiff, award for attorney fees, costs and interest and all other additional relief. It is represented by Scott A. O'Connor and Alex B. Rothenberg of Gordon Arata McCollam Duplantis & Eagan LLC in New Orleans.
U.S. District Court for the Eastern District of Louisiana Case number 2:17-cv-01005