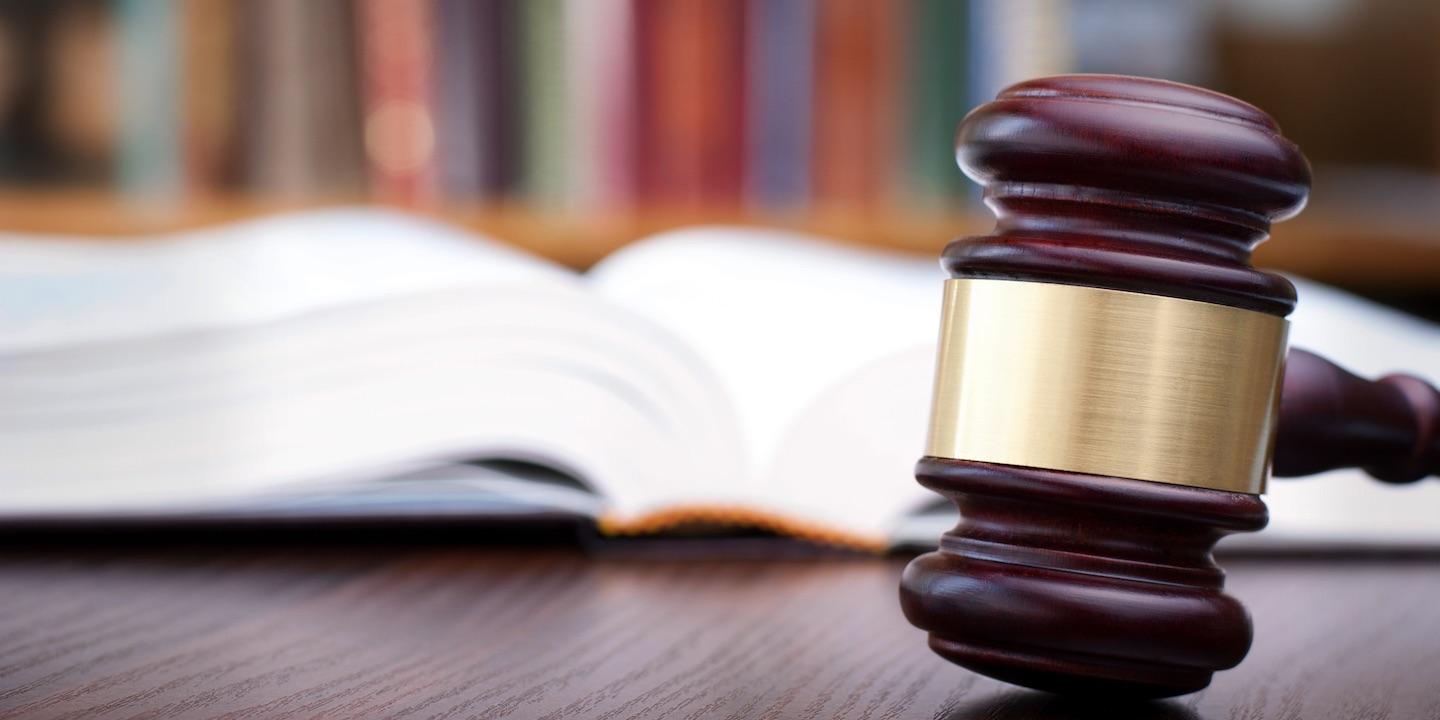 NEW ORLEANS — The Louisiana Supreme Court ruled to suspend Lafayette attorney Michael Sean Reid in an interim basis on Dec. 9, 2016.
According to the court documents available on the Louisiana Attorney Disciplinary Board's website, the Office of Disciplinary Counsel (ODC) filed a petition for the suspension based on the "threat of harm" the attorney allegedly poses to his clients. The ODC will continue investigation into Reid's alleged misconduct while he serves his interim suspension.
When a member of the public — or in some cases, attorneys and judges — wishes to file a complaint against a member of the Louisiana Bar Association, they must submit a completed complaint form or formal letter to the ODC, according to ladb.org. Upon receipt, the ODC reviews and investigates the complaints, and provides the attorney with a copy of the complaint and a request for response. A copy of the attorney's response is typically sent to the complainant who is then asked to provide further comments. This cycle can repeat several times. If the matter is determined to not be within the ODC's jurisdiction, the ODC either will submit the complaint to the Louisiana State Bar Association Practice Assistance Program for Diversion or simply dismiss the claims.
In the event that the attorney's alleged misconduct warrants discipline that would affect the attorney's practice, the ODC will mark the case for commencement of formal disciplinary proceeding. Formal charges will then be filed against the attorney after probable cause is presented to the Hearing Committee. The committee has the authority to either "approve, modify, or disapprove" the charges against an attorney. If a violation of the Rules of Professional Conduct can be proven, the committee will notify the attorney.
At that point, a hearing similar to a court trial will take place in which the attorney will have the opportunity to provide a defense against the charges. The findings of the hearing are recorded and submitted to the LABD for review and a recommendation for discipline is determined. This recommendation is given to the Louisiana Supreme Court, which will ultimately determine culpability and discipline.
The 14 members of the LADB are made up of volunteers appointed by the Supreme Court. The Louisiana State Bar Association nominates one member per year who has previous experience in disciplining attorneys. In addition, four members of the general public with "diverse backgrounds" will be on the board. The term for each member is three years, and no member may serve more than two consecutive terms.
The Louisiana Supreme Court is located in New Orleans and was established in 1813 as the highest court in the state, according to the court's website. The court is presided over by seven justices: Chief Justice Bernette Joshua Johnson, who was appointed in February 2013; Greg G. Guidry; Scott Crichton; James T. Genovese; Marcus R. Clark; Jefferson D. Hughes III; and John L. Weimer.