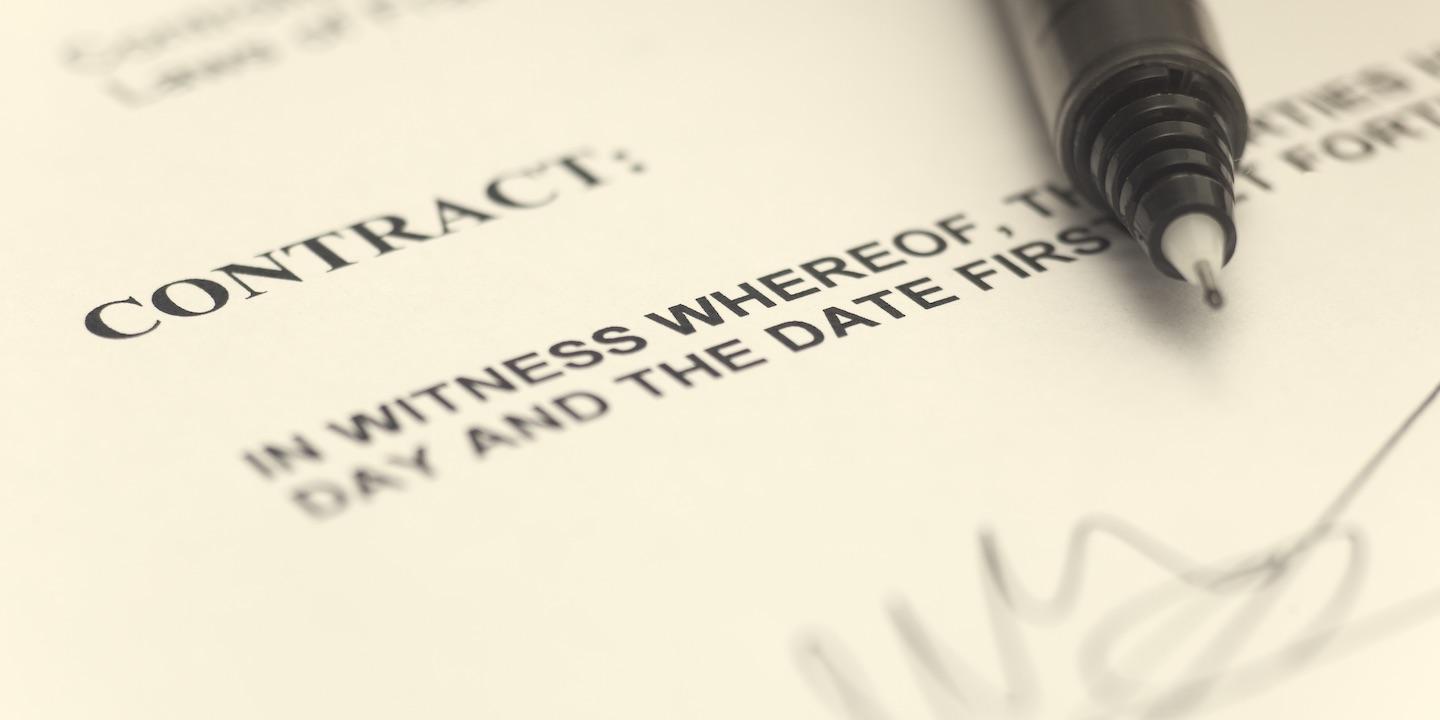 SHREVEPORT – A supplier of cranes and other equipment alleges a Homer company has failed to pay for the lease of a crane.
Imperial Crane Services Inc. filed a complaint on March 8 in the U.S. District Court for the Western District of Louisiana, Shreveport Division against Carter Metal Recycling Group LLC, Heath Carter, Barry Carter and Landmark American Insurance Co. alleging breach of contract.
According to the complaint, the plaintiff and Carter Metal Recycling Group entered into an agreement for the lease of a crawler crane in April 2016. The plaintiff alleges that while plaintiff's crane was in defendant's possession, it was damaged and has cost $82,480.53 to repair. The plaintiff also claims since the inception of the agreement, it has not received monthly payments totaling $289,603.22. To date, the balance amount of $342,083.75 remains due and owing, the suit states.
The plaintiff requests a trial by jury and seeks judgment against defendants for $342,083.75, plus interest, attorneys' fees, costs of suit, and for such other and further relief as the court deems just and reasonable. It is represented by M. Shane Craighead and Lara A. Lane of Davenport, Files & Kelly LLC in Monroe.
U.S. District Court for the Western District of Louisiana, Shreveport Division Case number 5:17-cv-00362