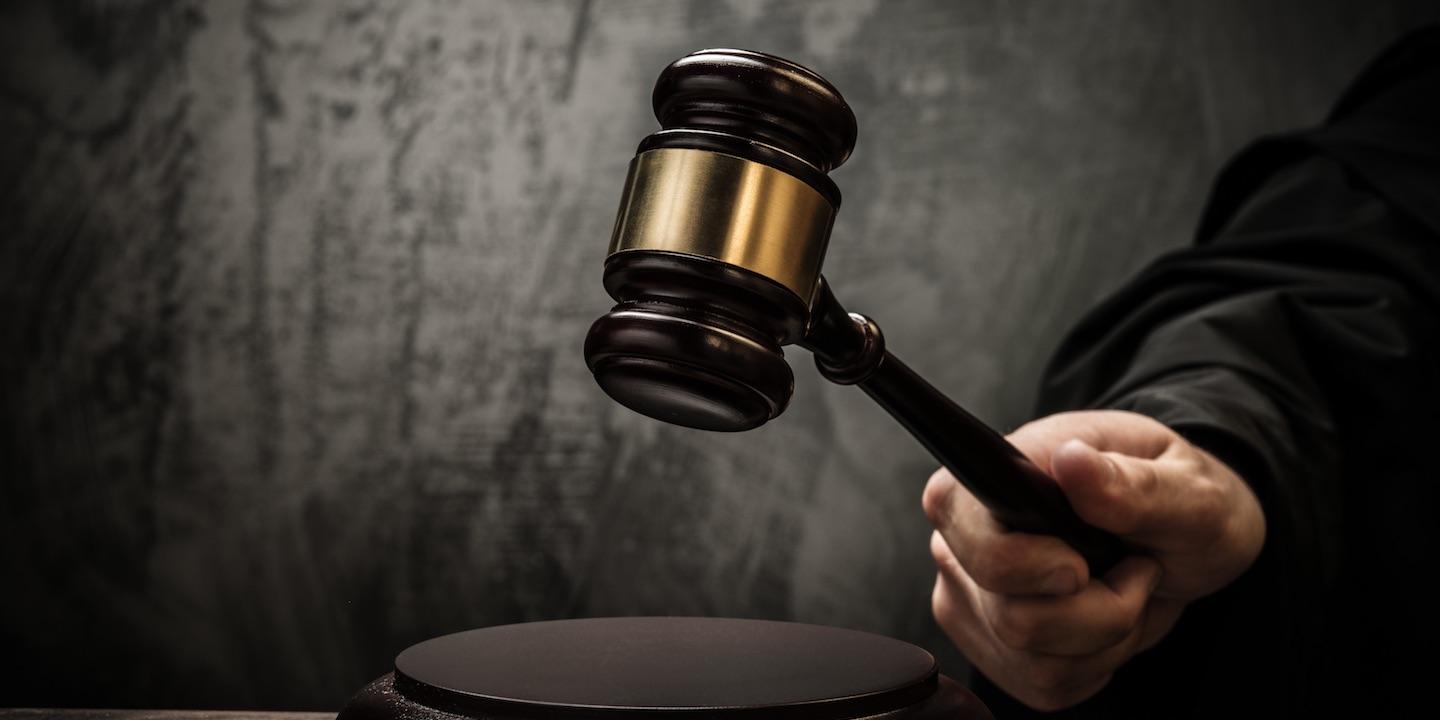 NEW ORLEANS – An Orleans Parish man is suing a pile driving company, alleging its negligence led to injuries to the plaintiff.
Lawrence Scott Jr., filed a lawsuit March 13 against John Doe, Howard Pile Driving Company Inc. and New Hampshire Insurance Company in Orleans Parish Civil District Court, alleging acts of omission.
According to the complaint, on May 18, 2016, Scott was at a work site for Citadel Builders. The suit states Howard Pile Driving was also at the same site and operating a crane. The lawsuit states the plaintiff attempted to run away from a swinging piling but his foot become stuck in mud, causing him to fall and sustain injuries.
The defendants are accused of negligently operating the crane, failing to look out for the plaintiff and failing to maintain control of the crane.
Scott seeks reasonable damages, court costs, attorney fees and all appropriate relief. He is represented by attorneys Miguel A. Elias, Paula J. Ferreira, Rolando A. Padilla, Jahida L Lewis-Crawford, Meagan Smith, Tania Zaldivar, Maria Vargas, Robert W. Goeke and Pablo Perez Luna of the Law Office of Miguel A. Elias in Kenner.
The case has been assigned to Division M Judge Paulette R. Irons.
Orleans Parish Civil District Court Case number 17-2265.