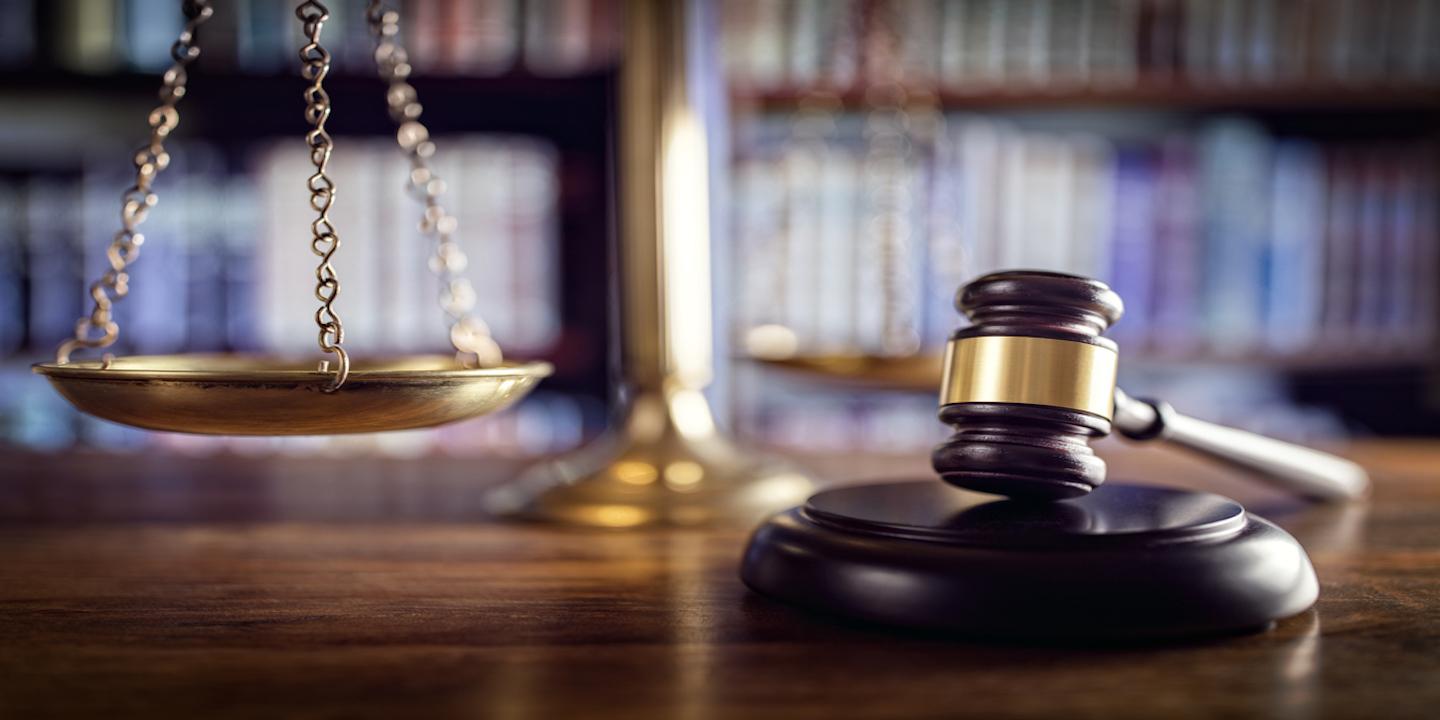 NEW ORLEANS — The 5th Circuit Court of Appeals has affirmed a finding in favor of a bankruptcy trustee in a dispute over $1,756.04 in garnished wages.
Tower Credit Inc., a consumer finance and loan company, had appealed a ruling from the Middle District of Louisiana that sided with the trustee overseeing the Chapter 7 bankruptcy of Christon Jackson.
The company had served a garnishment order on Jackson's employer in January 2012 and was collecting until Jackson filed for bankruptcy protection in November 2012.
Bankruptcy trustee Martin Schott sought to void the garnishments within 90 days prior to Jackson's filing as "preferential transfers." The bankruptcy court in the Middle District of Louisiana granted summary judgment to Schott with the district court affirming that decision.
On appeal, Tower argued that "the garnished wages should be considered transferred on the date the garnishment order was served, before the preference period, and therefore the trustee should not be entitled to recovery," according to the ruling.
The 5th Circuit panel, which included Judges Eugene Davis, Leslie Southwick and James Dennis, disagreed with Tower and affirmed the district-court finding.
On March 13, the panel held that Supreme Court precedent and "overwhelming weight of persuasive authority" in bankruptcy code makes clear that a debtor's wages cannot be transferred until they are earned.
"Thus, we hold that a creditor's collection of garnished wages earned during the preference period is an avoidable transfer made during the preference period even if the garnishment was served prior to that period," Dennis wrote.
Dennis wrote that until a debtor earns wages, "there is no property that the creditor can garnish or that the debtor can transfer.
"The creditor's right to the particular funds that are garnished exists only because the debtor is entitled to be paid those funds as wages; it does not exist unless the debtor first acquires the right to be paid."