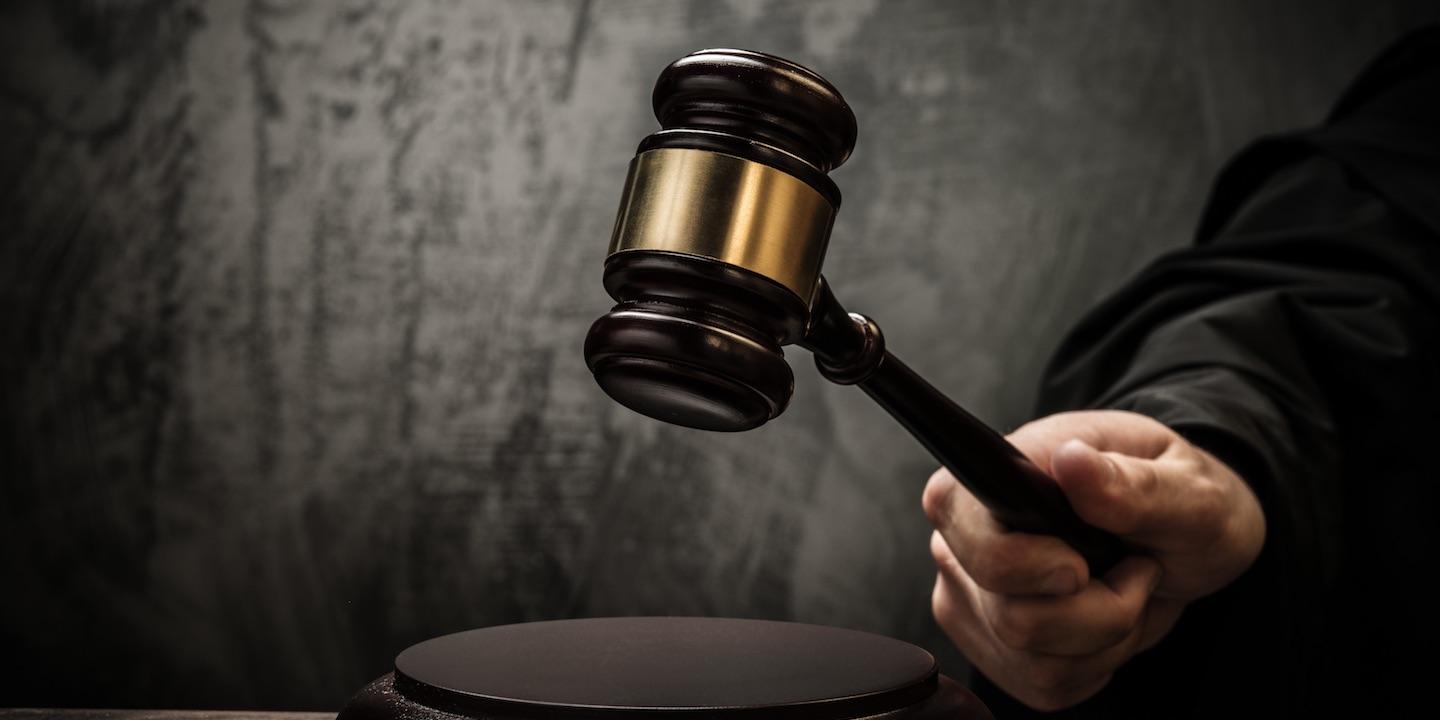 BATON ROUGE — A judge for the 19th Judicial District of Louisiana has delivered an apology for a video she had made during her 2014 re-election campaign.
The Advocate reported that Judge Trudy White hand-delivered a letter March 8 to her colleagues in the 19th Judicial District Court apologizing both to them and the public for appearing in a video that has been widely decried as inappropriate. The video shows Judge White standing beside comedian Jomo Jenkins donning an orange jumpsuit, saying "I'm down here at the 19th, but check this out, I ain't gonna be here that long 'cause Judge Trudy White is fixin' to send me back home. So if you want somebody to show you some love, vote for Trudy White on November the 4th."
Melissa Landry, executive director of Louisiana Lawsuit Abuse Watch, has been among those speaking out against White's video.
"When Judge White willfully stood alongside a man dressed in an orange jumpsuit who suggested that criminal defendants would be treated with particular leniency in her court, Judge White disgraced the bench upon which she sits and brought her own integrity and impartiality into question," Landry told the Louisiana Record in an email.
In her letter to the other district judges, White said she understood how some might interpret the video "to mean that, if re-elected, I would treat defendants in criminal cases with leniency" and that she also understood how it "could cause members of the public to lose respect for the judiciary and to question its integrity and impartiality."
However, the video is not the only issue to bring White's judgment into question.
"The stunning and recurring lack of good judgment displayed by 19th Judicial District Court Judge Trudy White is truly disturbing," Landry said. "In 2016, a TV-news investigation revealed Judge White used her official bond orders to force dozens of defendants to pay hundreds of dollars to a home-supervision company that had close ties to her political campaign. According to multiple TV reports describing the shady scheme, Judge White even imposed court-ordered supervision on some defendants before they had been found guilty of a crime."
The apology came just weeks after White returned from a three-month long hiatus from the bench. White has still not offered a reason for the leave, nor has any public official or group, including the Louisiana Judiciary Commission.
"That fact that she is apologizing for the inappropriate behavior now but still refuses to answer any questions about her mysterious and abrupt three-month hiatus from the court is simply not enough," Landry said. "As taxpayers and citizens, we deserve better."