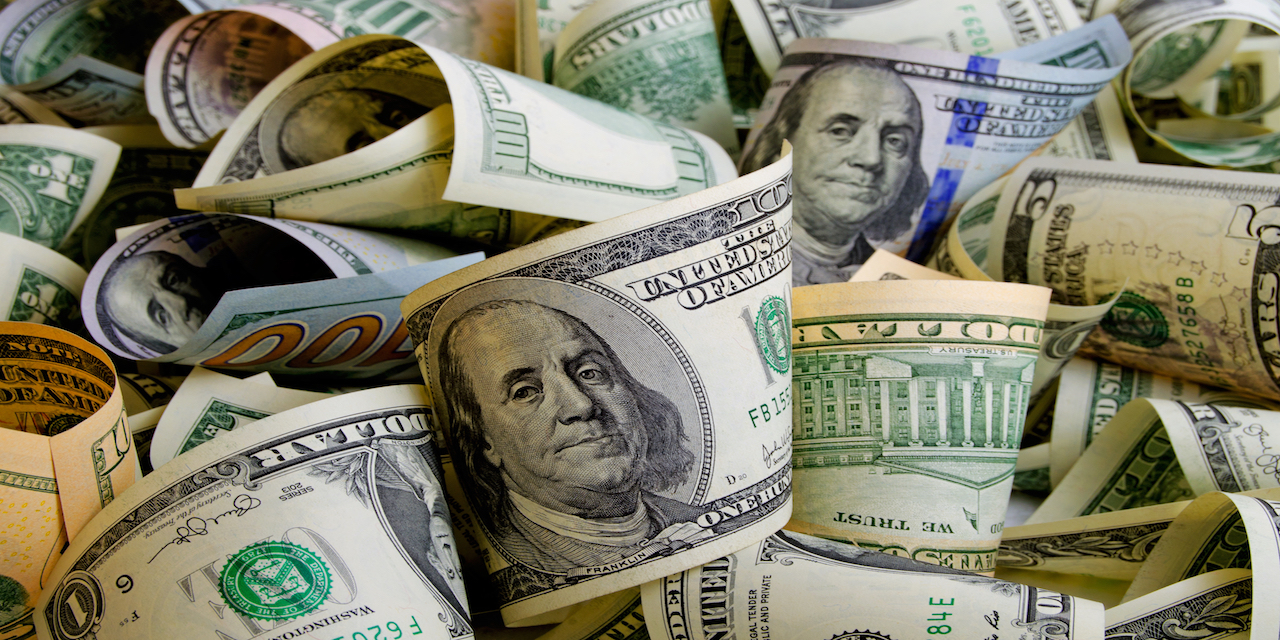 NEW ORLEANS — The Louisiana Supreme Court recently ruled in favor of a prisoner incarcerated at the Louisiana State Penitentiary in Angola, finding he was denied due process with respect to the forfeiture of $1,330.
The cash had been seized when Robert Mincey was arrested and booked with second degree murder in 2009, the April 7 per curiam order said.
Mincey was later found guilty of manslaughter and was sentenced to 50 years in prison with hard labor without probation or suspension of sentence.
After his conviction was final, prosecutors at the Calcasieu Parish District Attorney's office sought to have the money released to Mincey's mother.
When a notice was sent to a last known address and ultimately returned as not deliverable, the forfeiture of $1,330 was granted in November 2010, the order said.
In vacating the trial court's order that denied Mincey's petition for nullity of the forfeiture judgment, the high court held that the state did not comply with a statute pertaining to serving notice to claimants regarding pending forfeitures.
"The state knew or should have known that the address to which it mailed the notice was not claimant's current address," the order said.
In January 2016, the Third Circuit Court of Appeal denied rehearing Mincey's petition in a 2-1 decision. The Louisiana Supreme Court then agreed to take up his case.
Third Circuit Judge Sylvia Cooks would have granted rehearing for Mincey, noting that the Calcasieu Parish District Attorney's attempt at notice was not "reasonably calculated" to inform Mincey of the forfeiture.
The high court agreed with Cooks, holding that "it cannot be said that the state made any effort to provide notice which was 'reasonably calculated' to apprise appellant of the pendency of the forfeiture proceedings."
"Accordingly, the trial court's ruling dismissing the petition for nullity of judgment is reversed, and the case is remanded to the trial court for further proceedings consistent with this ruling," the order said.