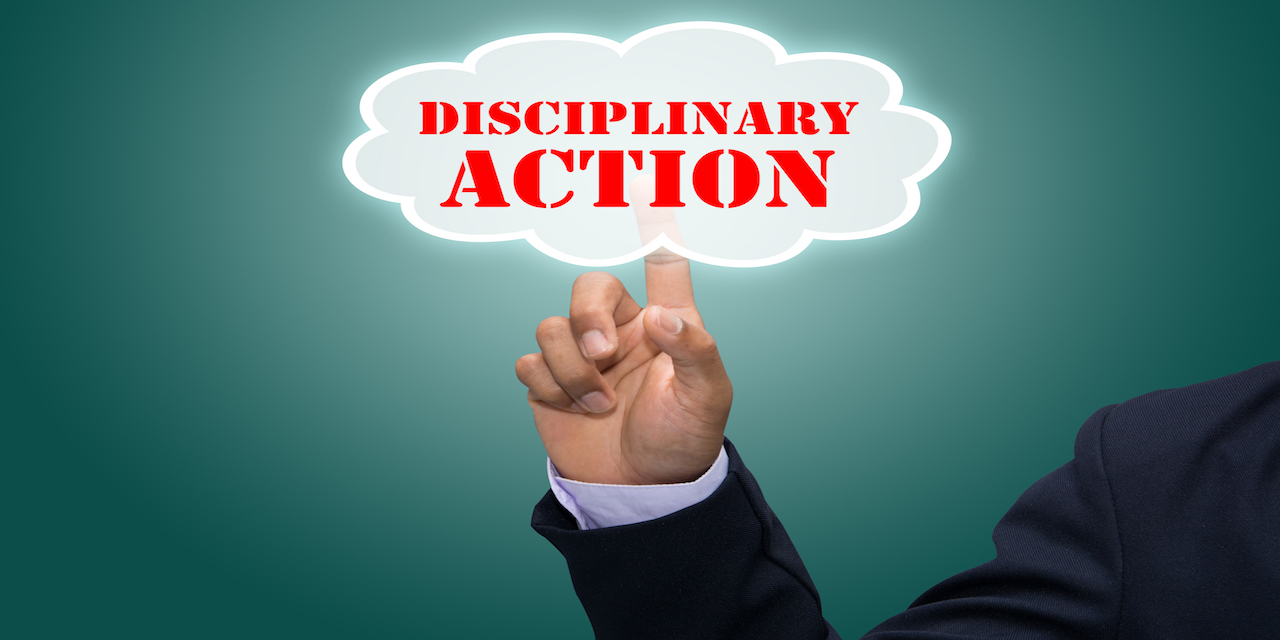 NEW ORLEANS — Edward Hebert II, a New Orleans attorney, was recently disbarred by the Louisiana Supreme Court.
The ruling was handed down on March 31 after receiving the recommendation by the Louisiana Attorney Disciplinary Board's Office of Disciplinary Counsel (ODC) upon investigation into the attorney's misconduct.
Hebert was deemed inactive and ineligible to practice law in 2006 after failing to pay membership dues and for not meeting the continuing legal education requirements set by the state. According to court documents, the attorney was suspended in 2009 for "neglecting a legal matter, failing to communicate with his client, making false statements of material fact to his client and the ODC and failing to cooperate with the ODC in its investigation." He was again suspended in 2012 for "failing to communicate with clients, failing to return unearned fees and failing to cooperate with the ODC in its investigation."
In May 2015, when Hebert was still unable to practice law, he took on a new client and was responsible for preparing a judgment. The client was unable to get a copy of the judgment or contact the attorney. The client later found that the judgment had never been filed. Further investigation by the client revealed that Hebert had used another state bar member's identity to file the initial draft of the judgment.
Hebert allegedly did not inform his client of his status with the state bar and collected $500 in fees that remain unreturned. The judge in the matter filed a complaint with the state bar, which then sent notices of disciplinary charges via mail and FedEx to two different addresses listed for Hebert before attempting to deliver the notice in person. At the time of filing, Hebert had not contacted the state bar, resulting in disbarment.
Editor's note: A previous version of this story misspelled the name of attorney Edward Hebert II. The Record regrets the error.