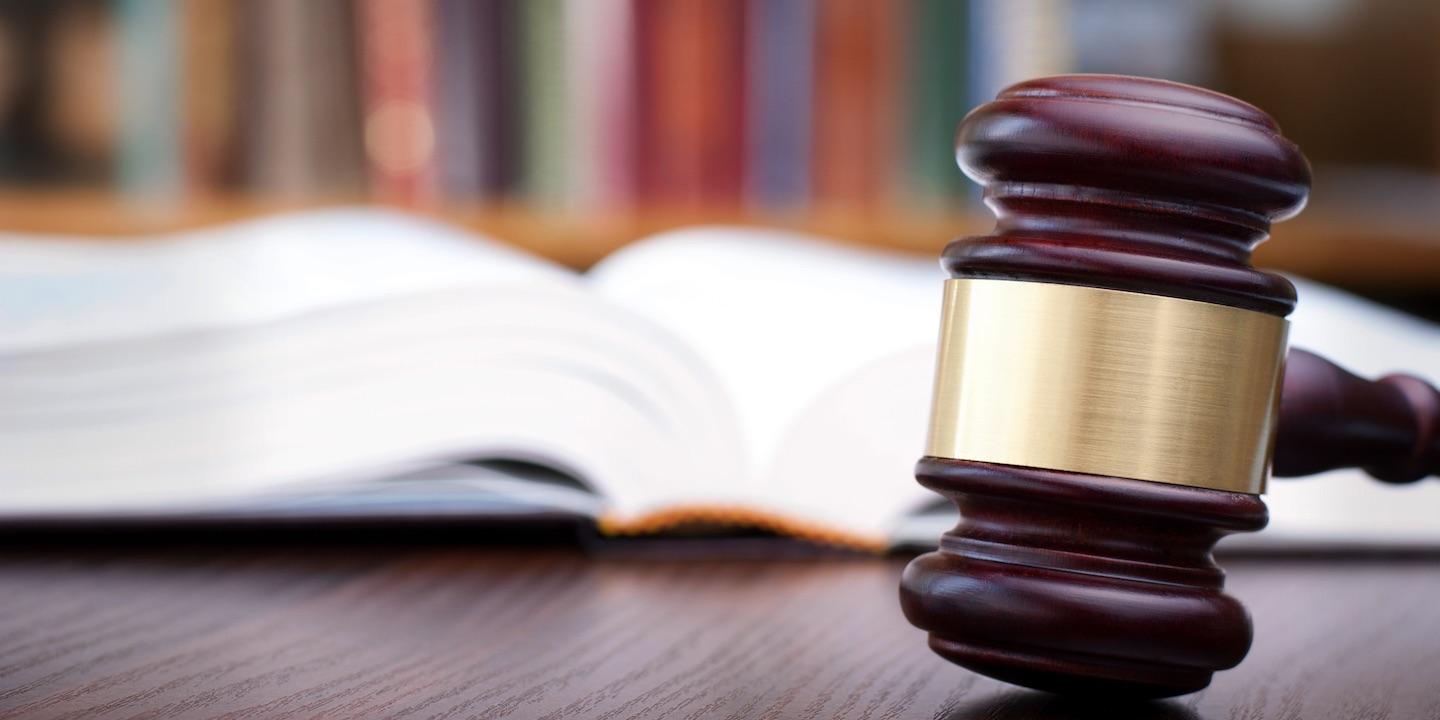 SHREVEPORT – The owner of a property in Bienville Parish alleges that a permit to construct a barrier has been unlawfully withheld.
Gap Farms LLC filed a complaint on May 3 in the U.S. District Court for the Western District of Louisiana, Shreveport Division against Town of Arcadia, Arcadia Town Council and Mayor Jesse Eugene Smith Jr. alleging that the government entities violated the 14th Amendment to the U.S. Constitution.
According to the complaint, the plaintiff alleges that the defendants have refused to issue a permit to the plaintiff to build a fence or barrier on its property. The plaintiff alleges a barrier is needed to stop traffic trespass. The plaintiff holds town of Arcadia, Arcadia Town Council and Smith Jr. responsible because the defendants allegedly denied the plaintiff to protect its property, improperly took plaintiff's property without due process and allowed its use by the adjacent property owner.
The plaintiff requests a trial by jury and seeks injunction order prohibiting defendants from precluding a permit to place a fence or barrier to stop the trespass of traffic from the adjacent property, award for damages, attorney's fees and costs. It is represented by Richard R. Ray and Graydon K. Kitchens III of Kitchens Law Firm APLC in Minden.
U.S. District Court for the Western District of Louisiana Shreveport Division Case number 5:17-cv-00598