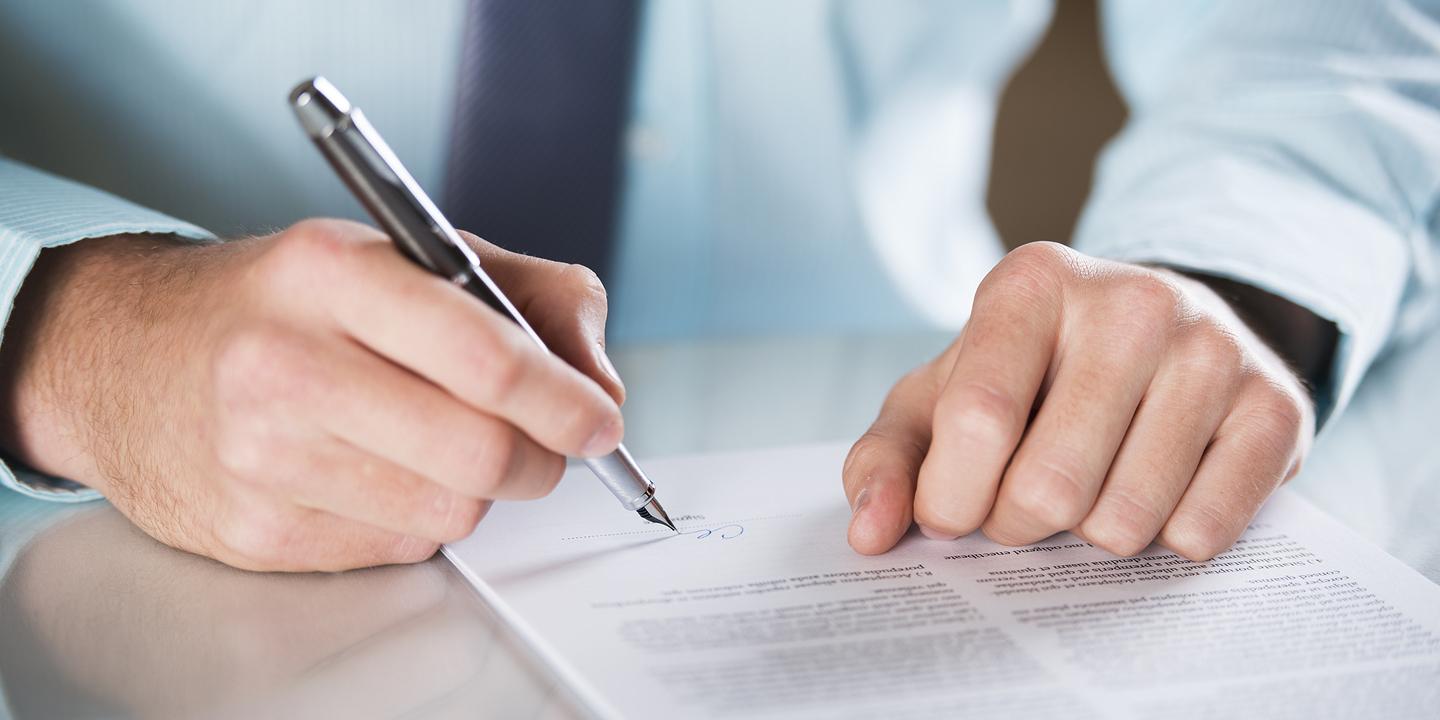 NEW ORLEANS – A company is seeking damages for a breach of contract.
WEC 98F-2 LLC filed a lawsuit May 5 against Walgreen Louisiana Co. Inc. and Walgreen Co. in Orleans Parish Civil District Court alleging breach of contract.
According to the complaint, the plaintiff leased the property at 5500 St. Claude, New Orleans to the defendant in December 1998. The suit states that the defendant breached the contract by breaking various lease agreement details, including subletting the property to another party. Additionally, the defendants have allegedly withheld important information from the plaintiff.
The defendant is accused of breach of contract by failing to uphold numerous details of the agreement.
The plaintiff seeks all reasonable damages, court costs, attorney fees and all appropriate relief. The plaintiff is represented by attorney Kailey L. LeBoeuf of Dwyer, Cambre & Suffern in Metairie.
The case has been assigned to Division G Judge Robin M. Giarrusso.
Orleans Parish Civil District Court Case number 17-4356.