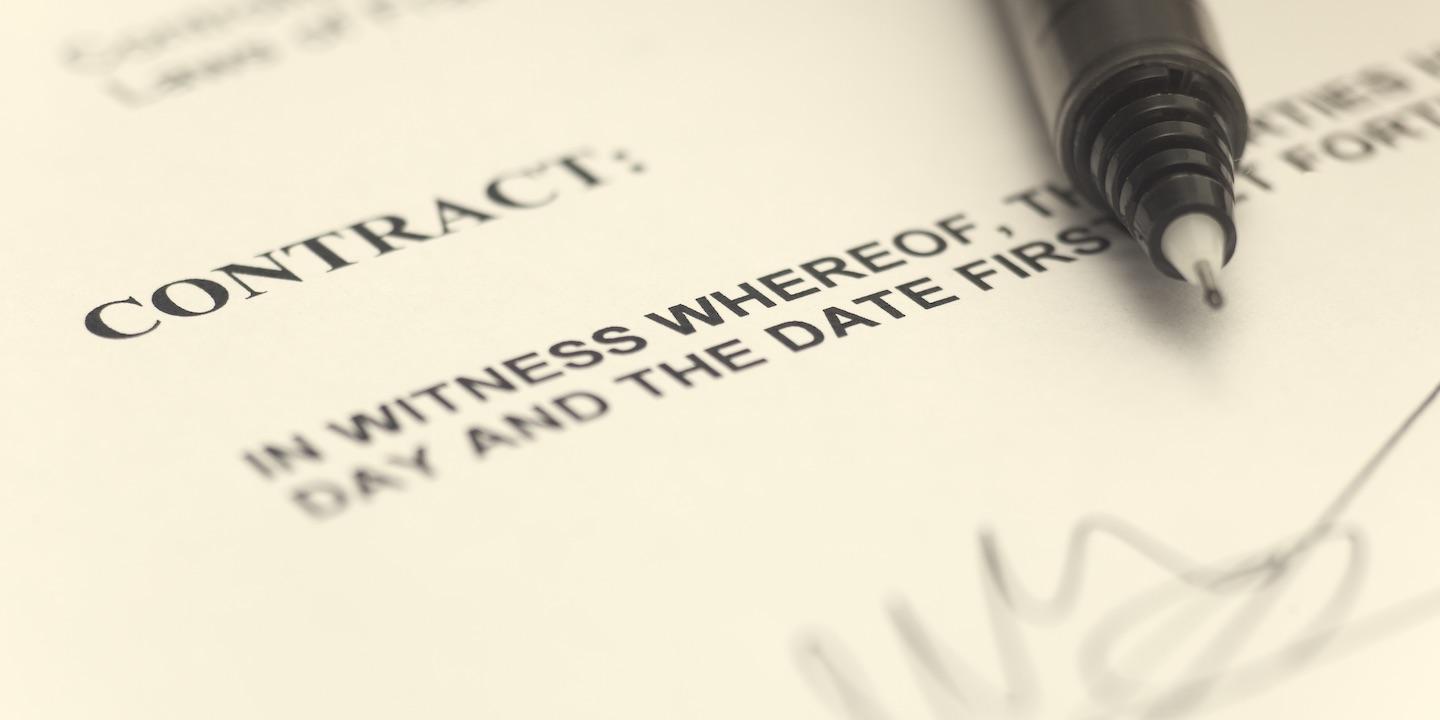 BATON ROUGE — The Aids Healthcare Foundation (AHF) has filed a lawsuit in the U.S. District Court for the Middle District of Louisiana against the City of Baton Rouge for not renewing the organization's federally funded Ryan White HIV/AIDS Program contract.
The city's decision allegedly came after AHF denied access to documents from a different program, the 340B Program, which is also federally funded.
"The essence of the lawsuit is that Baton Rouge is requiring AHF to release records and trying to oversee a separate program that we don't believe they have the right or the authority to oversee," Arti Bhimani, assistant general counsel for AHF, told the Louisiana Record.
She said the city indicated that it was the lack of access to 340B documents that influenced their decision to withhold funding.
"They specifically stated that it came down to the 340B financial information that they were requesting," Bhimani said.
After the information was not released, the city declared that the organization was not in compliance with its monitoring regulations did not renew the contract, according to court documents.
The city "lacks the authority under federal law to demand financial information and documents for the 340B Program," the lawsuit alleges. "[Baton Rouge's] refusal to renew the contract is thus arbitrary, capricious and violates both federal and state law."
Bhimani said the despite the filing of the lawsuit, AHF still remained willing to come to an agreement with the city.
"We were willing to compromise, and we remain willing to compromise that they can of course look at documents related to any aspect of a program that they are running under the Ryan White program," she said. "But to separately subject us to dual audits that could possibly be contradictory between two different federal entities and two separate programs just didn't seem like the appropriate way to go about doing this, and it would subject us to undue hardship."