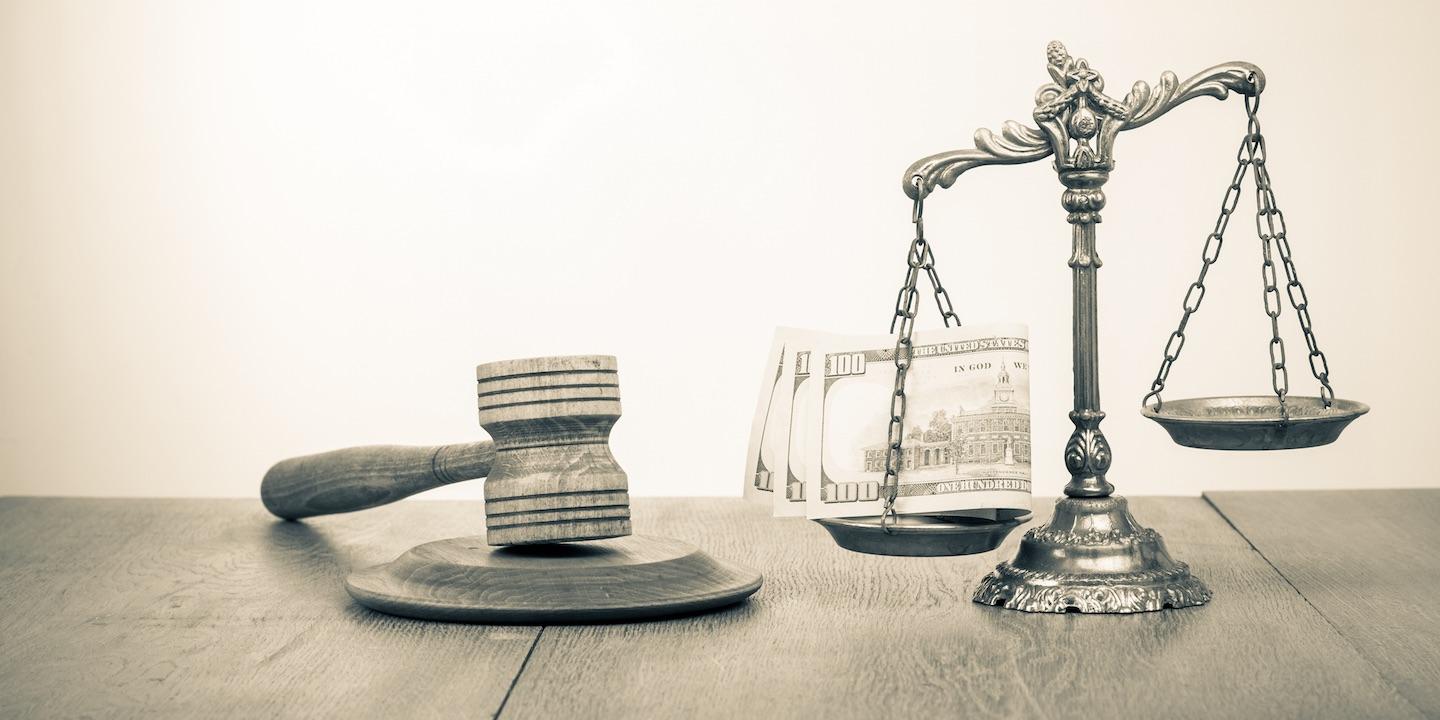 BATON ROUGE – A common stock owner has filed a class-action lawsuit against an Illinois company and its board members over a proposed transaction.
Robert Berg, individually and on behalf of all others similarly situated, filed a complaint on June 2 in the U.S. District Court for the Middle District of Louisiana against Akorn Inc., John N. Kapoor, Kenneth S. Abramowitz, Adrienne L. Graves, Fresenius Kabi AG, Quercus Acquisition Inc., et al alleging that the board members and investors violated the Securities Exchange Act.
According to the complaint, in April, a proposed transaction was announced for Akorn to be acquired by Fresnius Kabi through its subsidiary Quercus Acquisition. The suit states that the defendants filed a proxy statement in May that omits material information regarding the transaction, which the plaintiff alleges makes it false and misleading.
The plaintiff alleges that the stockholder vote should be enjoined until the defendants disclose the material information he seeks in this suit.
The plaintiff requests a trial by jury and seeks an order permanently enjoining defendants from proceeding with the proposed transaction, award for rescissory damages in the event defendants consummate the transaction, costs of this action, attorneys' and experts' fees and all further relief as the court may deem just and proper. He is represented by Metairie of O'Bell Law Firm LLC in Metairie; Brian D. Long and Gina M. Serra of Rigrodsky & Long PA in Wilmington, Delaware; and Richard A. Maniskas of RM Law PC in Berwyn, Pennsylvania.
U.S. District Court for the Middle District of Louisiana case number 3:17-cv-00350