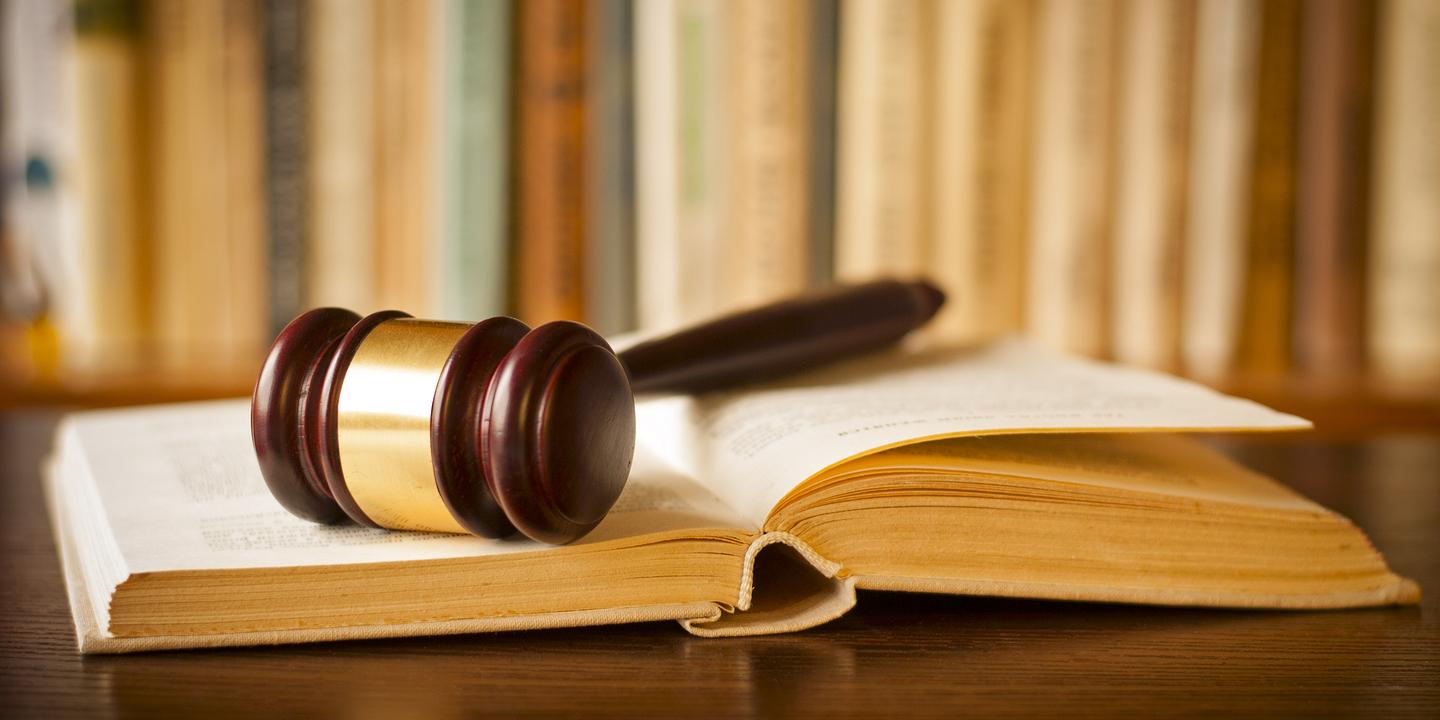 NEW ORLEANS – A Harvey man has filed a suit against two Belle Chase companies after he was allegedly injured while aboard a vessel.
Joseph Singleton filed a complaint on June 5 in the U.S. District Court for the Eastern District of Louisiana against Ingraham Services LLC and OMI Environmental Solutions alleging negligence.
According to the complaint, the plaintiff alleges that on Dec. 20, 2016, he was employed by defendant Ingraham working aboard a rescue boat owned by OMI when the vessel was struck by a large sea swell. The suit states the plaintiff violently collided with another crewman during the collision, causing him to sustain severe and disabling injuries to his back, neck, spine, head, knees and shoulders. The plaintiff holds Ingraham Services LLC and OMI Environmental Solutions responsible because the defendants allegedly failed to have adequate seating aboard the vessel and failed to properly supervise the task being performed.
The plaintiff seeks all damages that are reasonable in the premises with legal interest, costs of these proceedings and all other general and equitable relief. He is represented by J. Christopher Zainey Jr. of Huber, Slack, Thomas & Marcelle LLP in New Orleans.
U.S. District Court for the Eastern District of Louisiana case number 2:17-cv-05539