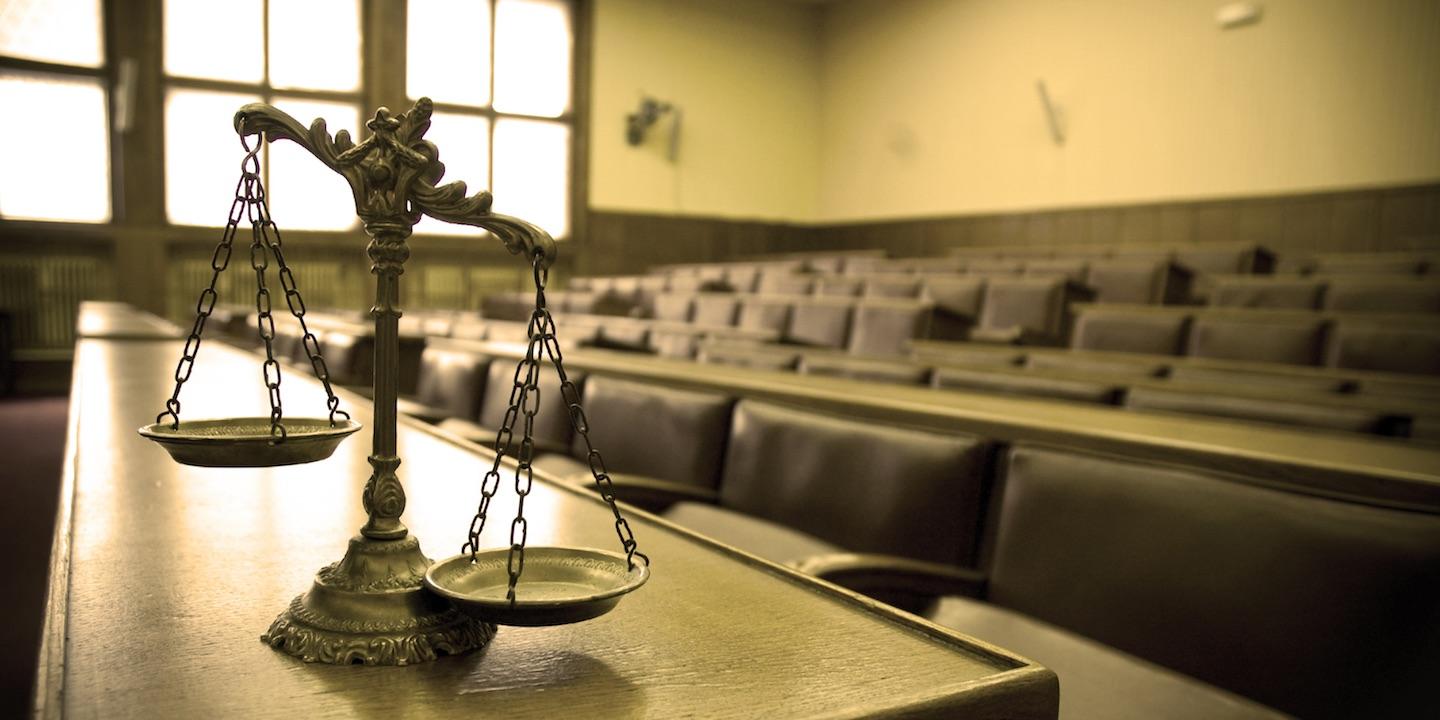 LAKE CHARLES – A Jonesville couple claims that the wife was shot in her leg by a gun she kept in her purse and that the gun was allegedly defectively designed.
Angelica Parish and James Parish filed a complaint on June 8 in the U.S. District Court for the Western District of Louisiana, Lake Charles Division against Cobra Enterprises of Utah Inc. alleging that the firearms manufacturer failed to comply with the Louisiana Products Liability Act.
According to the complaint, the plaintiffs allege that on June 16, 2016, Angela Parish sustained severe, catastrophic and permanent injury to her leg when the Cobra Derringer pistol she had in her purse fired when she dropped her purse on the ground.
The plaintiffs hold Cobra Enterprises of Utah Inc. responsible because the defendant allegedly defectively designed the subject pistol such that it could fire without a trigger pull when dropped or jarred and failed to provide adequate warning of such design flow and its danger.
The plaintiffs request a trial by jury and seek general and special damages, attorney's fees, costs and interest and all further relief that is just and proper. They are represented by Phillip M. Lester of Phillip M. Lester Attorney at Law in Bastrop.
U.S. District Court for the Western District of Louisiana, Lake Charles Division case number 2:17-cv-00743