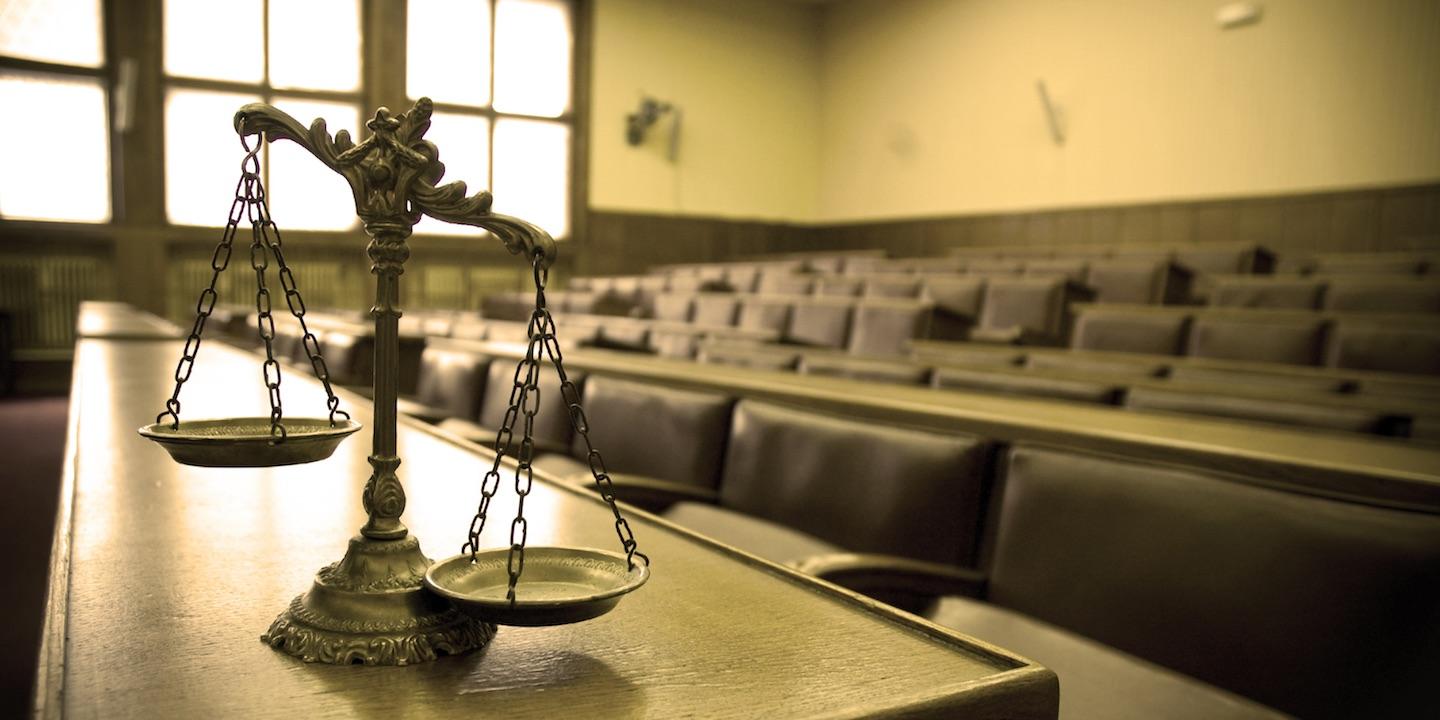 NEW ORLEANS – An Orleans Parish man claims that raccoons from his neighbor's unmanaged property injured him and his dogs.
Jonathan Pretus filed a lawsuit June 23 against Blanche V. Lovelly and XYZ Insurance Co. in Orleans Parish Civil District Court alleging negligence.
The suit states that the defendant, who lives in New Orleans, allowed her property to become overrun. The defendant's property allegedly attracted raccoons, one of which bit the plaintiff's dog on June 23, 2016. Another raccoon bit the plaintiff's other dog July 26, 2016, and his dog was again attacked by a raccoon on June 11, during which time the plaintiff was also attacked by a raccoon. The plaintiff was required to seek medical help for his dogs and himself because of the defendant's negligence.
The defendant is accused of negligence by failing to maintain the property and failing to remedy the situation.
The plaintiff seeks all reasonable damages, court costs, attorney fees and all appropriate relief. The plaintiff is represented by attorney R. Lee Eddy III in Metairie.
The case has been assigned to Division M Judge Paulette R. Irons.
Orleans Parish Civil District Court case number 2017-6113