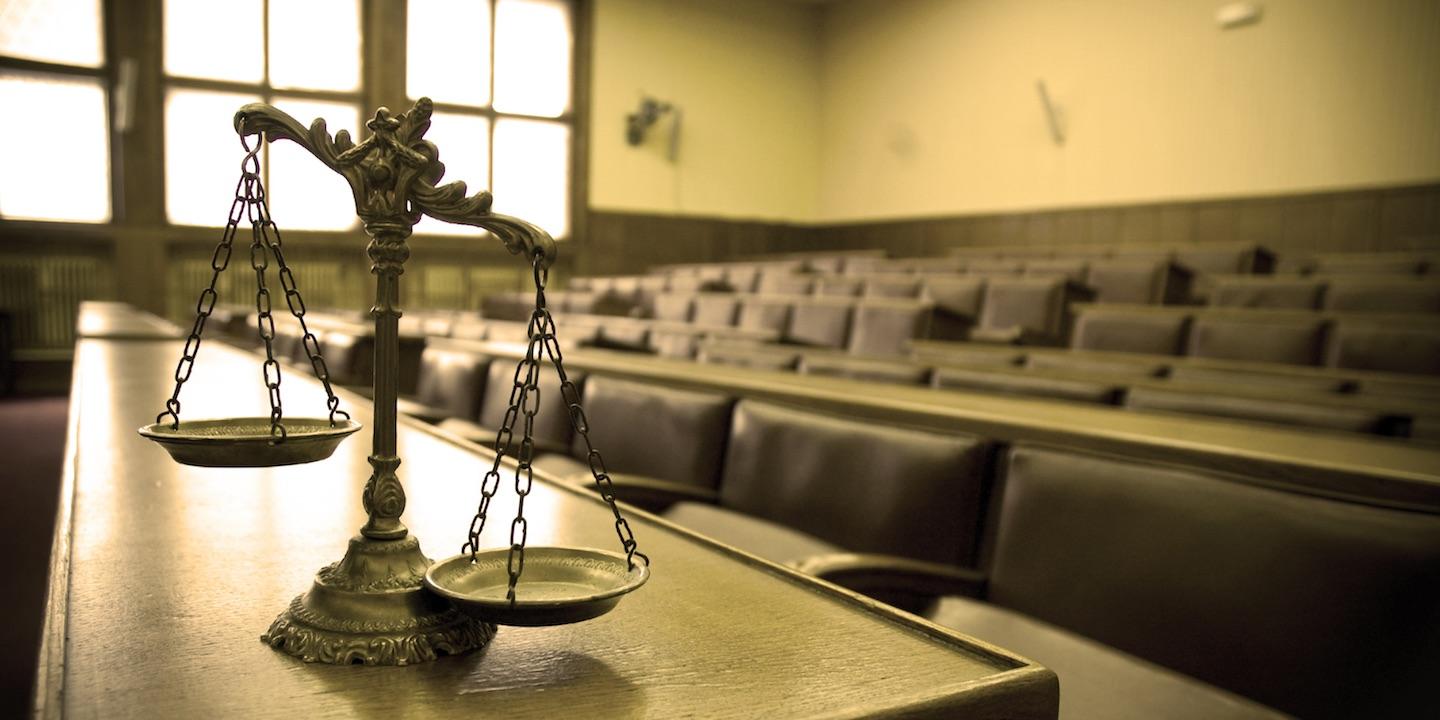 NEW ORLEANS – A couple claims that an excavation project caused damages to their property.
H. Minor Pipes III and Jill Pipes filed a lawsuit on July 3 in the Orleans Parish Civil District Court against Sewerage & Water Board of New Orleans for alleged negligence.
According to the complaint, the plaintiffs claim that they were adversely affected by a drainage improvement project that the defendant was completing. The suit states that the defendant's actions caused the plaintiffs' property to suffer damages, including structural and physical defects.
The plaintiffs hold the defendant responsible for negligence and seek all reasonable damages, court costs, attorney fees and all appropriate relief. The plaintiff is represented by attorney Gina M. Palermo of Huber, Slack, Thomas & Marcelle LLP in New Orleans.
Orleans Parish Civil District Court case number 17-6434.