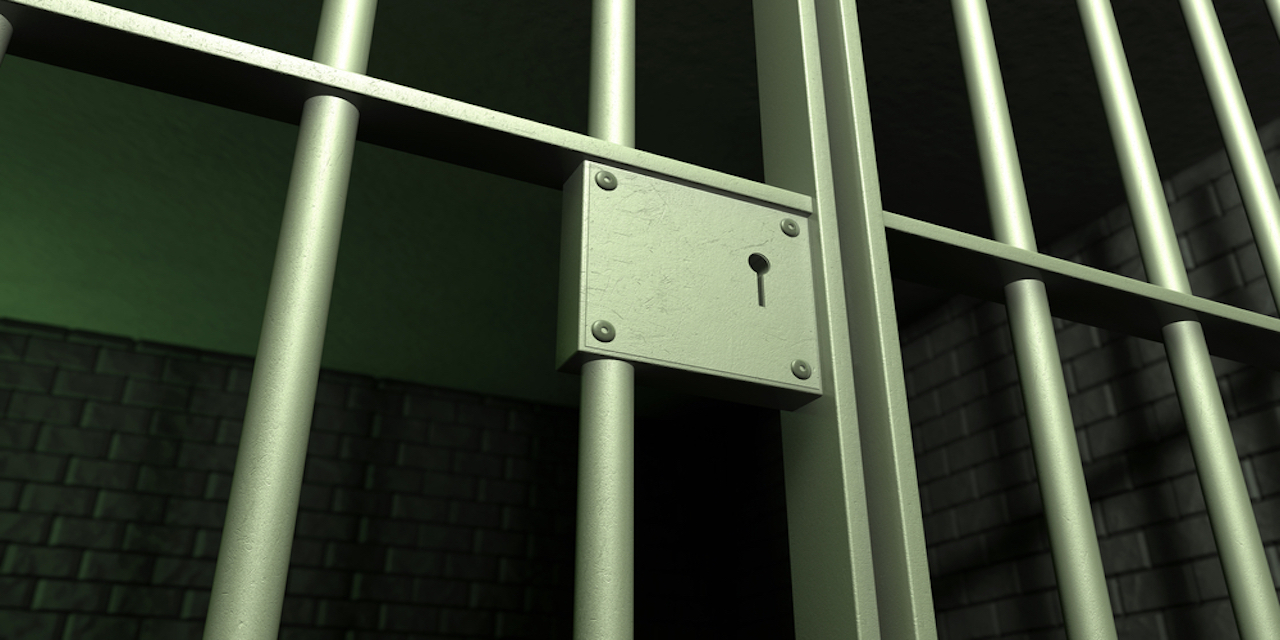 NEW ORLEANS — A federal lawsuit filed against two bail bonds agencies and their affiliates acts as a step toward the reform of the bail industry in Louisiana, and perhaps the nation, in a case of alleged abuse of the criminal justice system.
Egana et al v Blair's Bail Bonds et al, a lawsuit filed by the Southern Poverty Law Center (SPLC) on June 16, accuses Blair's Bail Bonds, New Orleans Bail Bonds, Bankers Insurance Company and ankle monitoring equipment manufacturer Alternative to Incarceration of kidnapping, extortion and false imprisonment.
According to the complaint, these companies conspired in issuing bonds containing illegal fees. Should their clients be unable to pay those fees, bounty hunters would kidnap and detain them, then demand their families and friends pay for their release, threatening to send them back to jail otherwise.
Aside of damages for the injured party, the lawsuit also contains an injunction against such practices which could lead to better regulations in the bail industry should the U.S. District Court for the Eastern District of Louisiana rule in favor of the plaintiff.
"The important thing about this case and what it shows and illustrates is really how players in this industry can really act in abhorrent and abusive ways and really use the criminal justice system as a kind of cudgel that they can hold over individuals' heads," Sam Brooke, deputy legal director of the SPLC, told the Louisiana Record. "That they will threaten them and say 'look if [you] don't keep coming up with more money, then I'm going to send you back to jail.' And I think that that's a very important part of this story."
Plaintiff Ronald Egana was allegedly a victim of such circumstances. After a judge set his bail at $50,000—far more than he could afford—he fell behind on his bond payments to Blair's Bail Bonds. He, his family and friends were then thrown into a cycle of alleged extortion. A bounty hunter representing Blair's purportedly dragged Egana to the bond company's office on multiple occasions, holding him until his mother came up with the money for his release.
Although Egana's bond premium was $3,275, his mother allegedly had spent $6,000 in fees, nearly double the agreed amount, acquiescing to Blair's reported threats. Ultimately, Egana was sent to jail by Blair's, claiming he still owed the company money. He was incarcerated for a number of days as his family and friends attempted to secure another bond for him.
In general, the bail industry is a multi-billion dollar business run by corporations and insurance companies with seemingly little oversight or accountability. According to a report from the ACLU Campaign for Smart Justice, people accused of committing felonies were normally released on their own recognizance two decades ago. Today, they have to post bail in most cases to avoid jail time. Currently, approximately 450,000 people or 70 percent of accused parties remain in jail due to the money bail system.
When they cannot afford the bail set, they turn to bail bonds agencies such as Blair's Bail Bonds, which generally charge 10 percent of the bail amount. However, many still cannot afford to make the bond payments leading to a "cycle of debt and fees" that critics say disproportionately affects the poor, disenfranchised and racial minorities. To add further injury, the accused are often not reimbursed the money they have paid to these agencies after charges have been dropped or they are proven innocent of the crimes.
"That's a systemic problem," Brooke said. "We know that's a problem. We know that that's something that really should make us question, 'Well, what are we getting from this if this is what we're doing?' And if we're not getting any benefit, then why are we encouraging a system that results in the hardest off parts of our community being forced to pay this money bail over and over? It's kind of a larger problem... of how it's just frankly incredibly expensive to be poor in America."
Regarding the lawsuit, Brooke see it as a step toward helping the reform efforts of the industry and how it operates.
"We're one of only two countries in the entire world that has a commercial for-profit bail process with bounty hunters," Brooke said. "It's us and the Philippines, that's it. And as various forms of reforms are going through different legislators and different municipalities, different courts with their rules and they're revisiting bonds and saying, 'OK, what do we really want this to serve? What's our real goal here?'"
Brooke said the goal should be to make sure people show up in court and that people are safe.
"Surely our goal actually is making sure people come back to court and making sure people are safe," Brooke said. "What are the ways we can do that without forcing them to pay a bunch of money to a private company? And I think as those reform efforts are going forward, this case will perhaps provide an important lens to which to view that."