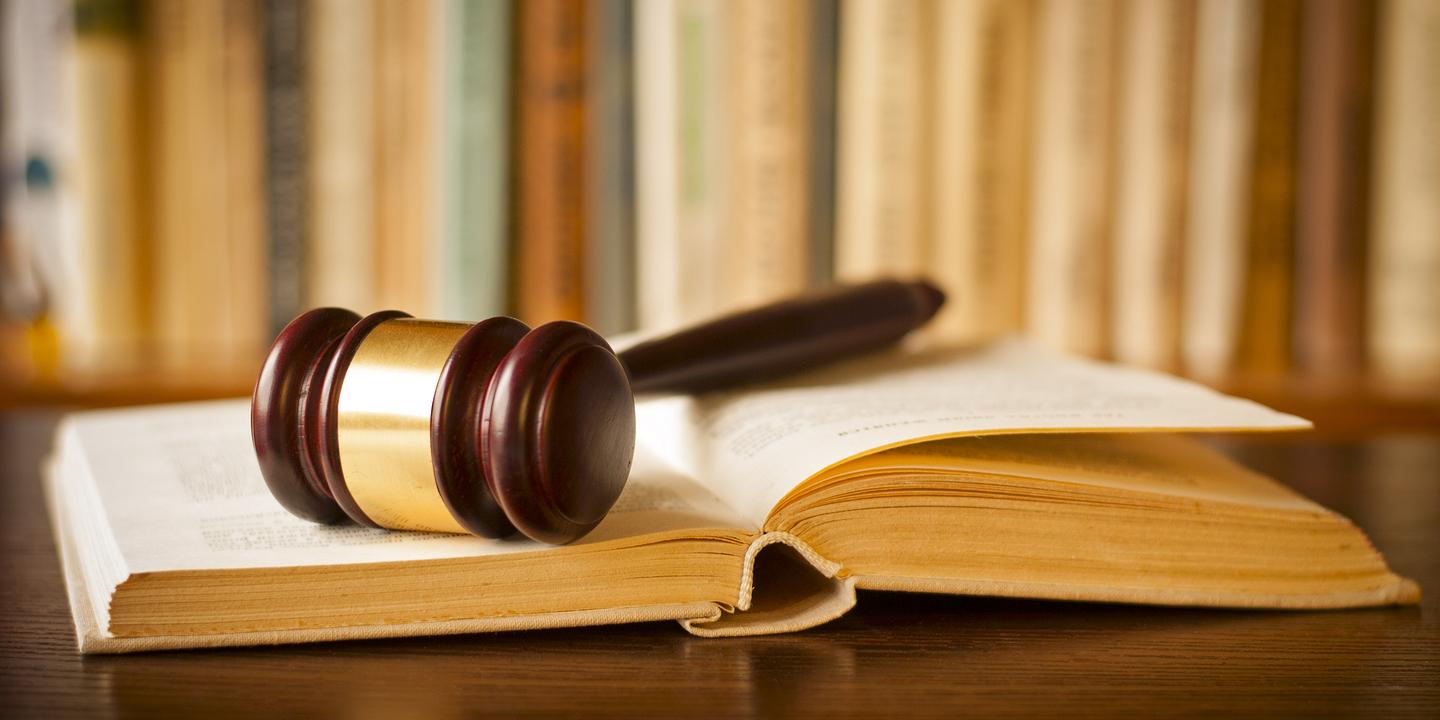 NEW ORLEANS – A Plaquemines Parish family alleges three individuals were injured when their fishing boat struck an unmarked buoy.
Randy Rojas and Hallie Rojas, individually and on behalf of their minor children Dustin Rojas and Aaron Rojas, filed a complaint on June 30 in the U.S. District Court for the Eastern District of Louisiana against Great Lakes Dredge & Dock Co. LLC of Louisiana alleging negligence.
According to the complaint, the plaintiffs allege that on June 25, 2016, Randy Rojas, Aaron Rojas and Dustin Rojas were traveling onboard the their F/V Capt. Randy when they struck defendant's unlit and unmarked buoy. The suit states they sustained serious injuries.
The plaintiffs hold Great Lakes Dredge & Dock Co. LLC of Louisiana responsible because the defendant allegedly failed to mark their structure with lighting and to warn plaintiffs of the location of their structure.
The plaintiffs seek damages in an amount to be determined at trial, plus with interest, attorney's fees and costs and all other relief which the law and justice may provide. They are represented by Lawrence Blake Jones and David C. Whitmore of Blake Jones Law Firm LLC in New Orleans.
U.S. District Court for the Eastern District of Louisiana case number 2:17-cv-06355