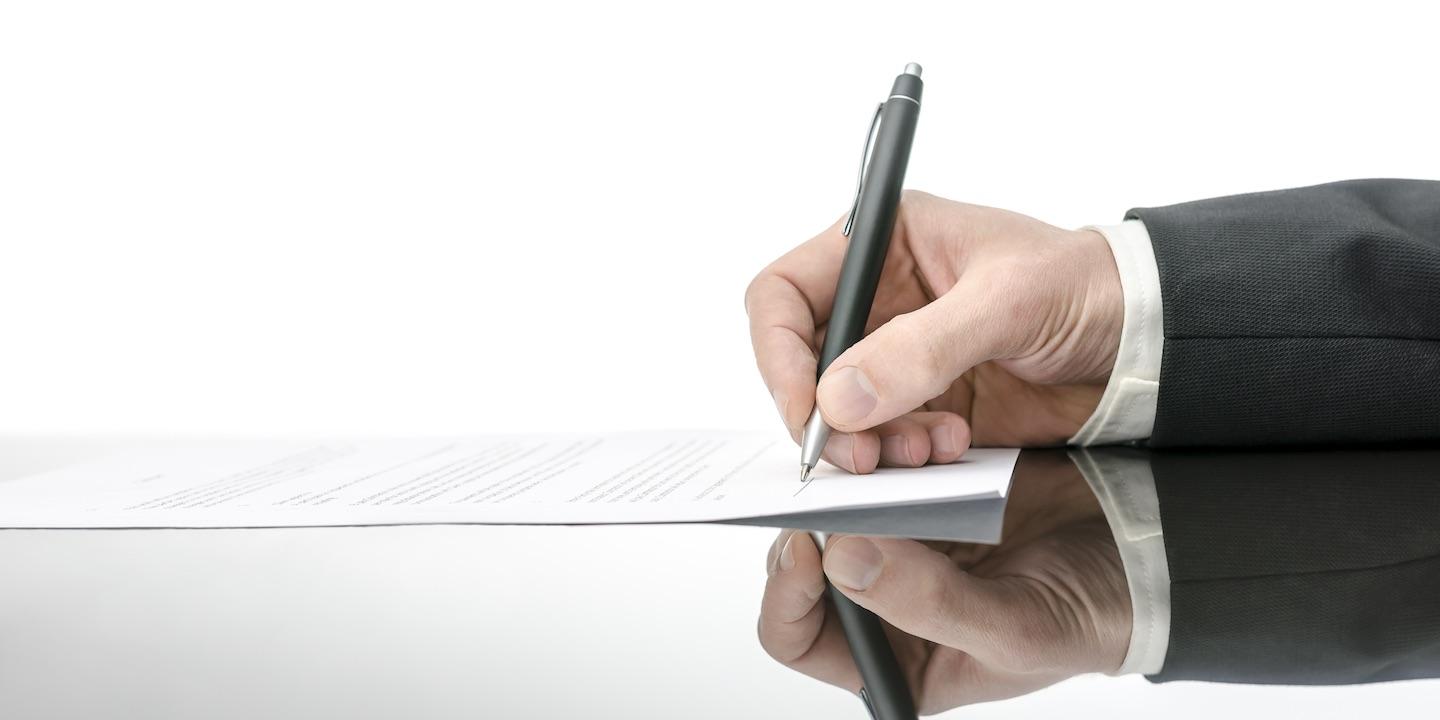 NEW ORLEANS – A Kenner commercial debt collection agency alleges a former employee unlawfully used its confidential information.
Altus GTS Inc. filed a complaint on July 3 in the U.S. District Court for the Eastern District of Louisiana against William Schwartz and Tucker Albin & Associates Inc. alleging violation of the Defend Trade Secrets Act, breach of contract and other counts.
According to the complaint, Schwartz is a former employee of the plaintiff and signed a nondisclosure agreement in 2012. The suit states Schwartz was employed as a debt collector until Jan. 4 when he resigned and then became employed by Tucker Albin & Associates.
The plaintiff holds Schwartz and Tucker Albin & Associates Inc. responsible because the defendants allegedly improperly misappropriated plaintiff's confidential, proprietary information and trade secrets to solicit business.
The plaintiff seeks an injunction enjoining defendants from utilizing plaintiff's trade secrets and requiring them to return and/or to destroy the same, award for all damages, attorneys' fees, and costs and all other general and equitable relief. It is represented by Phyllis G. Cancienne and Christopher G. Morris of Baker, Donelson, Bearman, Caldwell & Berkowitz PC in Baton Rouge.
U.S. District Court for the Eastern District of Louisiana case number 2:17-cv-06450