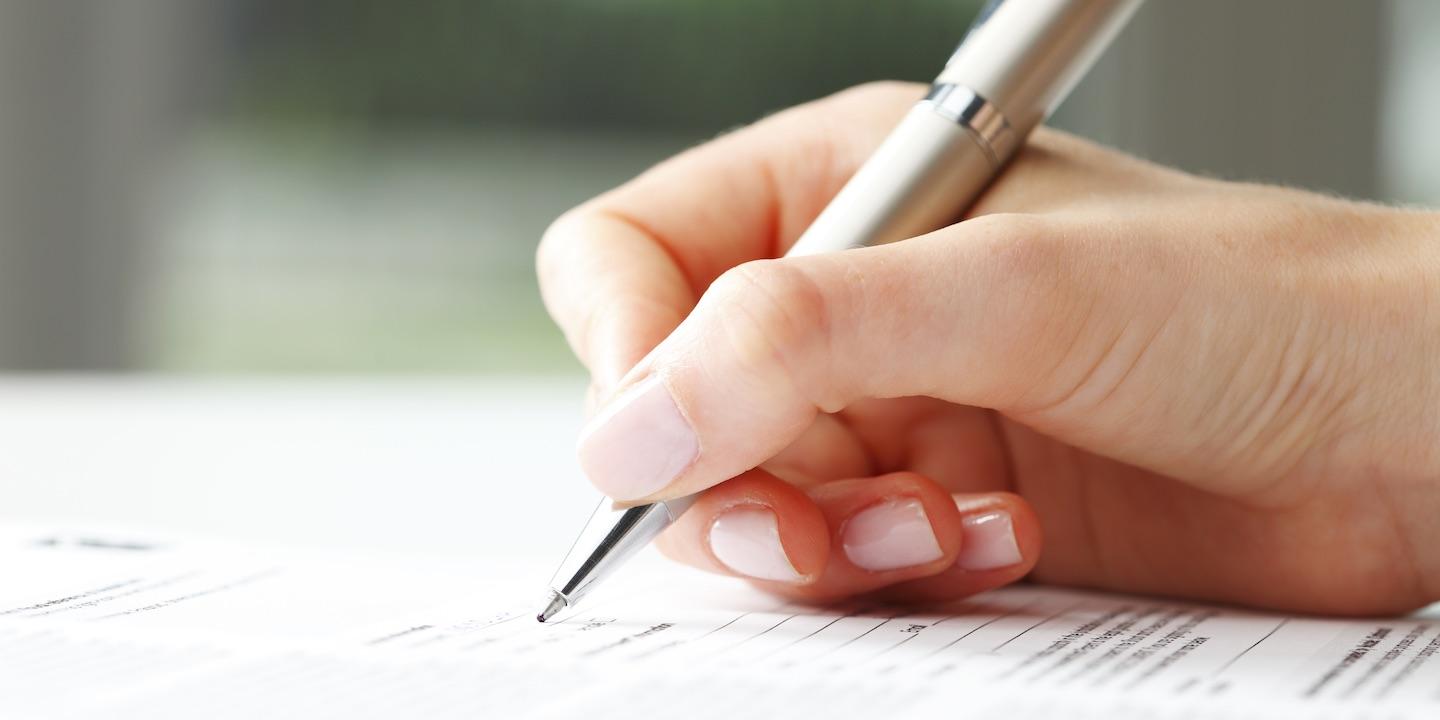 GRETNA – A woman claims that she was repeatedly injured in her Harvey apartment.
Elizabeth Acker filed a suit against Gates on Manhattan Apartments LP and Gates on Manhattan LP in the 24th Judicial District Court, alleging negligence.
According to the claim, the plaintiff is seeking damages for an incident that took place Aug. 1, 2016. The suit states that the defendant and the plaintiff executed a lease agreement for the plaintiff to rent 1145 Tensas Drive, Unit B through July 31, 2017. The suit states that on Aug. 4, 2016, a water pipe leaked and caused the plaintiff to slip and fall. Then, on Aug. 11, 2016, the plaintiff was leaning on a counter when a shelf fell and struck her on the head. The plaintiff says she complained of the injuries and the danger of the apartment, as well as a number of defects of the property, but the defendant was allegedly unwilling to remedy the situation.
The defendant is accused of negligence and breach of contract for failing to repair the damages or aid the plaintiff.
The plaintiff is seeking all reasonable sums due, attorney fees and court costs. The plaintiff is represented by W. Chad Stelly of Rome, Arata, Baxley & Stelly LLC in New Orleans.
The case has been assigned to Division F Judge Michael P. Mentz.
24th Judicial District Court case number 774646