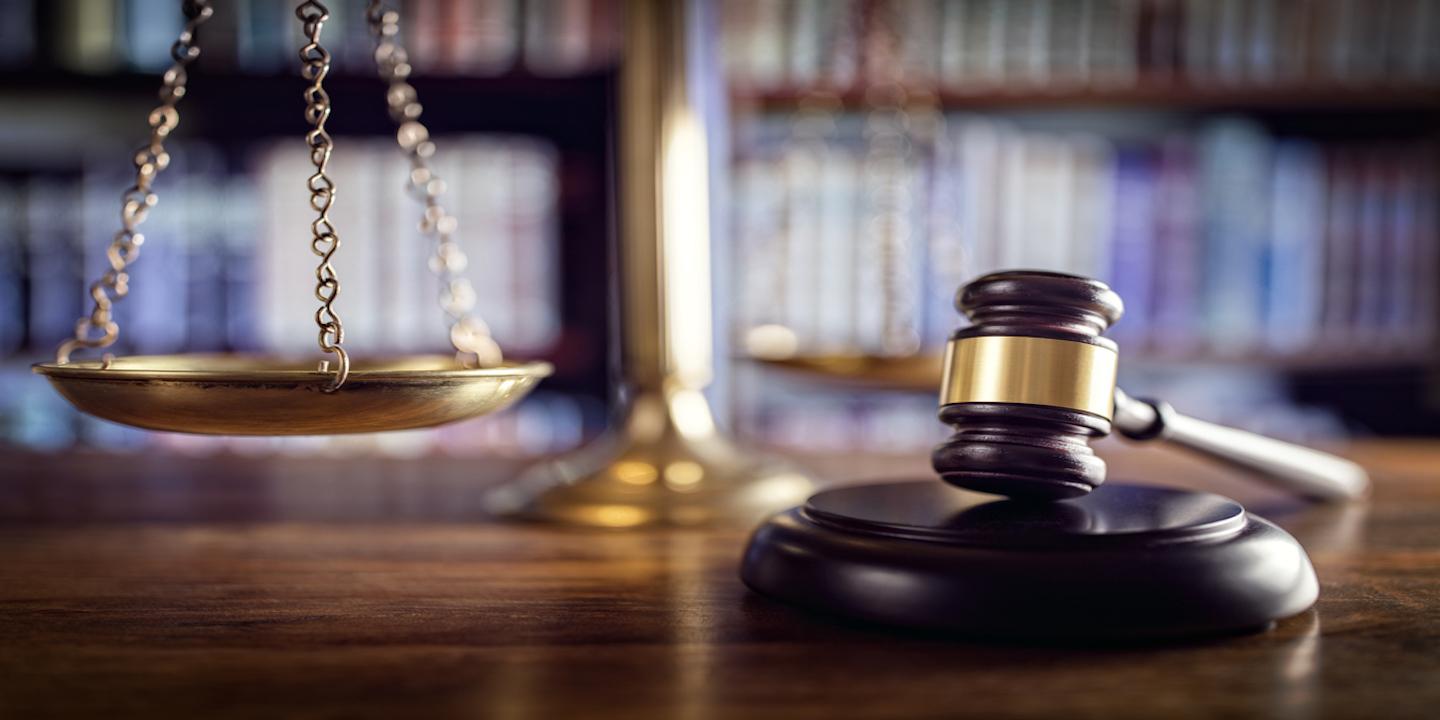 LAKE CHARLES — A Louisiana 3rd Circuit Court of Appeal panel has upheld a lower court's ruling certifying a case against West Calcasieu Cameron Hospital and other defendants as a class-action lawsuit.
The panel included Judges John D. Saunders, Billy Howard Ezell and Phyllis M. Keaty, who wrote the order.
Other defendants in the case were United Health Care Insurance Co., Blue Cross and Blue Shield of Louisiana and R.J. Moss Enterprises Inc.
Aaron Emig and other plaintiffs filed the lawsuit alleging violations of the Balance Billing Act. After the 14th Judicial District Court in Calcasieu Parish certified the matter as a class action, the defendants appealed.
In 2015, the Louisiana Supreme Court had ruled that class action was a preferred method to handle cases that included controversies overbilling and liens.
Emigh filed a complaint for damages against WCCH, alleging the hospital declined to file a claim with his insurance company after he had received treatment at the facility. WCCH had retained a third-party agency to collect the payment from Emigh, which Emigh claims was an attempt at double billing.
In the wake of the filing, additional plaintiffs were added as putative class representatives.
In its appeal, WCCH alleges that the trial court was wrong when it found the plaintiffs met the standards for maintaining a class action. It also asserted that the trial court erred when it ruled the plaintiffs could maintain the class action while seeking damages for mental anguish and mental stress. The court also adopted the class definition proposed by plaintiffs, another misstep according to WCHH's legal team.
Keaty wrote that a trial court has a wide discretion in deciding whether class-action status is warranted and any effort to overturn such a decision must include myriad facts.
Moreover, WCCH and the other appellants maintained that the class-action definition proposed falls short because it could include members who suffered no damages.
"We reject this argument as this court and the Supreme Court have clearly stated that a court should not look to the merits when determining class certification," Keaty wrote.
Keaty also noted that class-action status is always under scrutiny and faces constant modification and the potential for decertification. As a result, it is important to err in favor of maintaining the status, she noted.
The panel upheld the trial court ruling certifying the complaint and a class action and assessed court costs to the defendants.