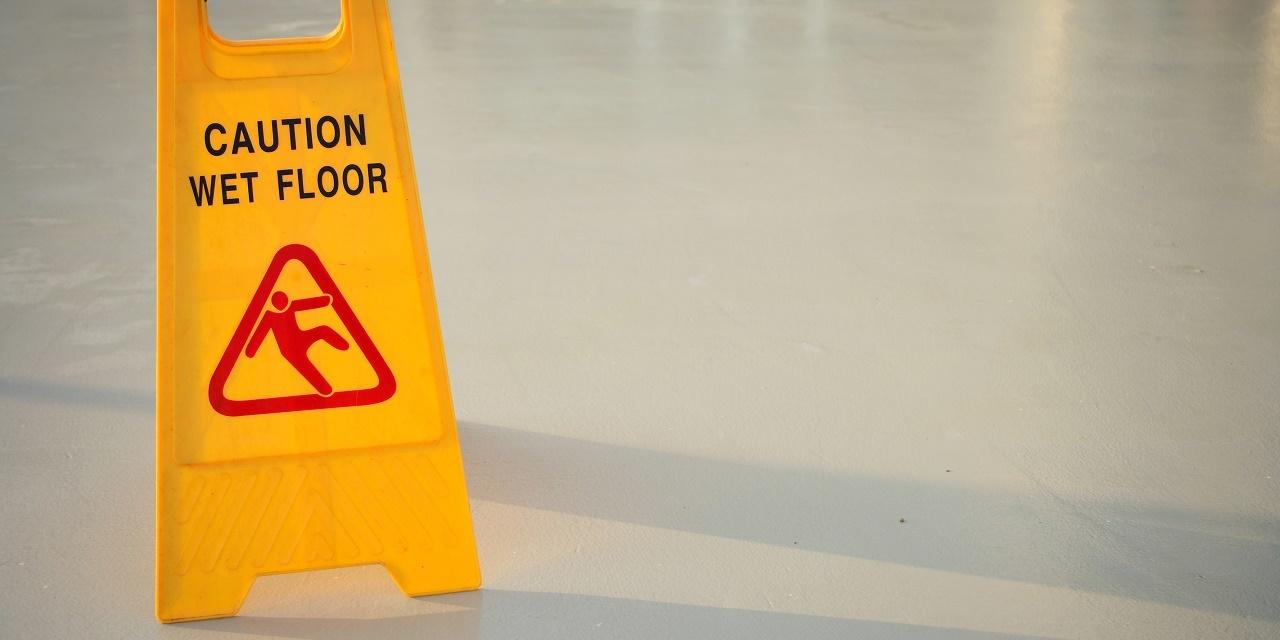 A high-rise office worker's appeal of her slip-and-fall case against the owners and operators of the Galleria in Metarie was rebuffed by Louisiana's Fifth Circuit appellate court.
Jennifer Scott appealed a trial court's Sept. 7, 2016, judgment granting summary judgment in favor of Galleria Operating Co. LLC, US Specialty Insurance Co. and several other defendants.
On May 16, 2014, Scott was walking to her office, Louisiana Singles Inc., in the Galleria building while wearing 2-inch-high heels. While still in the parking garage, she fell when her heel got caught in a hole in the concrete.
Scott filed suit against the owners and operators of the parking garage.
"She (claimed she) sustained damages as a result of appellees' negligence in failing to warn of or remedy a hazardous condition in the parking garage," the Nov. 15 appellate decision said.
The defendants filed a motion for summary judgment, arguing that the pavement defect didn't present an unreasonable hazard and that the appellees didn't get notice of the defect, according to the decision. The 24th Judicial District Court granted the motion, but Scott appealed.
In its ruling affirming the lower court's dismissal of the case, the Fifth Circuit said that to sustain a liability for such a defect, the plaintiff must show that the defendants knew of or should have known about the problem and that it was in the defendant's control, among other requirements.
The Galleria argued that it had employees walking the parking garage three times a day and that they were unaware of the alleged defect in the floor. There were also no other falls reported due to the alleged defect, according to the opinion.
Scott admitted in her deposition she had walked over the area where she fell many times and had not noticed a hole in the floor.
"We find that appellees established that that there was an absence of evidence which would show that appellees had actual or constructive notice of the alleged defect (i.e., hole) in the parking garage," the Fifth Circuit opinion says. "Nor was there evidence of the length time the alleged defect existed, which is an essential element of appellant's claim against appellees. The burden shifted to appellant to show that appellees knew or should have known of the alleged defect. We conclude, as did the trial court, that appellant did not meet her burden."
Scott is represented by attorney John J. Radziewicz. The defendants are represented by Sidney J. Angelle or Stephen J. Eckholdt, except for Galleria Operating Co. LLC, which is represented by attorney Nahum D. Laventhal.