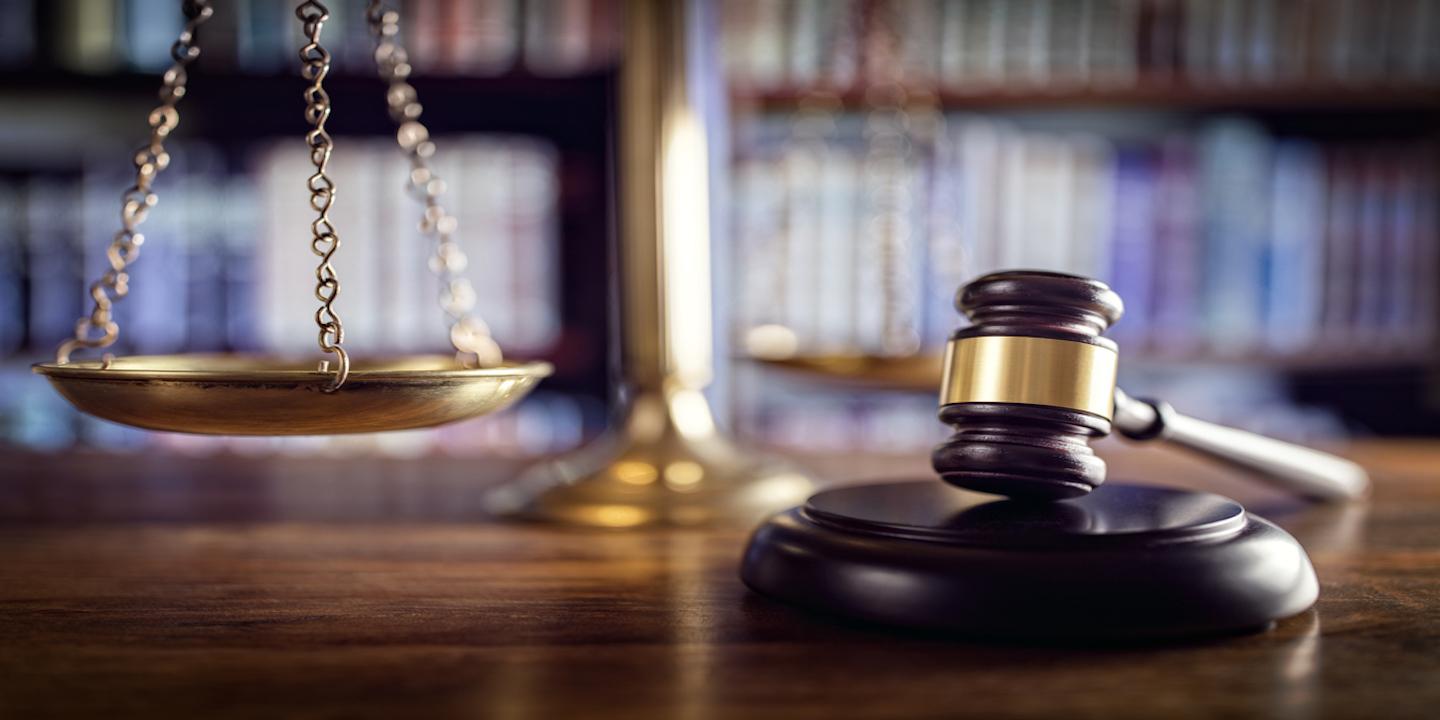 NEW ORLEANS--The criminal court clerk's office for New Orleans lost the latest battle with the city over an alleged $2.4 million in back-owed funding after a state appeals court upheld a lower court ruling denying relief and a new trial.
The latest ruling stems from a separate case the clerk's office won in 2016, when the courts ordered the city to pay back a roughly $141,000 cut made to the clerk's office budget in 2012. Immediately after that court victory, in which the clerk's office successfully argued that the cut violated the city's duties under the home rule charter, the office asked the courts to force the city to repay under-funding of its office for each year from 2013 to 2016.
According to the judgment filed on Dec. 21, 2017, the clerk asserted that the city failed to properly fund the Clerk's Office for the mandated 90.5 employees for fiscal years 2013-2016. The result was "...a cumulative short-fall of $2.4 million dollars and a shortage of sixteen employees."

Arthur Morrell | court website
Morrell filed his petition for a writ of mandamus in the trial court, which sided with the city. The clerk then filed for a new trial; but after being denied, appealed both decisions to the state's 4th Circuit Court of Appeals.
In response to Morrell seeking a writ of mandamus, the city told the appeals court it had not reduced the clerk's funding since it withheld 3.8 percent—which created a $141,600.50 shortfall the city was forced to pay—from his city council-approved budget of $3.726 million dollars in 2012.
"The City points out that it replaced those funds as ordered by the district court in its June 25, 2014 judgment and affirmed by this Court (in the city's appeal of the decision on the 2012 budget)." Appeals court justices wrote in their opinion.
Instead, the clerk's office argued that the city's budgeted amount, without cuts, remained less than what was needed to staff the office at 90.5 employees and sought repayment for that difference.
In denying the clerk's writ, the court pointed out that the argument over how much funding was needed to operate the office was a separate argument from the original ruling.
"This dispute necessarily requires the evaluation of evidence, weighing the credibility of witnesses, and exercising judicial discretion—functions which are not appropriate for entitlement to mandamus relief," the appeals court wrote in its ruling.
The clerk's office also sought a new trial, which was denied by the district court. The latest ruling said the lower court did not abuse its discretion in denying a new trial.
The latest ruling came from a panel of Louisiana's 4th Circuit Court of Appeals, comprised of judges Joy Cossich Lobrano, Sandra Cabrina Jenkins and Paula A. Brown.