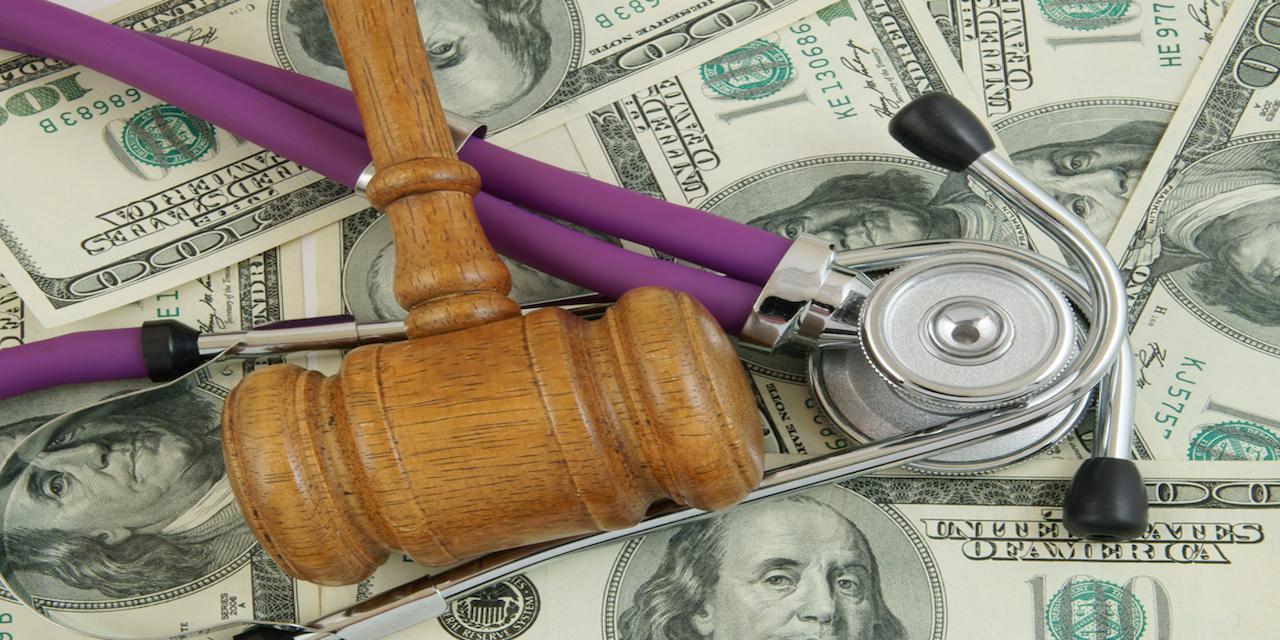 NEW ORLEANS – A family is seeking damages, claiming their minor child will suffer with lifelong conditions due to medical malpractice.
Fawzia Saeed Alsoufi and Sallam Alsoufi, individually and on behalf of their minor child, filed a lawsuit Jan. 10 against Sonia Kamboj M.D. in Orleans Parish Civil District Court alleging medical malpractice.
According to the complaint, the plaintiffs are seeking damages for an incident that took place beginning in July 2015. The suit states that the plaintiffs' minor child was treated by the defendant for the treatment of abnormalities of the child's head. The child was found to have fluid in the brain and was referred to Children's Hospital. Despite being treated, the child will have physical damages throughout his life. The defendant has allegedly breached contract through failing to properly diagnose the condition in a timely manner.
The defendant is accused of medical malpractice.
The plaintiff seeks all reasonable damages, court costs, attorney fees and all appropriate relief. The plaintiff is represented by attorney Daniel W. Nodurft of Robichaux Law Firm LLC in New Orleans.
The case has been assigned to Division B Judge Rachael Johnson.
The Orleans Parish Civil District Court Case No. is 2018-272.