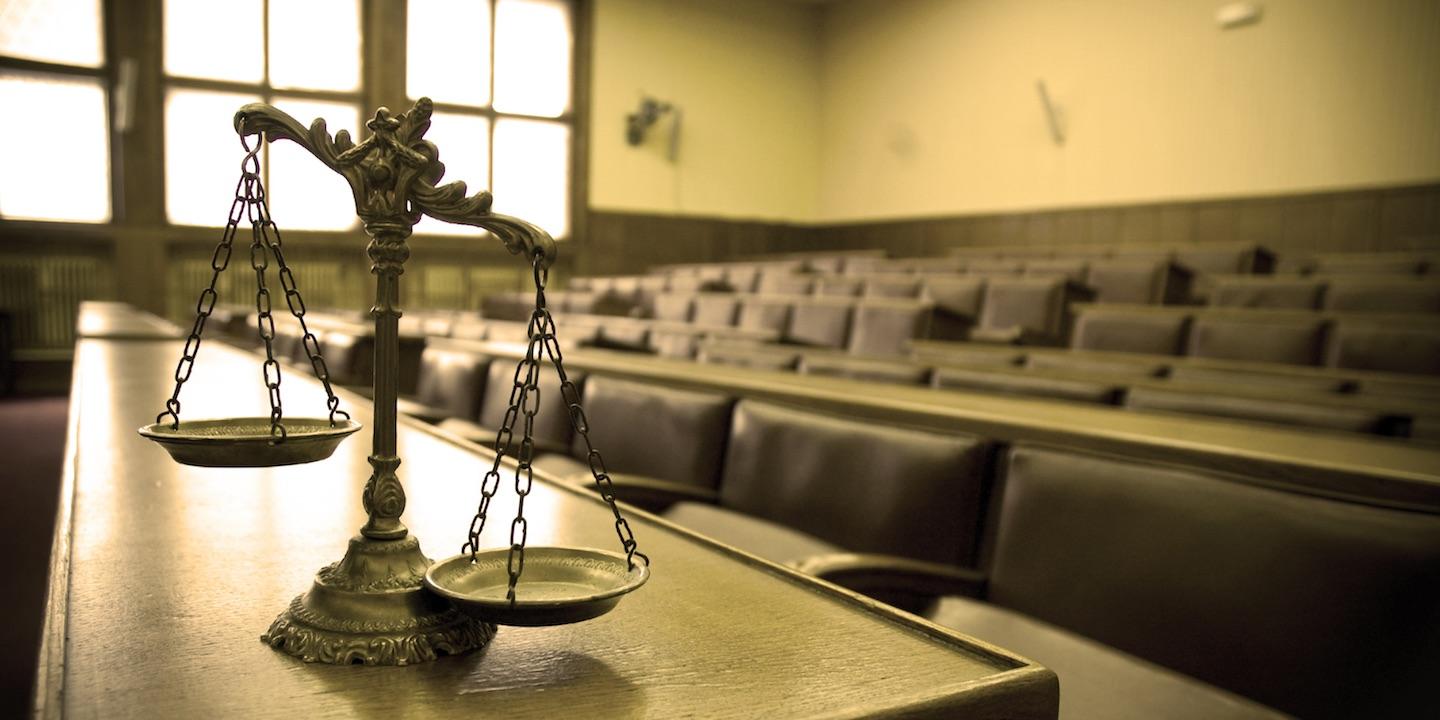 NEW ORLEANS (Louisiana Record) — Shreveport attorney Laetitia Black has received a partially deferred suspension following a March 13 Louisiana Supreme Court attorney disciplinary proceeding regarding alleged professional conduct rule violations and failing to cooperate with an investigation.
Black has been suspended for one year, with half deferred, following by one year of conditional and unsupervised probation, according to the state high court's 12-page attorney disciplinary proceeding.
The office of disciplinary counsel alleged Black committed violations of professional conduct rules, including failure to act with reasonable diligence and promptness in representing a client, to communicate with a client, to refund an unearned fee and to cooperate in the office's investigation, according to the disciplinary proceeding.
Black was admitted to the Louisiana bar Oct. 10, 2003, according to her profile at the Louisiana State Bar Association's website. Black had no prior discipline before the state bar, according to the disciplinary proceeding.
The single client matter from which most of the allegations against Black arose comes from a case in which Black represented a client in a property partition matter, according to the proceeding. The client later alleged Black terminated her representation and when he attempted to retrieve his file, he found Black had moved her law office to another location, according to the disciplinary proceeding.
The client filed a disciplinary complaint against Black in October 2014, according to the disciplinary proceeding. Black failed to respond to most of office of disciplinary counsel's attempts to contact her, the proceeding said.
In September 2017, the Louisiana attorney disciplinary board recommended Black be suspended for a year and a day and that she be ordered to pay full restitution, in addition to all costs and expenses in the matter. The board issued that recommendation after finding Black had failed to communicate properly with a client, deprived the client of funds and neglected legal matters, according to the board's recommendation.
"As aggravating factors, the committee found a dishonest or selfish motive, a pattern of misconduct, multiple offenses, bad faith obstruction of the disciplinary proceeding by intentionally failing to comply with rules or orders of the disciplinary agency, refusal to acknowledge the wrongful nature of her misconduct, vulnerability of the victims and indifference to making restitution," the board recommendation said.