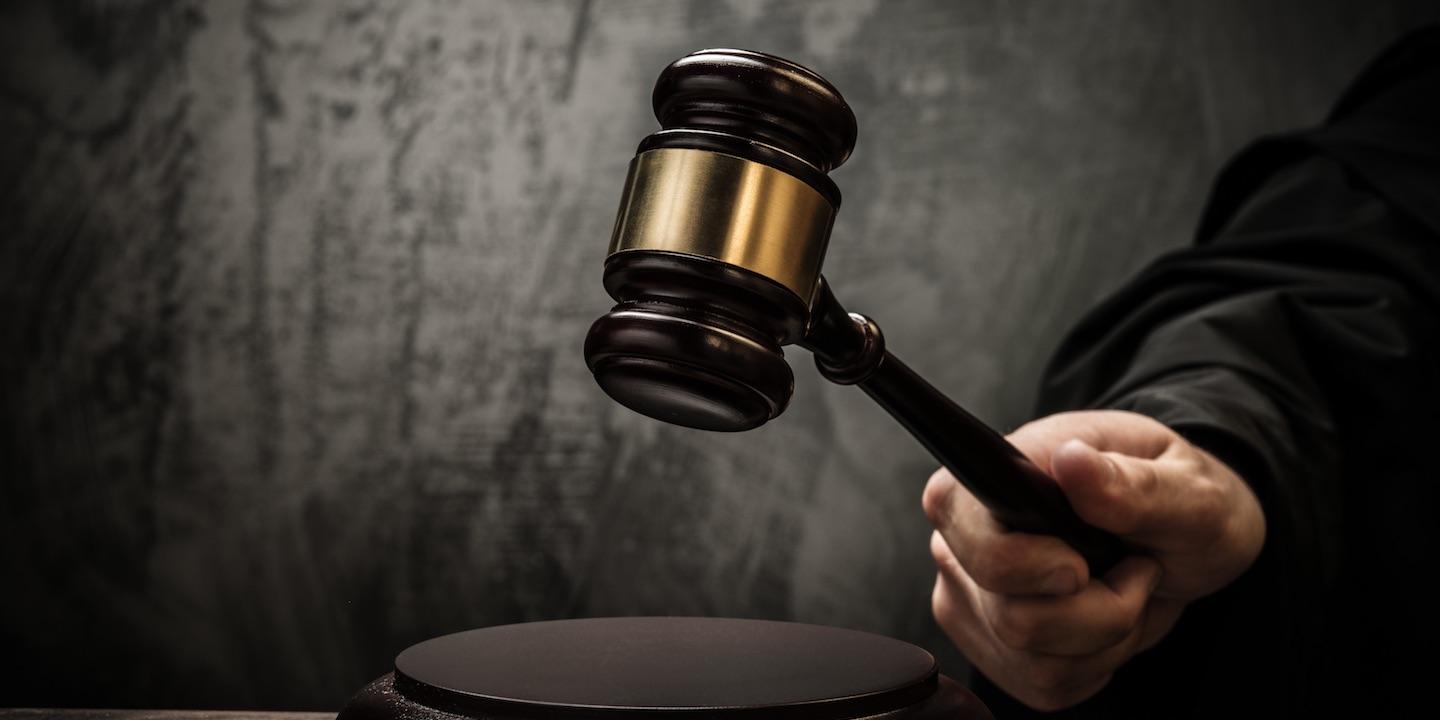 BATON ROUGE — A federal judge who stopped construction of the Bayou Bridge Pipeline last month has explained her ruling, stating that the long-term impact the pipeline will have on the environment is greater than the damage that stopping it would do.
U.S. District Judge Shelly Dick explained her decision to order a preliminary injunction on Feb. 23 to halt construction through the Atchafalaya Basin. According to the 61-page ruling, "Plaintiffs have established a threat of irreparable harm" and "the impact of the loss of legacy trees cannot be mitigated against or restored to the same condition." The judge also noted that the construction potentially threatens the basin's hydrology and could destroy its wetlands.
Energy Transfer Partners has been trying to complete the construction of the last 25 miles of the pipeline, which began last month and would span 162 miles through the Atchafalaya Basin.
Bayou Bridge Pipeline LLC said the delay in construction would cost it nearly $1 million per day, or $25 million per month, and put into motion lay-offs and furloughs for "hundreds of workers." However, the court found, "The claimed financial losses are not supported by specific details or analysis justifying the vast amounts presented. Moreover, this injunction would only apply to the construction in the Basin, leaving a substantial area subject to continued work."
The preliminary injunction ruling only applies to construction in the Basin, the judge clarified in her explanation, and follows Feb. 8 testimonies by environmental groups who sought a preliminary injunction to stop the construction of the pipeline amid an ongoing lawsuit between them and the Army Corps of Engineers.
Bayou Bridge LLC is appealing Dick's decision and filed a stay of injunction on Feb. 26, citing the court's preliminary injunction is "contrary to the Federal Rules of Civil Procedure and has already caused and will continue to cause irreparable harm to Bayou Bridge," court documents state.
The Army Corps of Engineers will now be required to reexamine its approval of the pipeline construction permit amid an ongoing lawsuit brought on by Atchafalaya Basinkeeper, the Louisiana Crawfish Producers Association-West, the Waterkeeper Alliance and the Sierra Club. The lawsuit alleges the Army Corps of Engineers infringed on the Clean Water Act and other environmental laws after it approved a permit for Energy Transfer Partners and Phillips 66 Partners LP to begin construction.
Bayou Bridge Pipeline LLC asked the judge to suspend the injunction while the company goes through the appeal process, but their request was not approved.