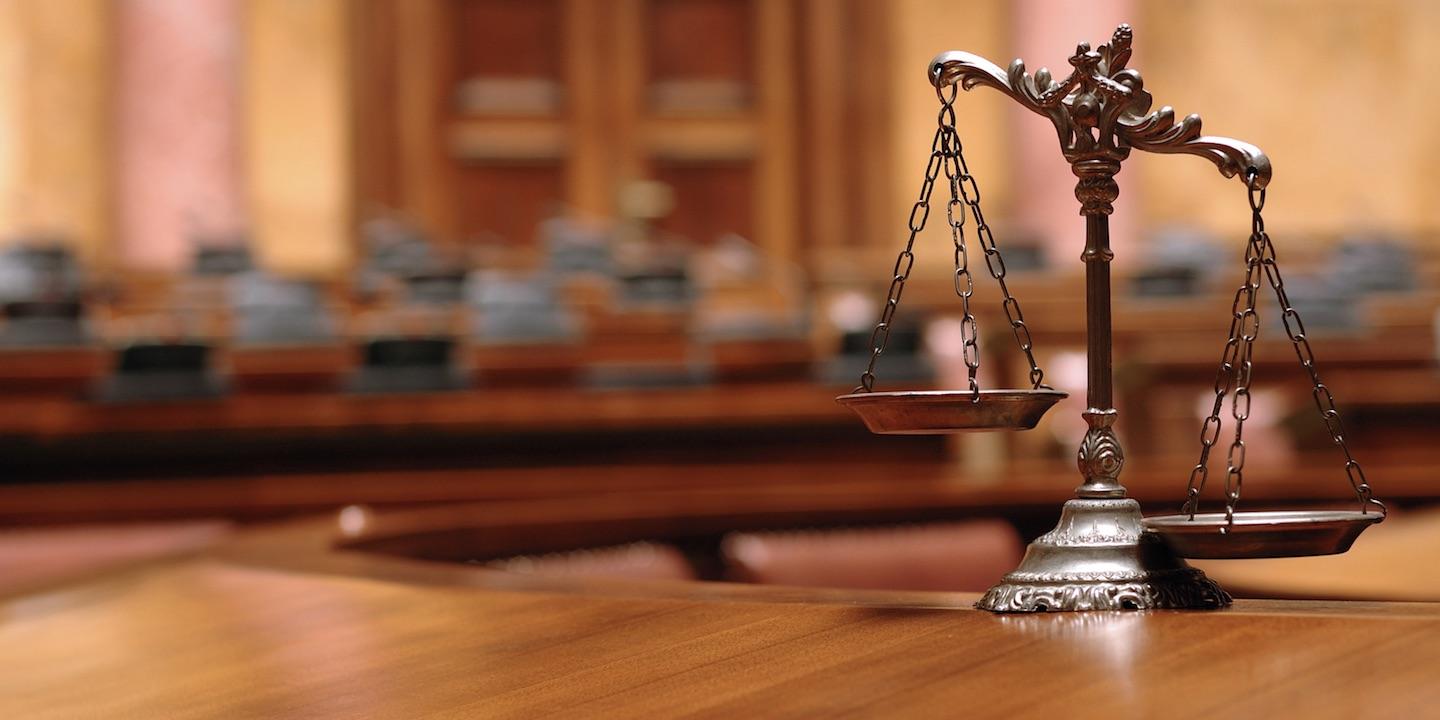 ASCENSION PARISH — An appeals court has reversed an order requiring Ferrara Fire Apparatus Inc. to pay Red Star Consultants LLC and Fepro Fire Protection Co. more than $500,000 in a lawsuit regarding the sale of fire trucks.
Plaintiffs Red Star and Fepro Fire Protection sued Ferrara Fire Apparatus in February 2012 claiming they had an agreement with Ferrara to market, sell and service fire trucks in China. According to the complaint, that agreement included commission payment upon the sales of four trucks, and Ferrara was paid over $2.5 million for trucks, which was 90 percent of the purchase price, with 10 percent withheld subject to obtaining a product certification by Chinese authorities.
"Plaintiffs claim Ferrara Fire stopped pursuing the CCC certification and has refused to pay the amounts due based on an alleged internal policy of only making commission payments after receiving payment in full," background information in the Louisiana 1st Circuit Court of Appeal ruling.
Ferrara denied the claims and said they were made too early since it hadn't been paid for the fire trucks yet. Ferrara also "asserted a reconventional demand against plaintiffs and Steve Oubre, who formed Red Star," according to information in the opinion.
According to the complaint, "The reconventional demand alleged plaintiffs breached their obligation to obtain the CCC certification, causing Ferrara Fire to lose 10% of the purchase price of the trucks," court documents said. "Ferrara Fire alleged Oubre and Red Star breached their obligations to Ferrara Fire by erroneously translating documents to and from Chinese and caused damages exceeding $100,000.00. Ferrara sought damages for breach of contractual duties and detrimental reliance on plaintiffs' representations."
Plaintiffs filed a motion for partial summary judgment and asked for $650,402 along with the dismissal of Ferrara Fire's reconventional demand, the opinion stated. A trial court ordered Ferrara Fire to pay $622,170 and dismissed the reconventional demand, court documents said, and Ferrara then filed a motion for a new trial, saying the summary judgment contradicted the law and evidence, the complaint said.
The new trial was granted, and on April 5, a court ordered Ferrara to pay Red Star and Fepro $576,436. Ferrara appealed that decision.
According to court documents, "In their motion for summary judgment, plaintiffs, jointly, specifically seek $650,402.00 from Ferrara Fire. They have not proven their entitlement to a summary judgment awarding that amount. Without making credibility determinations and weighing the evidence presented, it is impossible to determine the amount Ferrara owes either plaintiff; however, courts are prohibited from determining credibility and weighing evidence when deciding motions for summary judgment. Consequently, the summary judgment awarding $576,436.00 to plaintiffs must be reversed."
The court also ruled that "summary judgment dismissing Ferrara Fire's reconventional demand is not appropriate because of genuine issues of material fact as to the parties' agreement regarding the CCC certification, translation of documents, and whether errors were made causing damages to Ferrara Fire," according to court documents. "Consequently, this portion of the summary judgment must also be reversed."