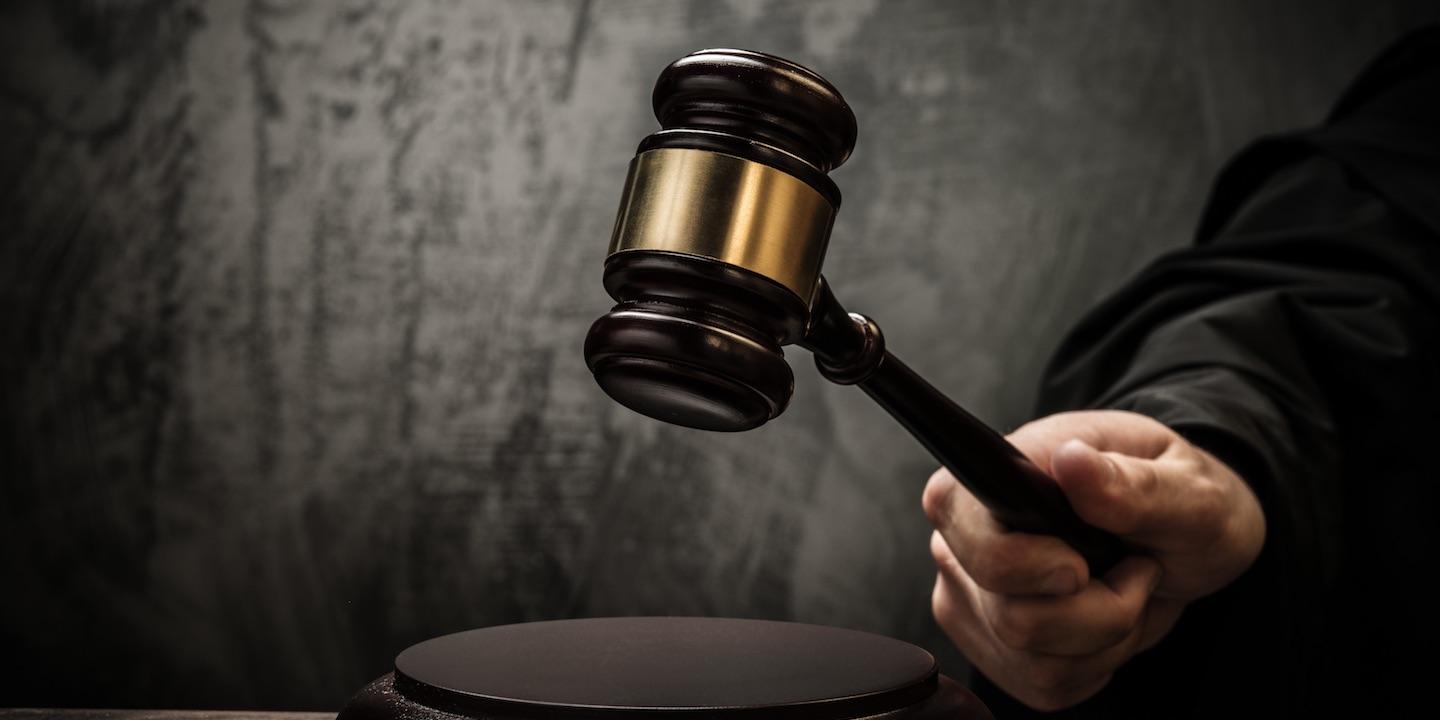 NEW ORLEANS -- The Fourth Circuit Court of Appeals has affirmed a judgment by the Orleans Parish Civil District Court against Brenda Gaines in a personal injury case arising from an automobile accident.
The court concluded the findings of the trial court were reasonable, factual, and "is not manifestly erroneous."
The crash occurred Nov. 5, 2013,in the vicinity of the Interstate 10 exit ramp on Chef Menteur Highway in New Orleans.
According to Gaines' deposition, she "did not remember" whether there was a yield sign directing vehicles coming off the eastbound I-10 exit ramp. She also testified that she did not see the defendant, Laura Wilson, traveling in her vehicle until the two collided.
The court also found many similarities in each case. Both women are in their 70s and were familiar with the area in which they crashed. The only difference between the two was how they remembered the crash.
Gaines alleged personal injuries as well as property damage to the rental car she was driving. She argued that Wilson made an illegal lane change following a U-turn just before the two collided.
Wilson contended she did make the U-turn, but never left the far right eastbound lane after doing so.
The court found Gaines could not "testify as to whether Wilson had changed lanes" because she admitted to not seeing Wilson's vehicle before the accident.
The court affirmed the trial court's opinion that "Gaines was solely at fault in failing to yield the right of way" while merging onto Chef Menteur Highway.
Coupled with Wilson's testimony that she never changed lanes, the court reasoned that Gaines was solely at fault for the accident.
Judge Rosemary Ledet gave the opinion of the court March 21 before Judges Roland Belsome and Tiffany Chase.