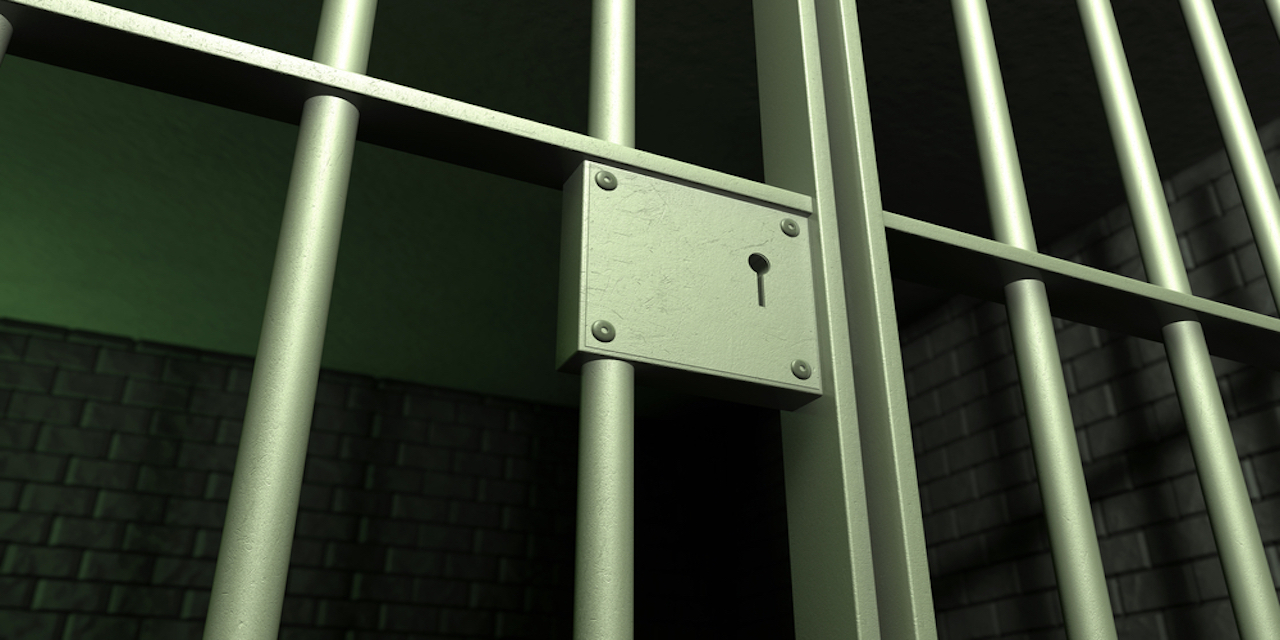 GRETNA - A Louisiana court has affirmed a lower court's decision to dismiss an inmate's personal injury case against the St. John the Baptist Sheriff's Department due to lack of subject matter jurisdiction.
In an April 11 decision, the Louisiana Fifth Circuit Court of Appeal affirmed the dismissal, saying the trial court lacked subject matter jurisdiction because Kevin Duhe "failed to exhaust his administrative remedies prior to filing suit."
Duhe filed a lawsuit against the St. John the Baptist Sheriff's Department and Sheriff Mike Tregre for damages he allegedly sustained while in custody. On Feb. 16, 2011, Duhe was arrested on domestic abuse charges and booked into the St. John the Baptist Parish Jail. While in jail, he claimed the "jailer" refused to provide him with his anti-seizure medication and "yelled obscenities at him."
Duhe stated he had a seizure later that evening and fell to the floor, striking his head. He was then taken to the hospital. He also stated "he sustained severe personal injuries as a result of the seizure, which he claims was caused by the department's negligence in failing to provide the necessary medical treatment and medications."
In response, the defendants denied the allegations, saying Duhe "failed to exhaust the available administrative remedies before filing suit."
During a January 2017 bench trial, the court heard testimony from Duhe and St. John the Baptist Sheriff's Lt. Gloria Tassin. Exhibits admitted into evidence included depositions and medical records. At the end of the trial, both parties were given more time to submit post-trial memoranda.
In March 2017, the trial court dismissed Duhe's lawsuit and he subsequently filed a motion for a new trial. The court denied his motion in April 2017.
In an appeal, Duhe said the trial court ignored the "testimony and evidence clearly establishing his right to relief." The appeals court disagreed.
"We find the trial court correctly dismissed Mr. Duhe's lawsuit on the grounds of lack of subject matter jurisdiction, and we affirm the trial court's judgement," the court said.