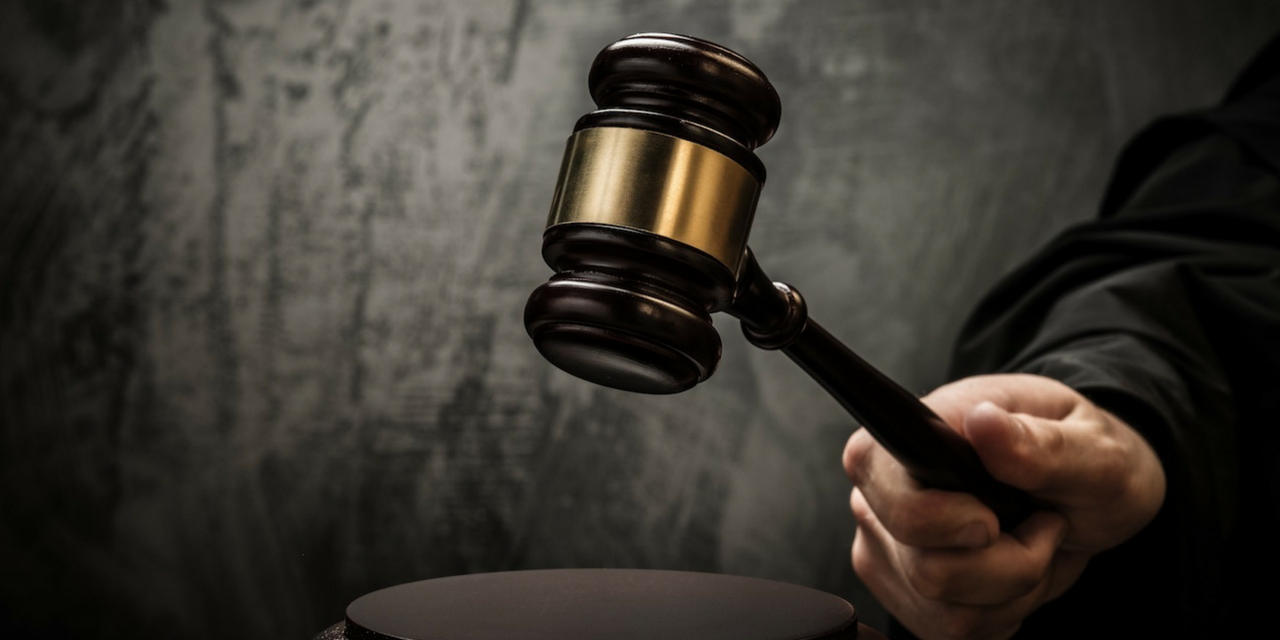 LAKE CHARLES — A Louisiana appellate court has partly sided with an energy company that had challenged a trial court's decision to award damages to eight men after they were exposed to dangerous levels of chemicals, according to a recent opinion in the Louisiana Third Circuit Court of Appeal.
The appeal was affirmed in part, reversed in part and amended in part.
The eight plaintiffs, Michael Albarado, Michael Alfred, Ragle Celestine, Melvin Gray Jr., Robert Long, Craig Miller, Michael Walls and Stafford Willis, filed a lawsuit against Citgo Petroleum Corporation in 2006, claiming that they were exposed to a dangerous amount of sulphur dioxide and hydrogen sulfide while they were doing work at a plant near a Citgo refinery in Lake Charles.
All eight plaintiffs were awarded "general damages for pain and suffering, mental anguish, fear of future injury and medical expenses associated with the exposure," according to the opinion.
The plaintiffs were granted between $2,000 and $6,000 each for pain and suffering based on their level of exposure. While Citgo did not challenge this portion of the trial court's decision, it appealed the remaining awards.
Citgo stated the plaintiffs' awards of $10,000 each for fear of future injury and $5,000 each for mental anguish were "duplicative" and argued that the plaintiffs' claim that overexposure to the chemicals could cause cancer had not been sufficiently proven.
The appeals court decided that there was not sufficient scientific evidence to support their fears of future injury, as two medical experts could not demonstrate that the plaintiffs' future health was in danger due to being exposed to the chemicals. The appeals court reversed the trial court's $10,000 award for each of the plaintiffs.
The appellate court, however, backed the decision to award the each of the plaintiffs $5,000 for mental anguish.
Citgo also argued that the trial court should not have awarded a total of $15,000 to the plaintiffs for past medical expenses. Citgo argued that six of the plaintiffs failed to produce evidence of medical expenses, according to the decision.
The other two plaintiffs were given $3,000 and $1,000 after they provided an invoice from Springer Family Medical Clinic LLC. However, both invoices were for $150. As a result, the appeals court amended the award to $150 for both plaintiffs.