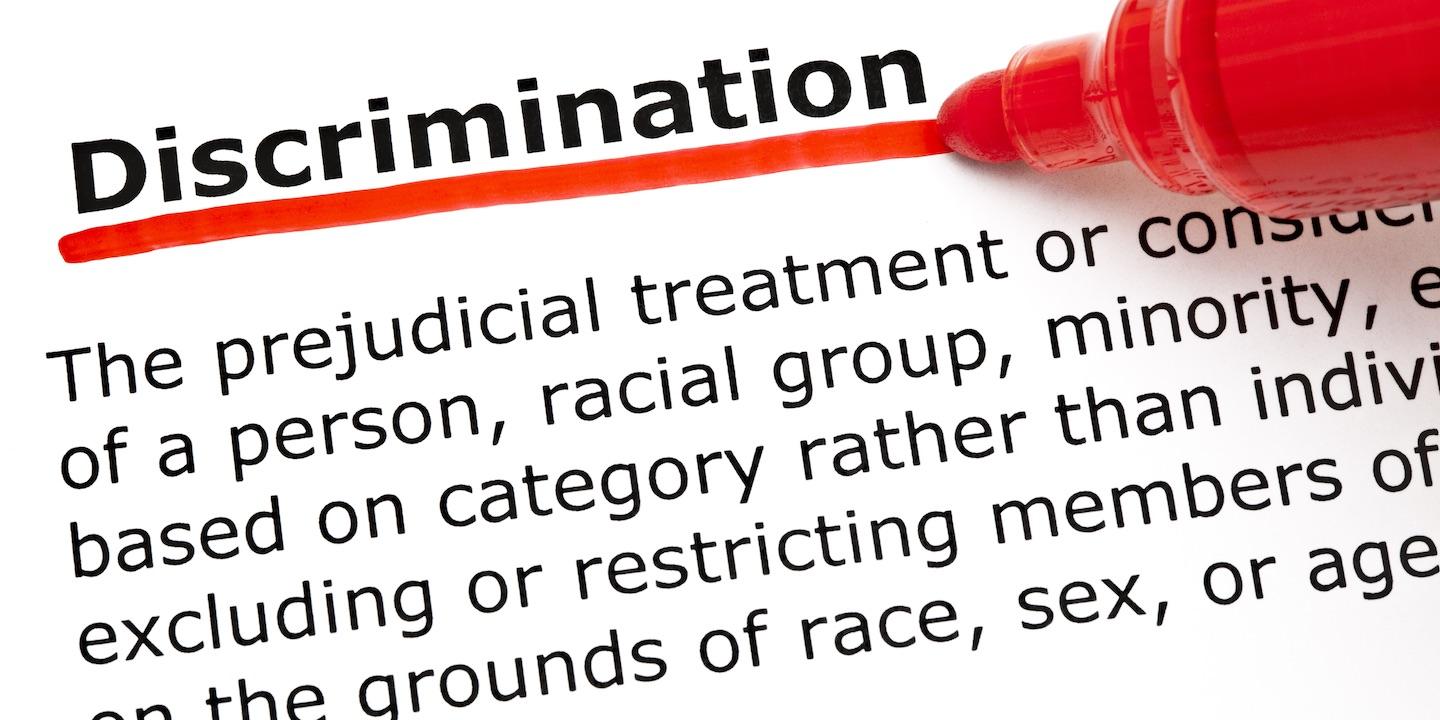 A Louisiana judge has granted a new trial based on the Batson challenge.
In a June 15 order, Judge Susie Morgan granted plaintiffs Lyle Dotson a new trial against defendants and Louisiana State Troopers Col. Michael Edmonson and five officers for violating his Fourth Amendment Rights, claiming the trial by jury was swayed when the court overruled his Batson challenge, which is when a party excludes a potential juror based on sex or race.
Beginning the 13-page order describing the original complaint background, Morgan details how in 2015 Dotson was on a student group tour in the French Quarter when he was arrested on the charge of battery of an officer when he allegedly struggled with law enforcement officials.
The arrest led to Dotson and his father, Olon, filing suit against the officers for an unlawful arrest without probable cause by the defendant troopers. Following a four-day trial in January, the defendant troopers were found not guilty by the jury, which led to Dotson's request for a new trial specifically under the Batson Standard.
Beginning the order analysis, Moore details how contemplating the Batson challenge for the peremptory striking of a juror. In jury selection, defendant officers struck African-American jurors Marcus Anderson and Kevin Arnold.
"According to Plaintiff, the Court failed to properly conduct the third step of the Batson inquiry and ignored evidence of Defendants' purposeful discrimination," Moore wrote. "Specifically, Plaintiff contends Defendants' proffered reason for striking Mr. Henderson — the "scholastic connection" which might bias Mr. Henderson toward the Plaintiff — applied with equal force to two other white jurors, Heidi McKinley and Sean Murphy, whom the Defendants did not strike."
Furthermore, considering the defendants reasoning, Moore wrote that the plaintiff correctly asserts that defendants did not request that the court conduct follow-up questions from potential jury members about any bias stemming from a "scholastic connection," and defendants did not propose any voir dire questions related to the jurors' academic background.
Moore concluded noting that since Dotson met his burden of establishing "the Defendants' proffered reason for exercising a peremptory strike against Henderson was pretext for unlawfully striking him based on his race," a new trial should be granted.