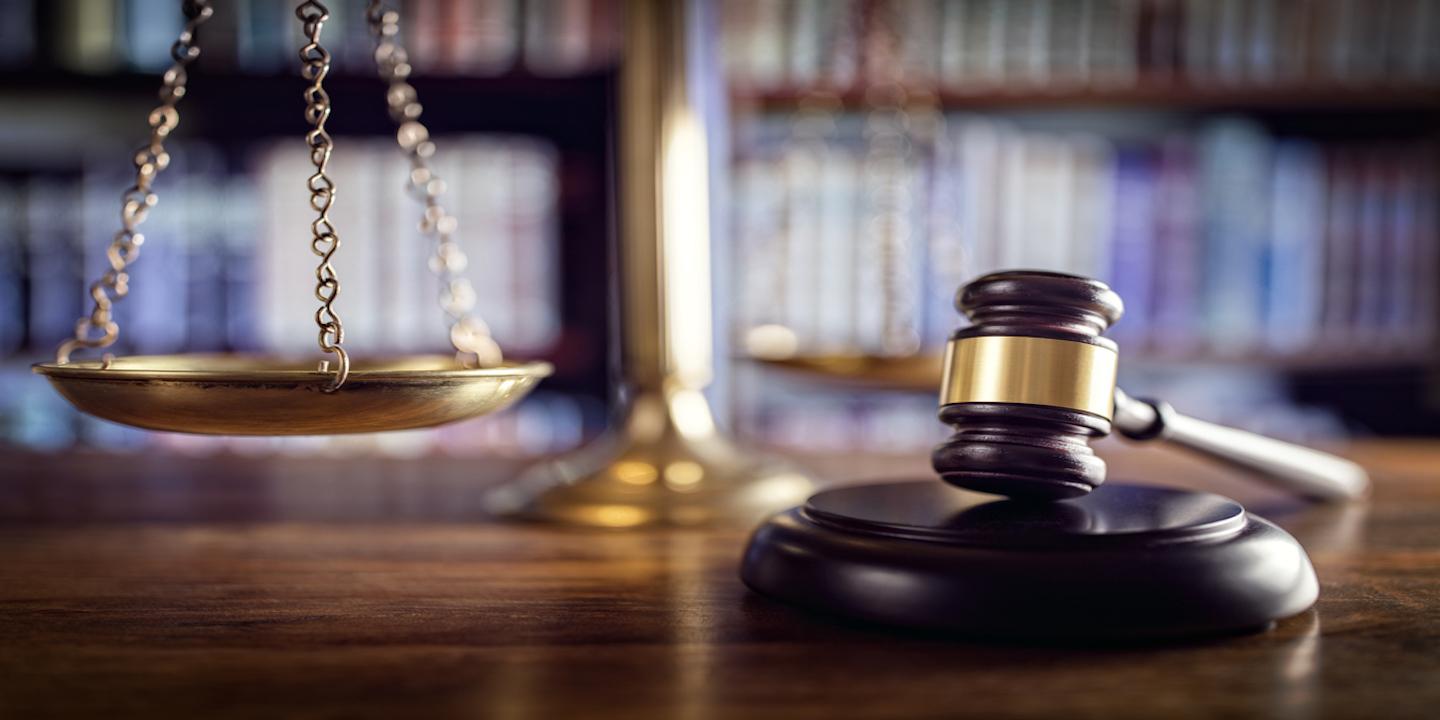 SHREVEPORT – A three-judge Louisiana appeals court panel recently turned down the appeal of a prison trusty, Lindsey French, who had been seriously injured while mowing grass along Louisiana highways.
French sued Claiborne Parish Police Jury and the sheriff for injuries sustained when the tractor he was driving turned over and ran over the lower part of his body. His original lawsuit was heard in Louisiana's 2nd Judicial District Court for Claiborne Parish, which denied French's claims.
As a result, French appealed to a higher court, but on June 27, Judge Jay McCallum of Louisiana's 2nd Circuit Court of Appeal ruled against French's appeal and affirmed the lower court's ruling. McCallum said that French's lawsuit against the police jury was dismissed on summary judgment because "there was no genuine issue of material fact that French was an employee of the police jury at the time of his injury, making workers' compensation his exclusive remedy against the police jury."
French was sentenced to hard labor for nine years at the Claiborne Parish Detention Center (CPDC) for possession of drugs and firearms. During that time, he was released to work for the police jury as part of a highway crew that maintained the rights-of-way alongside the highways. He picked up trash and mowed grass driving a bush hog tractor.
On June 10, 2014, the tractor French was driving struck a tree stump. He was not wearing a seatbelt and upon impact, he fell through an opening where a tractor step was normally located and landed on the ground. The tractor rolled over him, fracturing his pelvis.
French filed a lawsuit on March 12, 2015, against the police jury and the sheriff. In response, on Nov. 21, 2015, the police jury filed a motion for summary judgment asserting that it was immune from liability. In addition, on July 21, 2017, the police jury filed a supplemental motion for summary judgment, saying that French's sole remedy against it was in workers' compensation.
The trial court granted the police jury's motion for summary judgment on the basis that French's exclusive remedy was in workers' compensation because there was no proof that he was an employee of the police jury. French appealed this ruling.
McCallum ruled that no employee-employer relationship had been established between French and the Claiborne Police Parish Jury. He said, "LaSalle Management paid French $3 per week for his work on the crew. The same amount of money was paid by LaSalle to the CPDC trusties regardless of whether they worked on the crew or washed dishes at the CPDC, and this was the only compensation that the trusties received."
French said that as a prisoner, he was not free to consent to employment with the police jury.
McCallum said, "We note that French volunteered to become a trusty and agreed to work on the crew. In fact, he testified that he recalled turning down a work release job that he had been offered."
McCallum continued, "Moreover, even when an individual does not receive compensation for services performed, that fact alone is not determinative of an employer-employee relationship"
He concluded by saying, "We conclude that the trial court did not err in granting the police jury's motion for summary judgment. At French's costs,the judgment is affirmed."
Judges Frances Jones Pitman and Jeff Cox concurred.
Nelson W. Cameron of Shreveport, a civil rights attorney, represented French.
Gold, Weems, Bruser, Sues & Rundell, of Alexandria, represented the police jury.