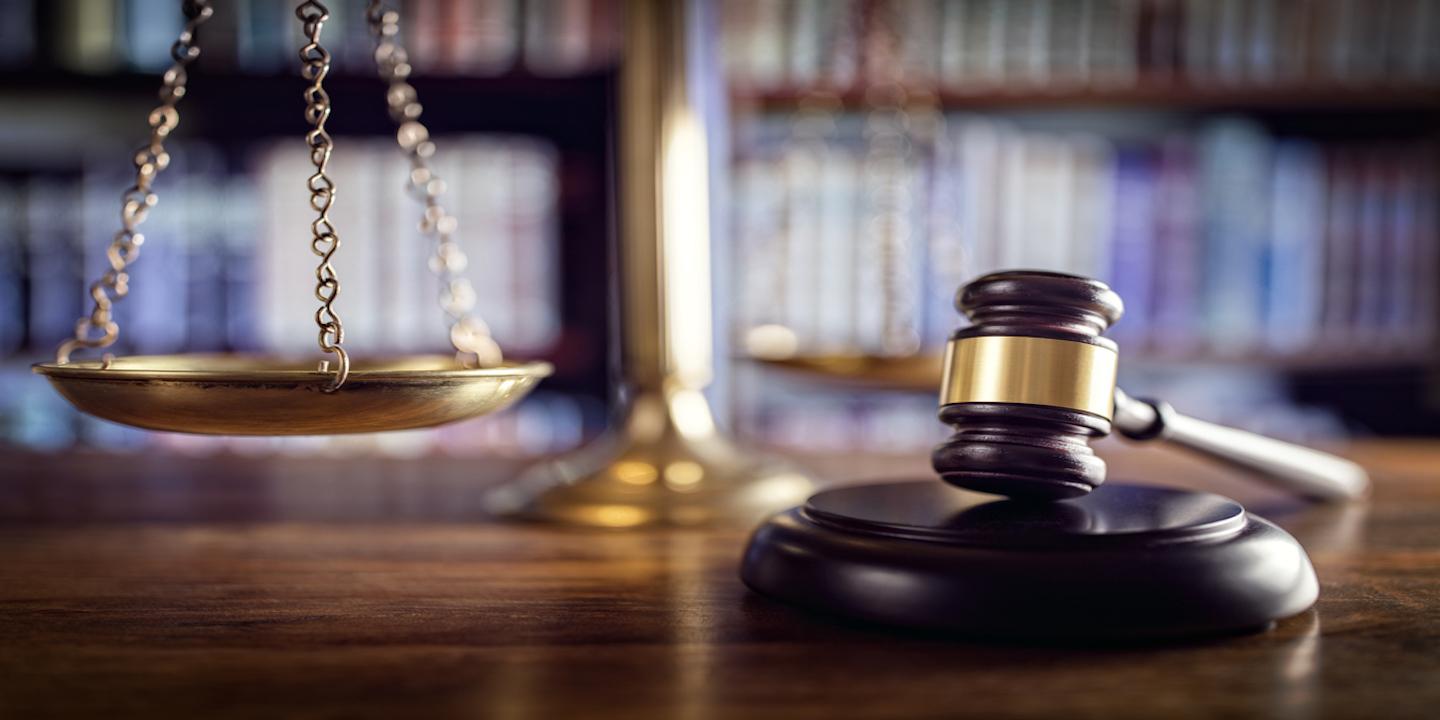 Royal Smit and insurers believed that defendants Onego Shipping & Chartering, Illinois Central Railroad Co. and Berard Transportation were responsible for damaged transformers shipped to St. Gabriel, Louisiana from the Netherlands and filed for appeal with the U.S. Court of Appeals for the 5th Circuit Eastern District of Louisiana on June 30, 2017 for over $1.6 million in damages.
Royal Smit and insurers sought compensation from the three subcontracted carriers for breach of contract, fault and negligence in September 2016, but the district courts did not rule in their favor.
Central Oceans LLC was originally contracted by Royal Smit to deliver the transformers purchased from Entergy LLC to Louisiana from the Netherlands in December 2015 and subcontracted delivery of the goods through the three defendants in this case.

United States Court of Appeals Fifth Circuit Seal | Wikimedia Commons
Royal Smit and Central Oceans had established a multi-modal bill of lading arrangement in which several subcontracted carriers could be contracted in a singular agreement. The arrangement also contained a Himalaya Clause in which Royal Smit could not sue any of Central Ocean's subcontractors.
The transformers were to be delivered by air, rail and sea travel carriers. All three modes of transportation were contacted to the three separate carriers, independently by the intermediary Central Oceans. No specific contracted carrier was able to be pinpointed for the damage.
Royal alleged that the Himalaya Clause in the bill of lading was not meant to be enforced and not agreed upon in their agreement with Central Oceans and the defendants. They did not contest the multi-modal bill of lading in general, which they had agreed upon.
The U.S. Court of Appeals for the 5th Circuit Eastern District of Louisiana agreed with the lower court rulings and ruled in favor of the defendants on Aug. 2, 2018. The higher court agreed that the Himalaya Clause was meant to be binding within the bill of lading agreement and that Royal Smit failed to articulate a basis for overriding the multi-modal bill of lading noting that downstream carriers should not be without protection in a multi-modal transport contract.