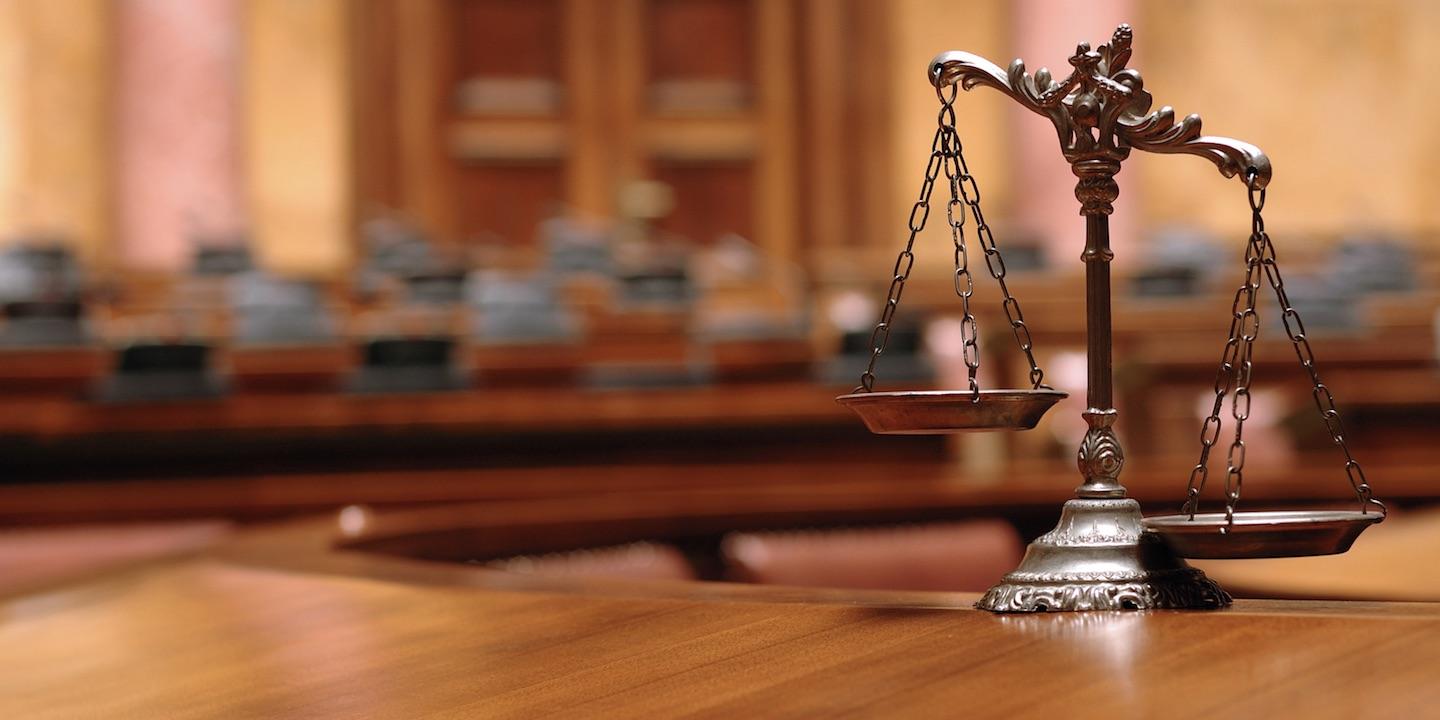 NEW ORLEANS (Louisiana Record) – Mandeville attorney Gregory Timothy Discon, who was recommended for disbarment earlier this summer over admitted misconduct blamed on cocaine addiction, has been allowed to permanently resign following two Aug. 10 Louisiana Supreme Court orders.
"The Office of Disciplinary Counsel (ODC) filed formal charges against (Discon) alleging that, while he suffered from an addiction to cocaine, he stole approximately $50,000 from a client and his law firm and then attempted to hide the theft by falsifying documents and forging the signature of a judge," one of the Supreme Court's orders said. "(Discon) now seeks to permanently resign from the practice of law in lieu of discipline. The ODC has concurred in respondent's petition."
In the other order issued the same day, the high court formally granted Discon's petition for permanent resignation and dismissed and denied as moot the proceedings against him and an ODC motion for a stay.
The court's orders for Discon's permanent resignation means he is prohibited from seeking readmission in Louisiana "or in any other jurisdiction in which he is admitted."
Discon was admitted to the bar in Louisiana on April 23, 1993, according to his profile at the Louisiana State Bar Association's website.
In June, the Louisiana Attorney Disciplinary Board (LADB) recommended Discon be disbarred over allegations that included forging a judge's signature. Discon "admitted to the allegations and violations," said the LADB's 16-page recommendation issued June 14, which followed an LADB hearing committee's legal conclusions and its own recommendations filed in January.
The hearing committee, in its own recommendations, blamed Discon's "long-standing addiction to cocaine" for his alleged misconduct and recommended he be disbarred. Allegations against Discon included conversion of client funds, fraudulently creating pleadings and invoices and forging a judge's signature.
Discon was placed on interim suspension following a Supreme Court order in April of last year.