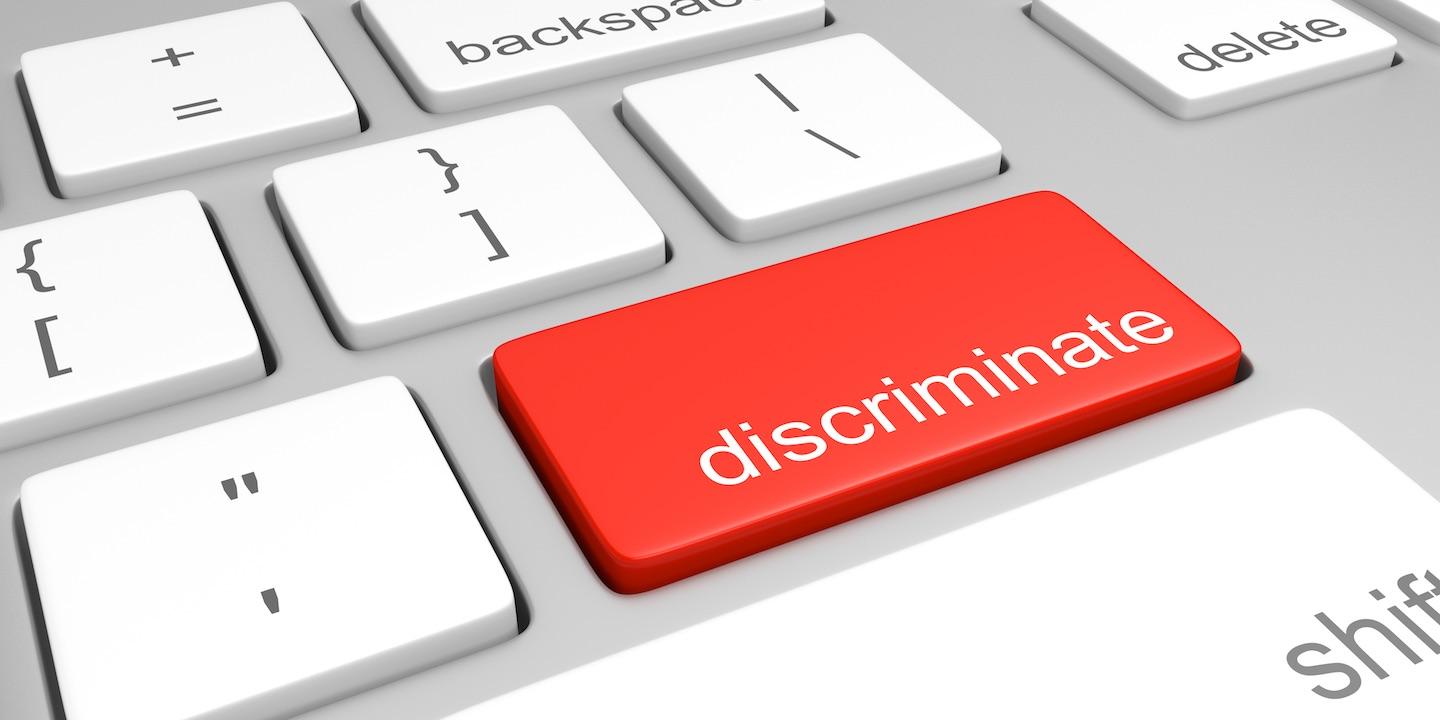 Nonprofit organization Greater New Orleans Fair Housing Action Center has filed a lawsuit against Parish of Orleans property manager Jerry Wayne Kelly Jr., claiming he only rents to women.
The complaint, which was filed in the U.S. District Court Eastern District Louisiana, seeks declaratory and injunctive relief and damages against Kelly and some limited liability corporations in what they say is a case of violating federal and state civil rights laws.
The case dates back to March 2017, when the plaintiffs said they became aware of sexual harassment complaints against Kelly, who owns and manages various properties in the area.
"GNOFHAC reviewed numerous Facebook posts and online reviews of Defendant Kelly's properties written by his former tenants," the lawsuit documents state. "The posts detail Kelly's sexually harassing behavior towards female tenants, including sexual propositions and unauthorized and unannounced entry into their apartments."
In August 2017, a former leasing agent for Kelly's properties contacted the organization and confirmed what was being said on social media.
"The agent has personal knowledge of Defendant Kelly's rental practices and stated that Kelly had engaged in a pattern of sex-based discrimination in his rental practices and was continuing to discriminate against current tenants and applicants on the basis of sex. The agent stated that Defendant Kelly prefers to rent to 'young, skinny, white' girls. The agent stated that she personally witnessed Defendant Kelly turn away more qualified men to rent to women," the court filing documents state.
The organization claims it investigated and found numerous situations where Kelly violated the law, including in a series of tests they set up for Kelly that involved organization representatives posing as potential renters.
"Defendant Kelly promptly and reliably returned the calls of female testers and met with them in person about the advertised apartment units," according to the filing. "During those tests, Kelly made sexually suggestive comments about the female testers' appearances, attempted to steer female testers to more desirable apartments, and implied that he would adjust his rental terms based on their physical appearances. Kelly did not return any of the male testers' phone calls."