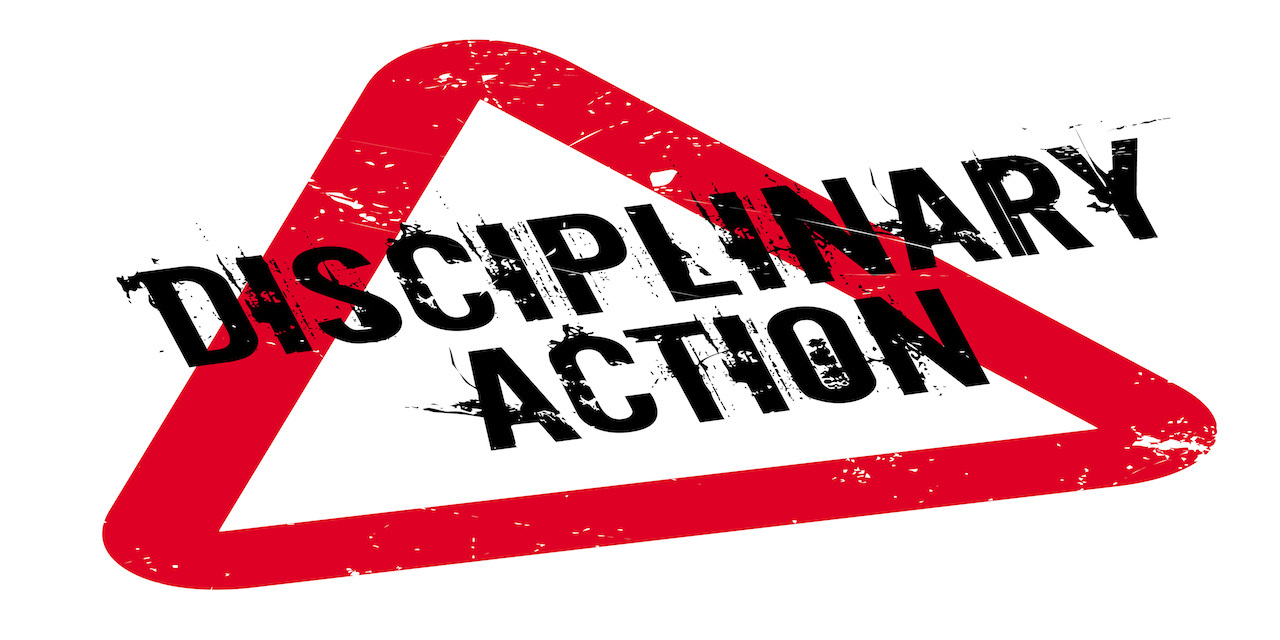 Donald R. Dobbins faces a two-year suspension.
NEW ORLEANS — Baton Rouge attorney Donald R. Dobbins faces possible suspension following a split recommendation issued Aug. 28 by a Louisiana Attorney Disciplinary Board (LADB) hearing committee over allegations stemming from five complaints.
"As a result of the prior complaints, and the mitigating factors, it is the recommendation of this hearing committee that Mr. Dobbin be suspended for two years subject to a deferral of one year and six months," the recommendation by LADB Hearing Committee No. 27 states. "Any misconduct during the period of probation will make the deferred period executory."
Allegations against Dobbins included lack of diligence, competency and communication, a contract dispute over fees, and "a very serious allegation of intentional obstruction of the law" in one of the complaints against him, the hearing committee's recommendation said. In that complaint, Dobbins was alleged to have failed to supervise his employees "who engaged in the unauthorized practice of law or outright fraud," the recommendation said.
The recommendation was signed by Committee Chair Brent E. Kinchen. Attorney member Edythe L. Koonce concurred in the recommendation.
Public member James R. Mobley dissented.
"The seriousness of the forged documents should result in a more serious penalty," he said, adding Dobbins should be suspended for two years with one year deferred.
"Mr. Dobbins either forged the documents or he failed to exercise appropriate supervision of his staff in allowing important legal documents filed into the suit record in opposition to a summary judgment to be forged by his staff," Mobley said in his dissent. "As such, the consequences of this action should result in a stiffer penalty."
Dobbins, a criminal defense and personal injury attorney in solo practice for more than 26 years, was admitted to the bar in Louisiana on April 15, 1991, according to his profile at the Louisiana State Bar Association's website. Dobbins had no prior discipline before the state bar, according to the hearing committee's report.