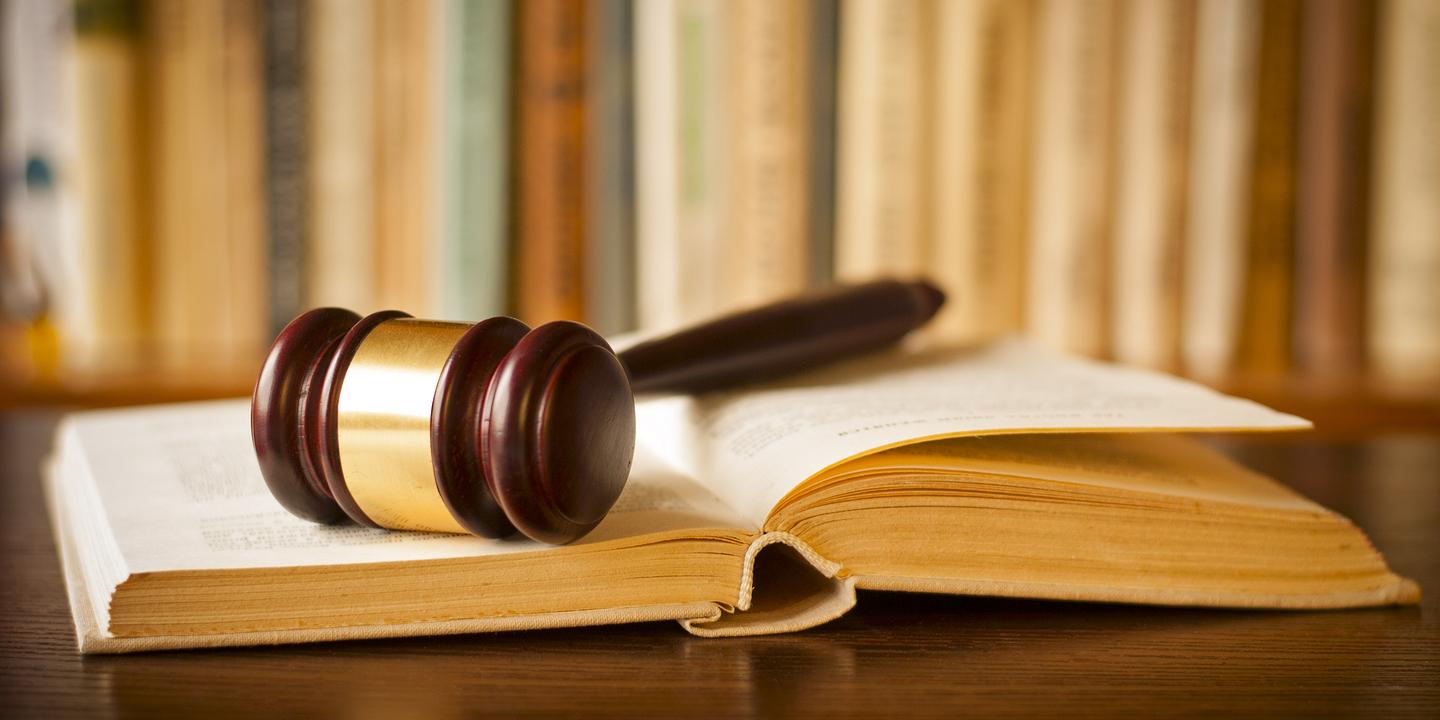 NEW ORLEANS – The U.S. District Court for the Eastern District of Louisiana recently denied a New Orleans man's motion to reconsider a ruling in succession case involving his mother's estate.
U.S. District Judge Jane Milazzo issued a 10-page ruling on Sept. 11 regarding a lawsuit filed by Dean Gilbert against Orleans Parish Civil Judge Sidney Cates and nine other defendants, including Gilbert's brother, Dwight, regarding the succession case regarding his mother, Bernadette, in the Orleans Parish Civil District Court.
"Bernadette Gilbert died intestate from lung cancer on Dec. 11, 2011," court filings said. Before her death, Dean Gilbert "spent years helping his parents recover from losses they suffered during Hurricane Katrina."
After Bernadette's passing, Dwight Gilbert "took plaintiff's father, Dean Gilbert Sr., to Dwight's home in Michigan," court filings said. Dean Gilbert alleged that "his father suffered from "significant cognitive impairments" while in Michigan, and that Dwight Gilbert brainwashed his father into believing plaintiff killed Bernadette and was conspiring to kill Dean Sr."
The court documents said that Dean alleged that "while his father was in Michigan, the Road Home program demanded that plaintiff open his mother's succession in Louisiana to obtain funds to pay a contractor owed money by plaintiff's parents."
The succession was opened at the parish court, and Judge Cates, who was assigned to the case, "granted a request by Dwight to remove plaintiff as the succession's administrator," leading to years of litigation over the succession.
On Oct. 12, 2017, Dean "filed a second action in state court naming as defendants Sidney Cates, Baldwin Haspel, Debra Dave, and Dwight Gilbert," on claims of "legal malpractice, negligence, elder abuse, identity theft, conversion, breach of fiduciary duty, intentional infliction of emotional distress, invasion of privacy, interference with prospective economic advantage, misrepresentation, fraud, abuse of process, breach of trust, civil rights violations under 42 U.S.C. § 1983, and violations of Plaintiff's First, Fifth, Sixth, and 14th Amendment rights."
Six days later, Dean filed a motion for leave to amend the complaint, which was amended on Feb. 12, 2018.
More leaves were filed, and they were all denied on July. 24. Five days prior, the motion for reconsideration was filed.
In her ruling Milazzo mentioned the lack of any evidence of erroneous actions.
"Having carefully reviewed paintiff's proposed amended complaints, the magistrate judge's rulings on plaintiff's requests to amend his complaint and plaintiff's memorandum supporting his motion for reconsideration, this court finds that plaintiff has failed to identify any clearly erroneous action by the magistrate judge that materially affects the outcome of this litigation," Milazzo said.
Milazzo dismissed Dean Gilbert's motion for reconsideration and granted defendants' motions to dismiss, stating "Given plaintiff's numerous opportunities to amend his complaint, further leave to amend is futile."