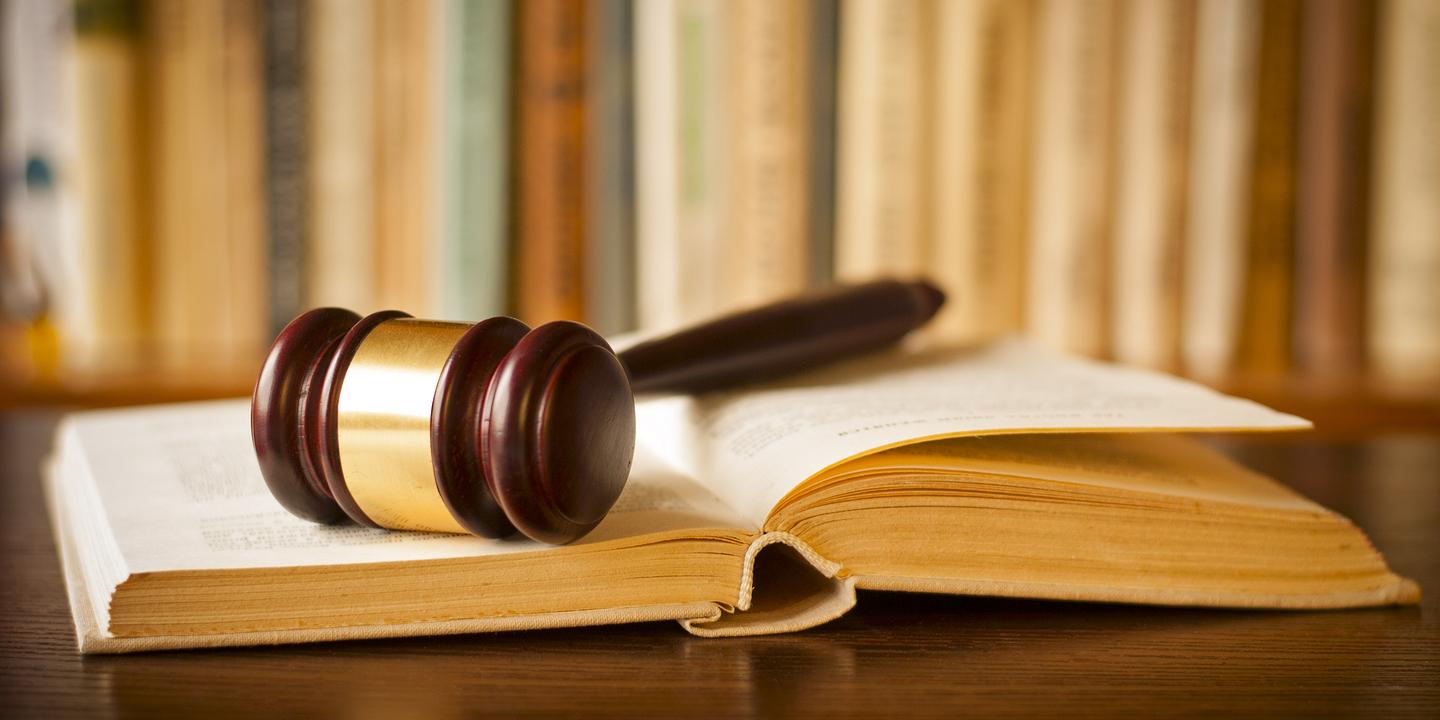 NEW ORLEANS (Louisiana Record) — Metairie attorney Quiana Marie Hunt faces possible suspension following a recommendation issued Sept. 20 by a Louisiana Attorney Disciplinary Board (LADB) hearing committee over alleged irregularities in her trust account.
LADB Hearing Committee No. 37 recommended Hunt be suspended for a year and a day and that she be ordered to pay all costs and expenses in the matter, according to the 10-page recommendation. "[Hunt] has mishandled her client trust account, resulting in the commingling of client funds," the recommendation said.
An audit of Hunt's trust account for September 2016 to September 2017 identified misuses that include a check payable to "cash", payment for operating expenses and absence of bank reconciliations, according to the recommendation. Hunt is alleged to have violated professional conduct rules, including those regarding safekeeping client property, commingling, conversion and cooperation, according to the recommendation.
"Here, [Hunt] violated duties owed to her clients and the legal system," the recommendation said. "She acted negligently as to her trust account but knowingly in her failure to cooperate. [Hunt]'s misconduct caused no actual harm to clients [there is no evidence client funds were misappropriated] but caused harm by failing to cooperate with the office of disciplinary counsel that cause a waste of resources and needless expense."
The recommendation was signed Sept. 19 by committee chair Robert M. Johnston. and committee attorney member Wade P. Webster. Public member Linda S. Ellis concurred in the recommendation.
Hunt was admitted to the bar in Louisiana on Oct. 30, 2014, according to his profile at the Louisiana State Bar Association's website. She had no prior discipline before the state bar, according to the hearing committee's report.
The office of disciplinary counsel filed formal charges against Hunt in February. She failed to file and answer to the charges which led the office of disciplinary counsel to file a motion in April to deem the allegations against her as admitted. The office of disciplinary counsel filed its submission on sanction in May.