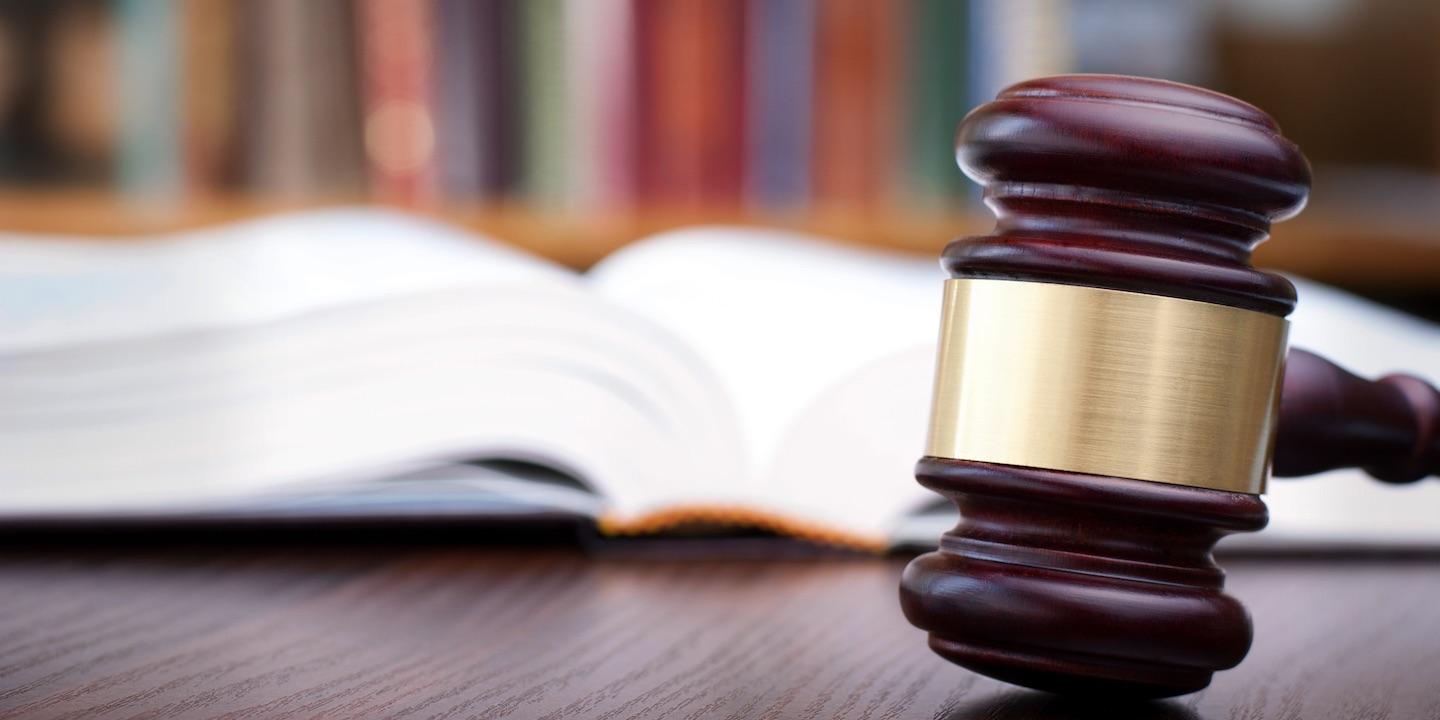 NEW ORLEANS – In a breach of maritime contract suit concerning non-payment for fuel and lubricants by an offshore services company, the U.S. District Court for the Eastern District of Louisiana recently the plaintiff and defendant's motions for summary judgment and also denied defendant's request for a jury trial.
The decision filed Sept. 28 by U.S. District Judge Barry W. Ashe, concerned the attempt by Retif Oil & Fuel to collect payment for fuel and lubricants sold to Offshore Specialty Fabricators (OSF), owned by Offshore International Group Inc. (OIG). Defendant OSF is a company that provides installation and dismantling of offshore platforms and other services requiring the use of supply vessels and crew boats which require the use of petroleum products. Retif made a demand for payment to OIG, the parent company, but OIG refused to pay the invoices owed by OSF. As a result, Retif recorded liens against the vessels owner by OSF.
Retif petitioned the court for a judgment against the defendants for damages including payment of the outstanding invoices, interest, expenses, attorneys' fees, and court costs. Plaintiff also asked that the defendant vessels be seized and sold to satisfy the liens owed to Retif.
In his ruling, Ashe said, "The guaranty here is a maritime contract. Because the payment for provisions was an obligation of OSF under a contract for the essentials of maritime transportation, there is no question that the obligation of the guaranty relates to maritime services and transactions. Accordingly, because the guaranty is a maritime contract, as to which there is no right to trial by jury, OIG is not entitled to a jury."
In denying plaintiff's request for summary judgment in its favor, the judge expressed some doubt about the evidence submitted by plaintiff to establish responsibility for the debt. "Because there is no direct evidence of the specific transactions at issue and depends upon the alleged continuing nature of the contractual relationship between Retif Oil and OSF, this court cannot say that the material issues of fact are beyond dispute. As a consequence, the disputed factual issues preclude summary judgment in plaintiff's favor and are left for the trier of fact to resolve."
In conclusion, Ashe said, "Accordingly, it is ordered that plaintiff's motion for partial summary judgment is denied. It is further ordered that OIG's motion for summary judgement is denied. It is further ordered that plaintiff's motion to strike jury demand is granted and the jury demand is stricken."