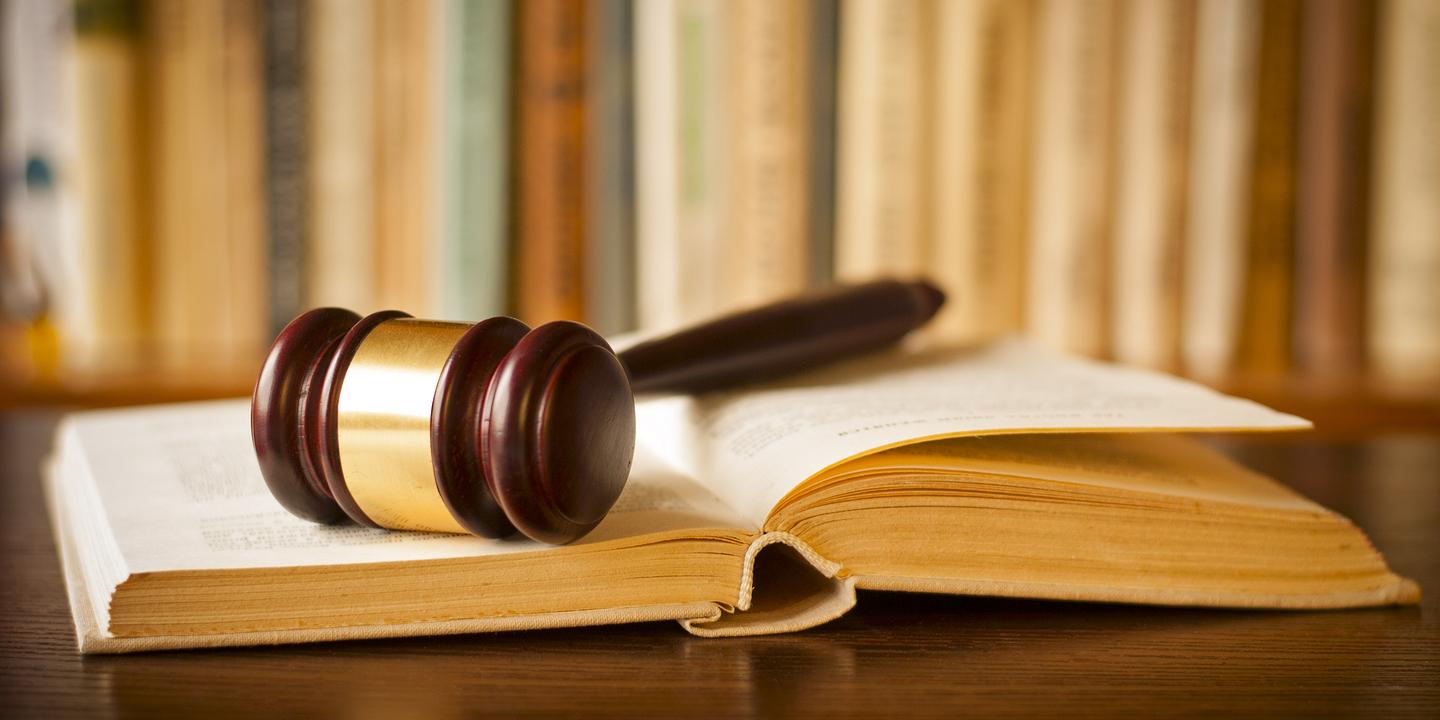 Louisiana can never be its best self in the face of an over-exuberant civil court system, Lana Venable, executive director of Louisiana Lawsuit Abuse Watch (LLAW), recently told the Louisiana Record.
"States which have implemented reforms, including our neighbors in Texas, have seen improved judicial efficiency and measurable improvement in economic performance," Venable said. "An efficient system leads to trust among those in the market, generating enhanced business activity and a higher standard of living."
The new Economic Benefits of Tort Reform report recently released by LLAW signals that Louisiana could be on a far different track, with civil court costs stemming from an overburdened court system negatively impacting the overall state economy.

Lana Venable
The study, conducted by the Perryman Group for Citizens Against Lawsuit Abuse, found that the state is rapidly losing jobs and revenue due to excessive tort costs. Researchers estimate some 16,000 jobs have been shed and the impact on the economy is in the neighborhood of $1.1 billion in annual direct costs.
"When working properly, our civil justice system provides a fair and equitable forum for resolving disputes among parties, including appropriate compensation for those who have legitimately been harmed," Venable said. "On the other hand, a flawed civil justice system that generates exorbitant levels of damages or numbers of awards creates unpredictability and this unpredictability is bad for businesses and consumers alike."
A 2017 survey of corporate attorneys indicates that Louisiana is not alone among states perilously teetering on the edge. Researchers found the annual cost of the U.S. tort system stands at approximately $307.6 billion, or more than six times what it was in the 1970s.
"There is an overabundance of trial lawyers advertising 'jackpot justice' across Louisiana on billboards, TV and radio," Venable said. "This rampant advertising reinforces our reputation as one of the most litigious states in the country – and deters investment. Reforms to our civil justice should be a top priority in Louisiana. During next year's historic election cycle, Louisiana voters need to remember that all of our pockets are impacted when the system is abused."