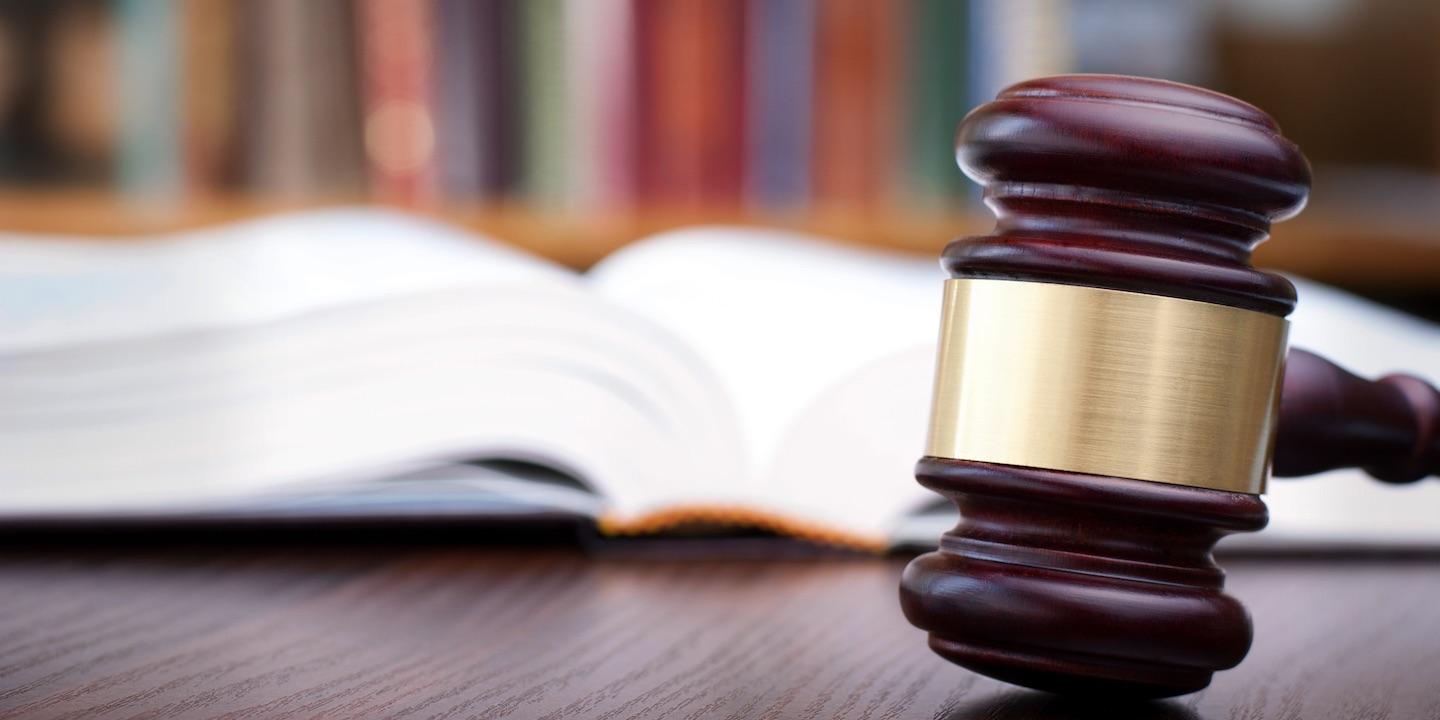 NEW ORLEANS (Louisiana Record) — Baton Rouge attorney Doris McWhite Weston faces possible suspension following a recent Louisiana Attorney Disciplinary Board (LADB) recommendation to the state Supreme Court after she allegedly converted funds owed to a third party.
In its 21-page recommendation issued Nov. 2, The LADB adopted most of the factual findings, legal conclusions and sanction recommendation by a committee last spring and recommended that Weston be suspended one year and one day, with nine months deferred. The board also recommended Weston's suspension be subject to two years of active probation, she be required to attend trust accounting school, obtain checks for her trust account and pay all costs in the matter.
The LADB made a minor correction to the hearing committee's recommendation, clarifying that Weston has been working as an attorney for Louisiana's Department of Children and Family Services since 2010, in addition to maintaining a small private practice.
Weston was admitted to the bar in Louisiana on Oct. 15, 1999, according to her profile at the Louisiana State Bar Association's website.
Allegations against Weston stemmed from her representation of her father in a 2014 personal injury claim, according to the LADB's recommendation. Weston did not follow standard trust accounting procedures in paying for her father's treatment at a chiropractic clinic. Issues Weston encountered included paying for part of the bill from her private funds instead of her trust account and using escrow funds improperly transferred to her operating account to pay personal expenses.
Weston was alleged, "by her acts and omissions," to have knowingly and intentionally converted funds belonging to the third party medical provider and by failing to promptly pay funds entrusted to her to the said provider.
Weston answered the formal charges in November 2017 and "did not directly admit or deny the charges as written," he LADB recommendation said.
In May, the LADB hearing committee split over suspending Weston, with the chairman dissenting, saying he would have recommended a fully deferred one year suspension followed by a year of active probation.