A court has reversed a lower court decision ruling, determining that a property lien on oil well owner Marlborough Oil & Gas is indeed valid based on the Louisiana Oil Well Lien Act.
The State of Louisiana Court of Appeals First Circuit last month reversed a decision that severed a lien placed by Baker Hughes Oil Field Operations Inc. under the Louisiana Oil Well Lien Act (LOWLA) against Marlborough Oil & Gas.
"While the owners of a lease have a significant interest in preventing their property from becoming encumbered with a lien, it must be remembered that lease owners who engage in drilling must be held to full knowledge that if a laborer or furnisher of materials is not paid, the LOWLA creates a lien against their interests in favor of that laborer or materialman," the court ruled. "Therefore, pursuant to the foregoing de novo review of the August 29, 2017 summary judgment, we reverse."
Marlborough must now pay Baker Hughes more than $410,000 plus interests, costs and attorneys fees, according to the courts. Marlborough argued that, "the summary judgment finding Baker Hughes' lien and judgment ineffective, in part, is proper because the operating interest giving rise to Baker Hughes' lien and judgment is expired."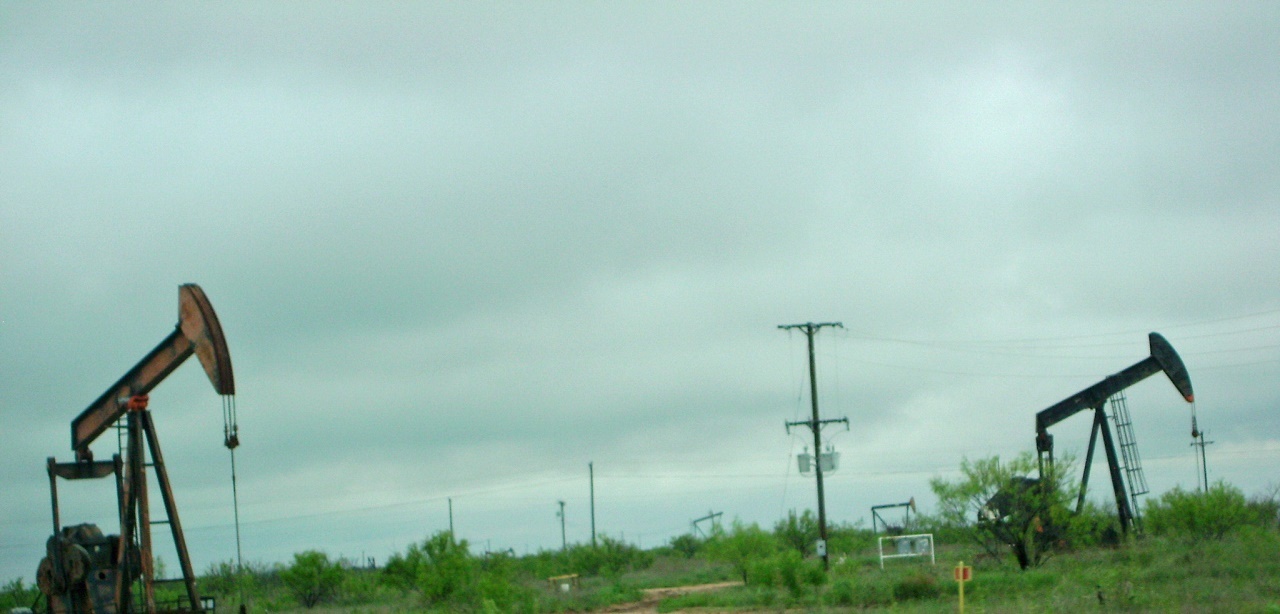 Court reverses Marlboro Oil case https://morguefile.com/photos/morguefile/1/oil%20drilling/pop
Marlborough became involved in litigation with Baker Hughes after the company placed a lien on two wells owned by Marlborough. The wells had been leased and operated by Northwind Oil & Gas Inc., in 2012. Baker Hughes, "furnishes labor, equipment, machinery, materials, and related services in support of the development, exploration, maintenance, and operation, provided goods, equipment, supplies, materials," according to the court filing.
However, Northwind failed to pay $412,415.64 for "the goods and services provided by Baker Hughes" between September 2012 and October 2012, the lawsuit contends. As a result, Baker Hughes placed a "Oil Well Lien Affidavit, Notice of Claim of Lien and Statement of Privilege" against Marlborough, the owner of the well, based on mortgage records obtained out of West Baton Rouge Parish.
In addition, Baker Hughes also filed suit against Northwind in April 2013, court documents state. In November 2013, Baker Hughes was awarded summary judgement for $412,415.54, plus interest, costs, and attorney fees. In addition, "the judgment further 'recognized and foreclosed' Baker Hughes' lien and privilege" against Marlborough's well under LOWLA.
Marlborough filed a petition against the judgment in March 2017 and in August 2017, and a trial court ruled in favor of Marlborough declaring Baker Hughes' oil well lien "of no legal effect or consequence."