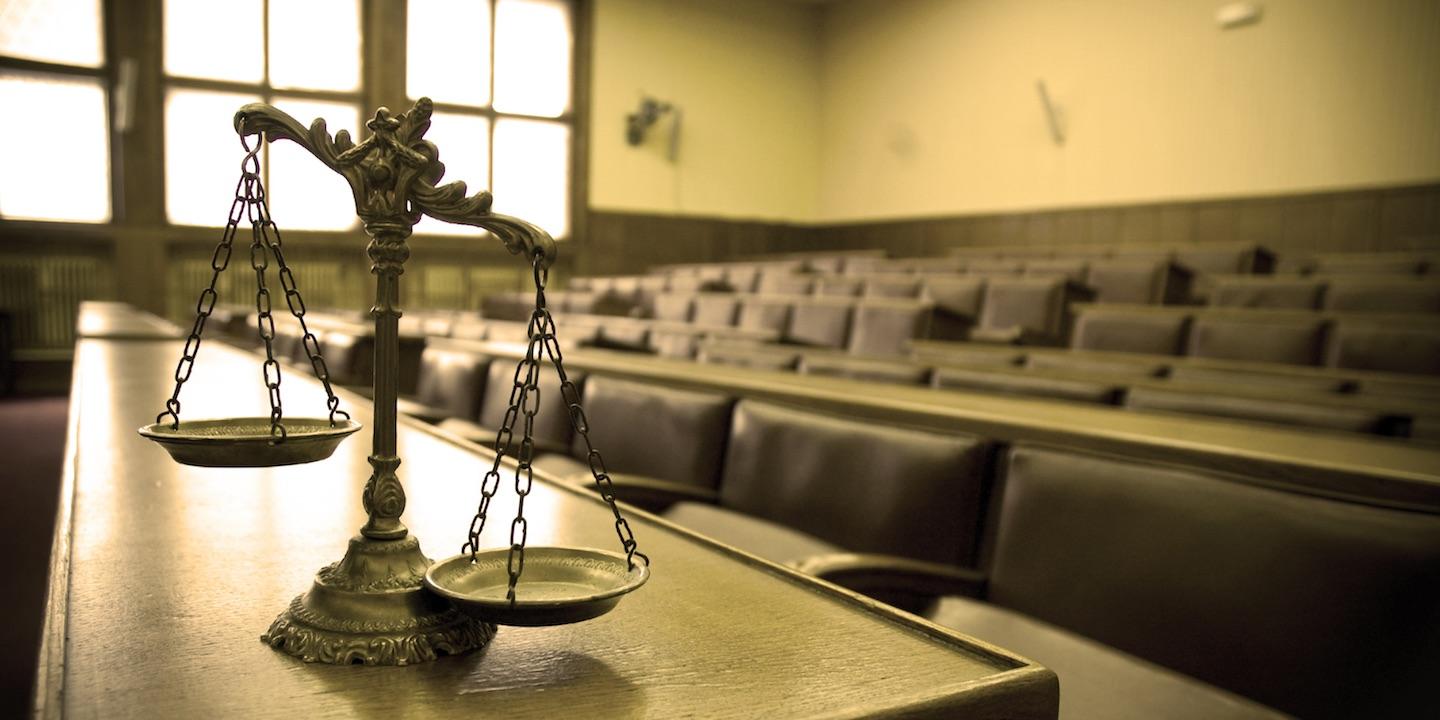 Lana Sonnier Venable of the Louisiana Lawsuit Abuse Watch recently published an opinion piece in the DailyCaller in which she says lawsuit abuse in the state is "running rampant."
The article said the U.S. Institute for Legal Reform found that the legal system is costing Americans more than $3,000 per household and only 57 percent of spending is going toward plaintiff compensation.
In addition to the costs to average Americans, Louisiana has become known for its judicial misconduct, with at least 10 judges in the state having been removed or having stepped down since 2000 for that very reason. This, among other factors, has led to Louisiana being ranked among the five worst judicial hellholes in the nation.
Daniel Erspamer, CEO of the the Pelican Institute, a nonpartisan research and educational organization based in Louisiana, recently discussed the state's dire legal situation with the Louisiana Record.
"If ever there was a place in desperate need of legal reform, it's Louisiana," Erspamer said. "Advertisements for trial attorneys promising quick, easy money flood nearly every airwave and cover countless billboards on nearly all of our highways."
The trial attorneys are telling their clients they can easily win large amounts of money if they file lawsuits, but the reality is far from this claim, Erspamer said.
"If lawsuits truly afforded jobs and opportunity for the people of our state, we'd be one of the wealthiest in the nation," Erspamer said. "Unfortunately, this is not the case, as Louisiana's economy is currently ranked among the worst in the country."
Erspamer said that while there are ways to improve the legal state of Louisiana, reforms must be taken seriously to bring about a lasting change.
"If we want Louisiana to live up to its full potential and be a place that welcomes rather than discourages new investments, we must present a friendly, fair and legally consistent economic environment to those looking to set roots and grow within the state," Erspamer said.