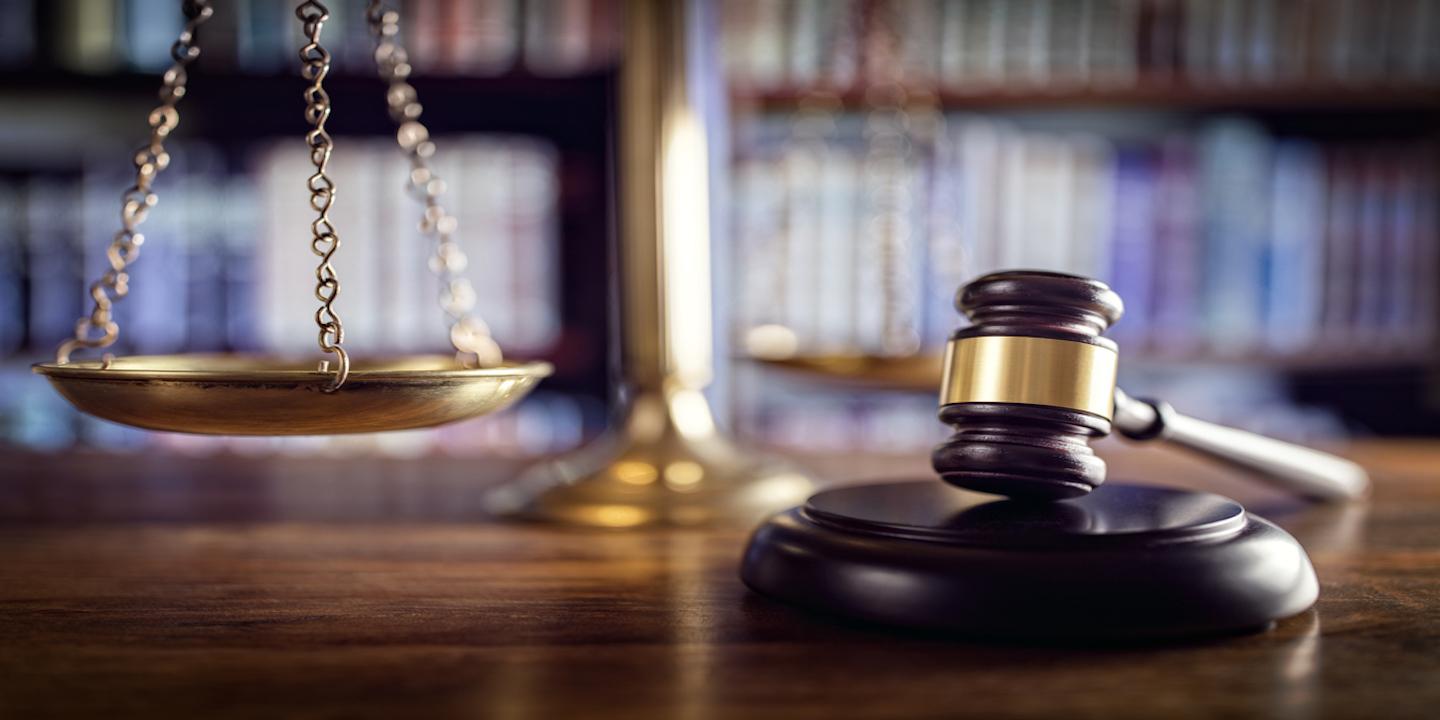 A teacher at Rene Rost Middle School in Kaplan has filed a lawsuit against the Vermilion Parish School Board and a police officer after she alleges she was prohibited from participating in a school board meeting and then arrested.
According to a Jan. 14 article posted on The Advertiser, Deyshia Hargrave, through Louisiana Attorney General Jeff Landry, filed a lawsuit after she was arrested when she spoke up at a local school board meeting in January 2018.
The incident took place when Hargrave stood up to speak against a proposed pay raise for the district 's superintendent, asking why the superintendent would receive a raise while teachers had not received one in years. After Hargrave stood up, Abbeville City Deputy Marshal Reggie Hilts arrested her, escorted her out of the meeting room and pushed her to the ground before handcuffing her, the posting said.

Bill Quigley, professor of law at Loyola University. | Courtesy of Bill Quigley
Hargrave was booked with the charge of resisting arrest, despite the fact that Hilts had used excessive force in silencing Hargrave when she was respectfully questioning a topic of discussion at the school board meeting – an action that was within her First Amendment rights.
William Quigley, a law professor at Loyola University New Orleans, recently discussed the incident with the Louisiana Record.
"People in Louisiana not only have strong First Amendment rights to speak out publicly, we also have a strong right in the Louisiana Constitution and a good Open Meetings Law," Quigley said. "It appears that this teacher's rights were violated under all three."
Footage of the incident shows School Board President Anthony Fontana trying to silence Hargrave prior to the arrest and handcuffing of Hargrave.
In the lawsuit, Hargrave lists physical and emotional damages among those suffered.