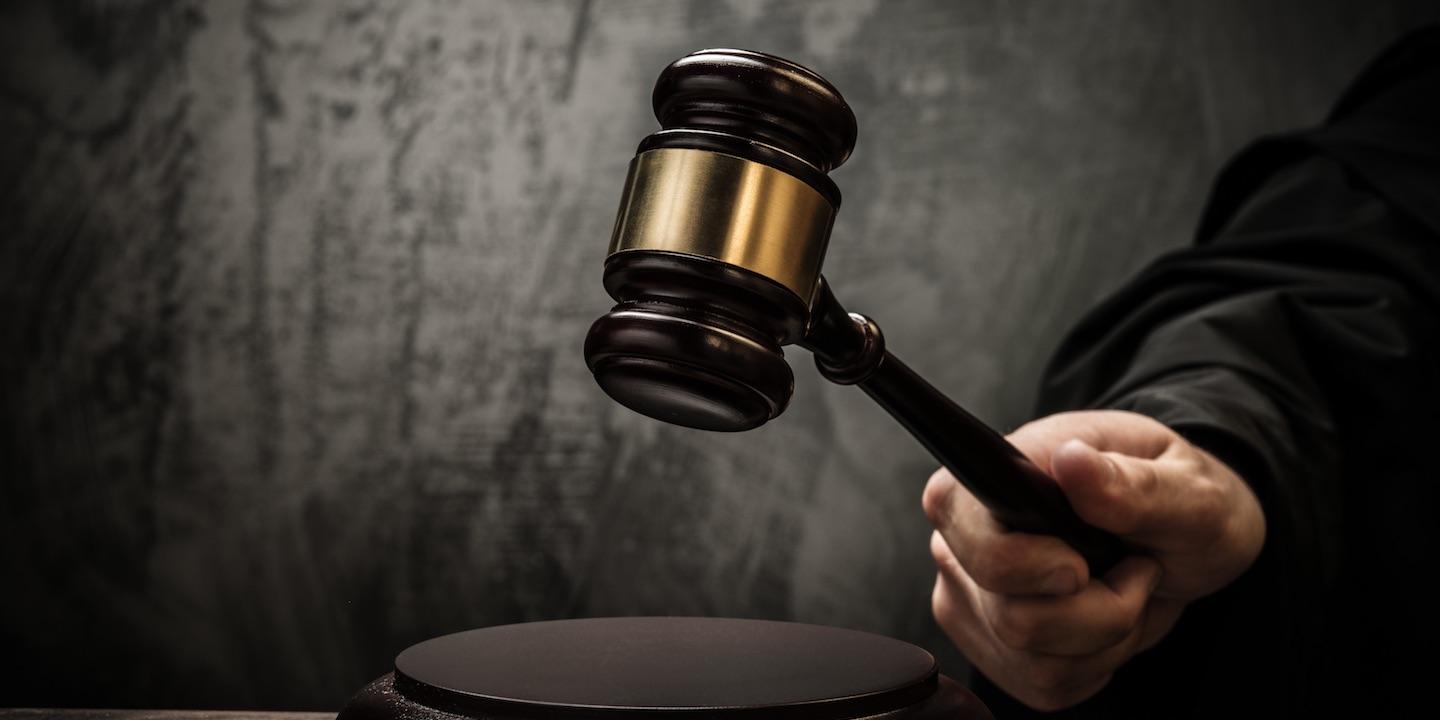 The Louisiana Chemical Association (LCA) is suing the Louisiana Pilotage Fee Commission, claiming the agency failed to take the proper steps when deciding on pilots' pay, a recent posting on the Advocate said.
Greg Bowser, executive vice president of the LCA, recently discussed the issue with the Louisiana Record and explained the rationale behind the lawsuit and what LCA hopes to accomplish in the legal battle.
"Basically, there was an issue over the independent commissioners and how independent they were," Bowser said. "They were appointed or nominated by one of the pilot groups, which we think is a conflict that should not have happened."
Bowser said that when the commission was asked to investigate the situation, they said there had been no conflict with the appointees.
"The commission then voted to support that ruling," Bowser said. "Our objection was that there was no evidence in which to make that decision, the attorney did not provide any interviews or documentation, the only opinions were the three independents in question and the four pilots who were also in question, all which voted that everything was fine."
The LCA, acting on a belief that the decision was made on a conflict of interest, sought out options for a more transparent decision process.
"We thought that there should have been an investigation or basis by which to make that decision; the only remedy that we had was to go to court to see if we could get some independent body to make a decision," Bowser said.
LCA is hoping that an independent body will become involved and can make a decision based on real information.
As things stand, Bowser said he believes that there needs to be more transparency and less industry involvement in this decision.
"It sets a precedent, so to have a commission ruling out there with no finding of facts, we believe that that is an improper way to operate," Bowser said.